RISE TO THE OCCASION
We all want to make an impression on special occasions, right? This is where your stand-out pair comes into play. A statement making pair of glasses can be the cherry on top of any outfit. As the first accessory anyone sees, let your eyewear do the talking.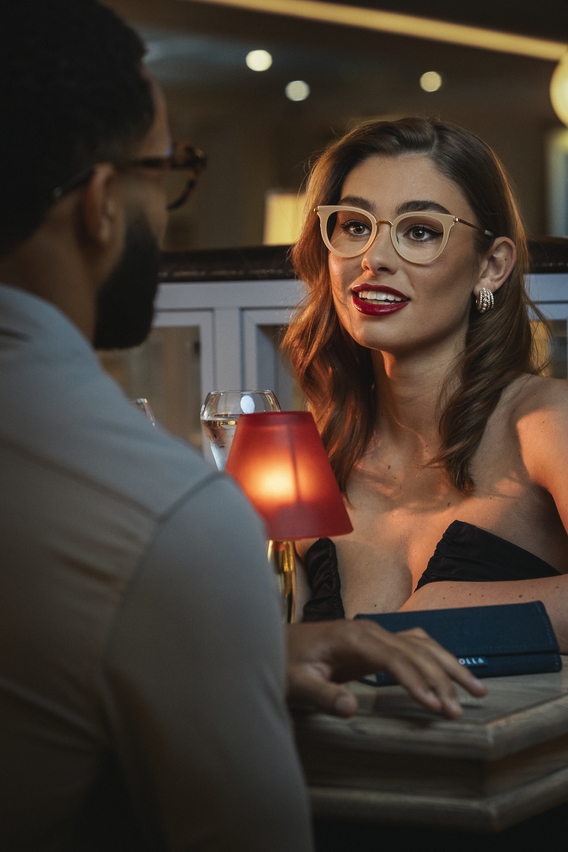 Build your IOLLA wardrobe. Our guide to creating a collection as unique as you are.
LEARN MORE