REFRESH YOUR IOLLAS
Bring your IOLLAs back to life with lenses fitted with your new or existing prescription, an extreme clean and an all-over tighten
THE SERVICE

COMPONENT CHECK
We'll tighten or replace screws where needed, buff out any small blemishes and give the whole frame a tighten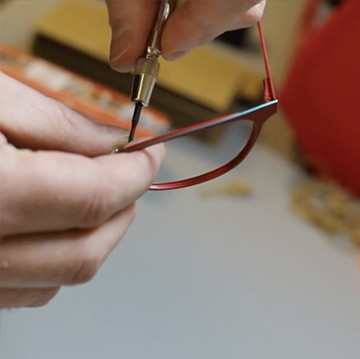 EXTREME CLEAN
Your glasses go through an ultrasonic clean in our water bath to bring them back to their original sparkliest self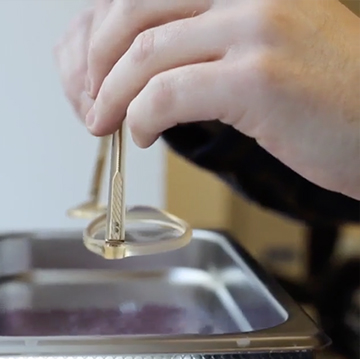 FIT NEW LENSES
We'll then fit new lenses to your frame, with a new or existing prescription and check them to our highest quality standards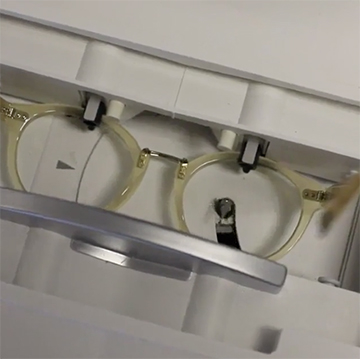 Why Refresh your eyewear?
With the IOLLA refresh service, you can reglaze any IOLLA frame with your new prescription, bringing them back to their best.
Whether you have one trusty pair of glasses or an entire collection, your IOLLAs should be ready to take on the world whenever you are!
Our Pricing
Refresh with Single Vision prescription lenses: £60
Refresh with Premium Varifocal prescription lenses: £125
Refresh with Advanced Premium Varifocal prescription lenses: £185
Both options available as optical lenses or sun lenses, with coatings and thinner lenses included as standard.
We believe your glasses shouldn't be discarded simply because your prescription changes or your lenses become unusable
HOW TO ORDER YOUR REFRESH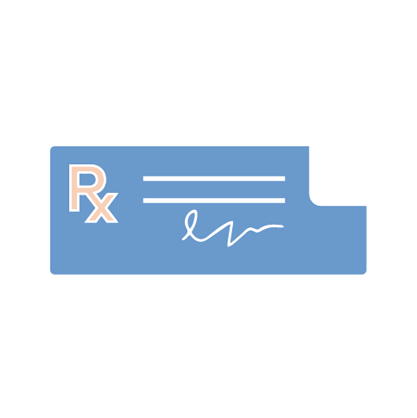 1. Have your new prescription to hand. If you'd like to use one you have sent previously, contact us to check it's still valid.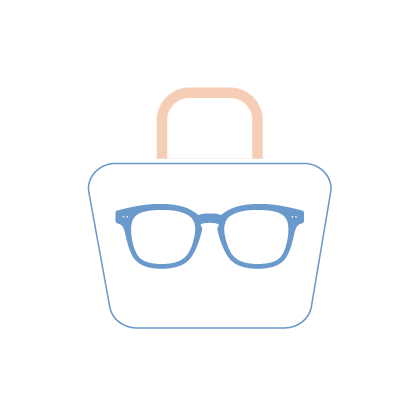 2. Place your Refresh order and follow the instructions to let us know about the frame you're sending back, and what prescription to use. 3. Print your free return shipping label and use this to post your frames to us. 4. We'll let you know when your glasses have been refreshed and are on their way back to you.
Order in a showroom
Bring your up-to-date prescription and IOLLAs to a showroom to place a Refresh order. Our showrooms are open for your essential eyewear needs. To visit us, book your slot today.
Looking to replace your IOLLA frame but keep your lenses? Contact us to learn about your options