Eye before you buy
Our Virtual Try On feature makes it easier than ever to buy online with IOLLA.
Try on your next pair of glasses or sunglasses in the comfort of your own home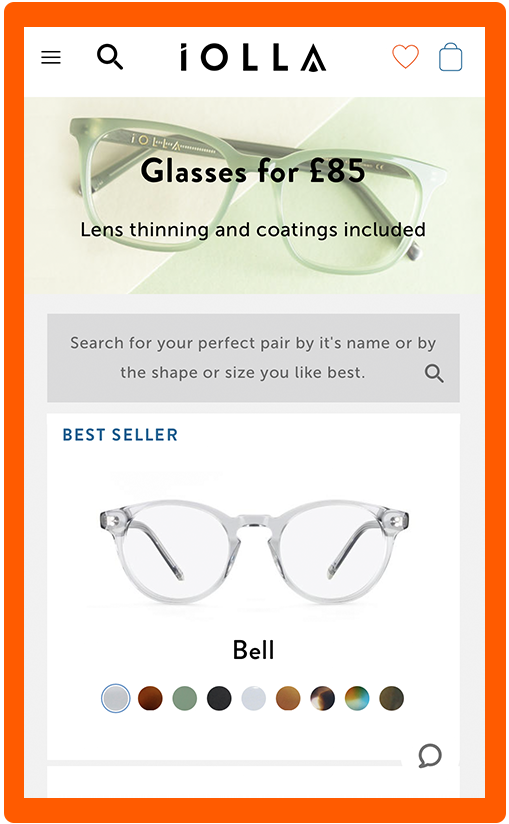 PICK YOUR PAIR
Choose which pairs of glasses and sunglasses you'd like to try on.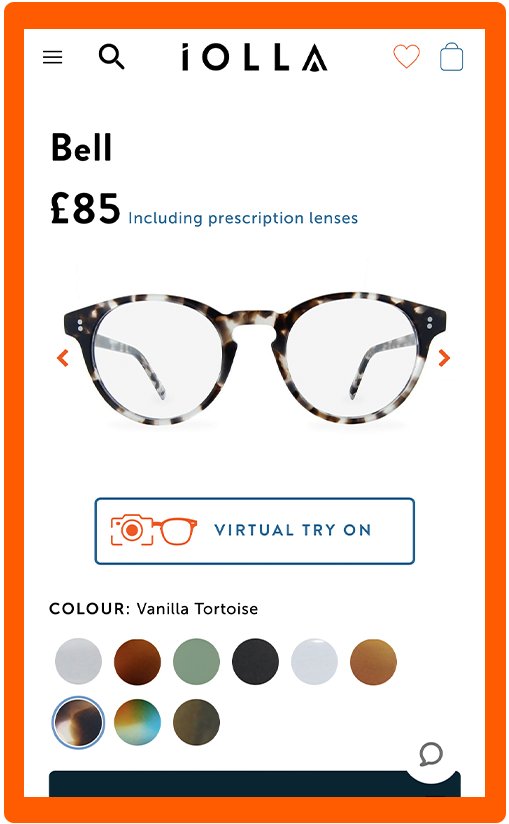 OH, THAT'S NEW!
Once you've found a pair you'd like to try, select it and then tap the try on button.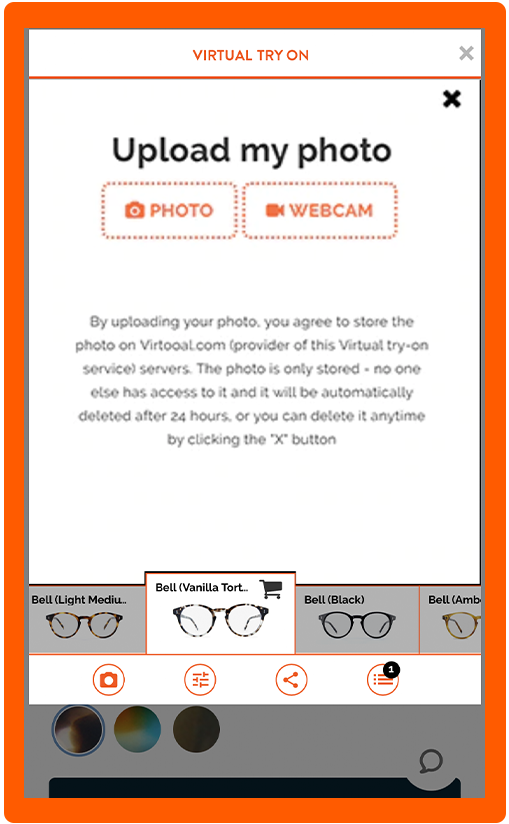 VIRTUAL TRY ON
Upload a photo or use live webcam to see yourself in your chosen frame.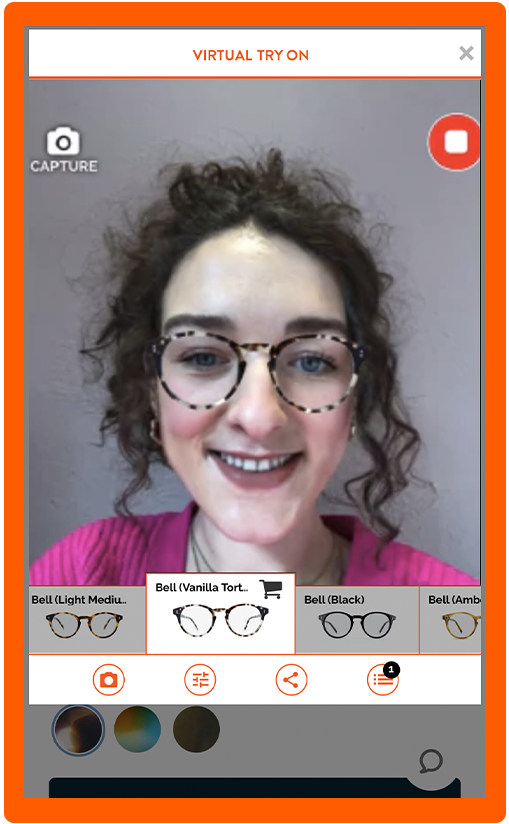 FIND YOUR PAIR
Why not save your picture or share for a second opinion? We'd love to see it!
Time to get started!
Tag us in your Virtual Try On selfies! #SeeWithIOLLA