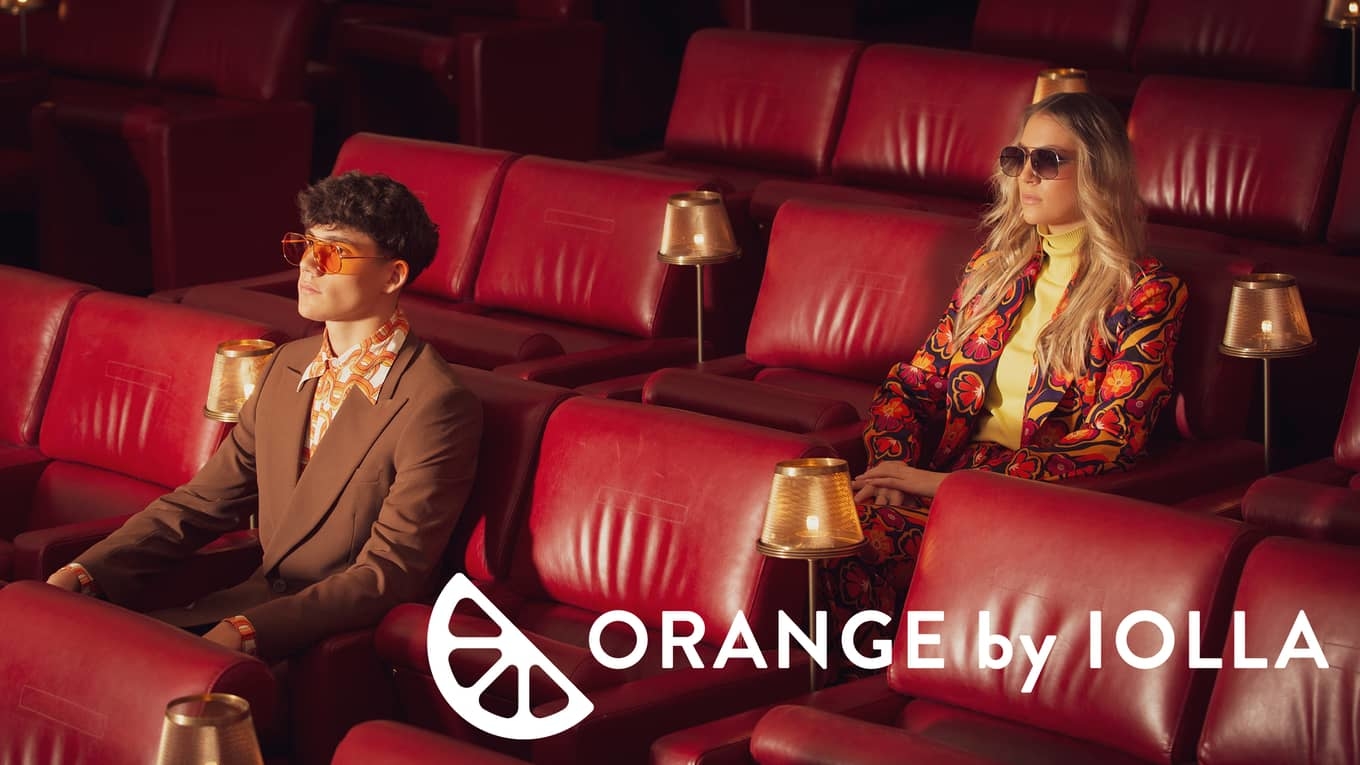 Orange by IOLLA
Orange by IOLLA is a summer capsule collection of daring designs for the style seekers. Each pair in our collection of non-prescription sunglasses, features geometric silhouettes and vibrant colourways to help you get the perfect shot every time.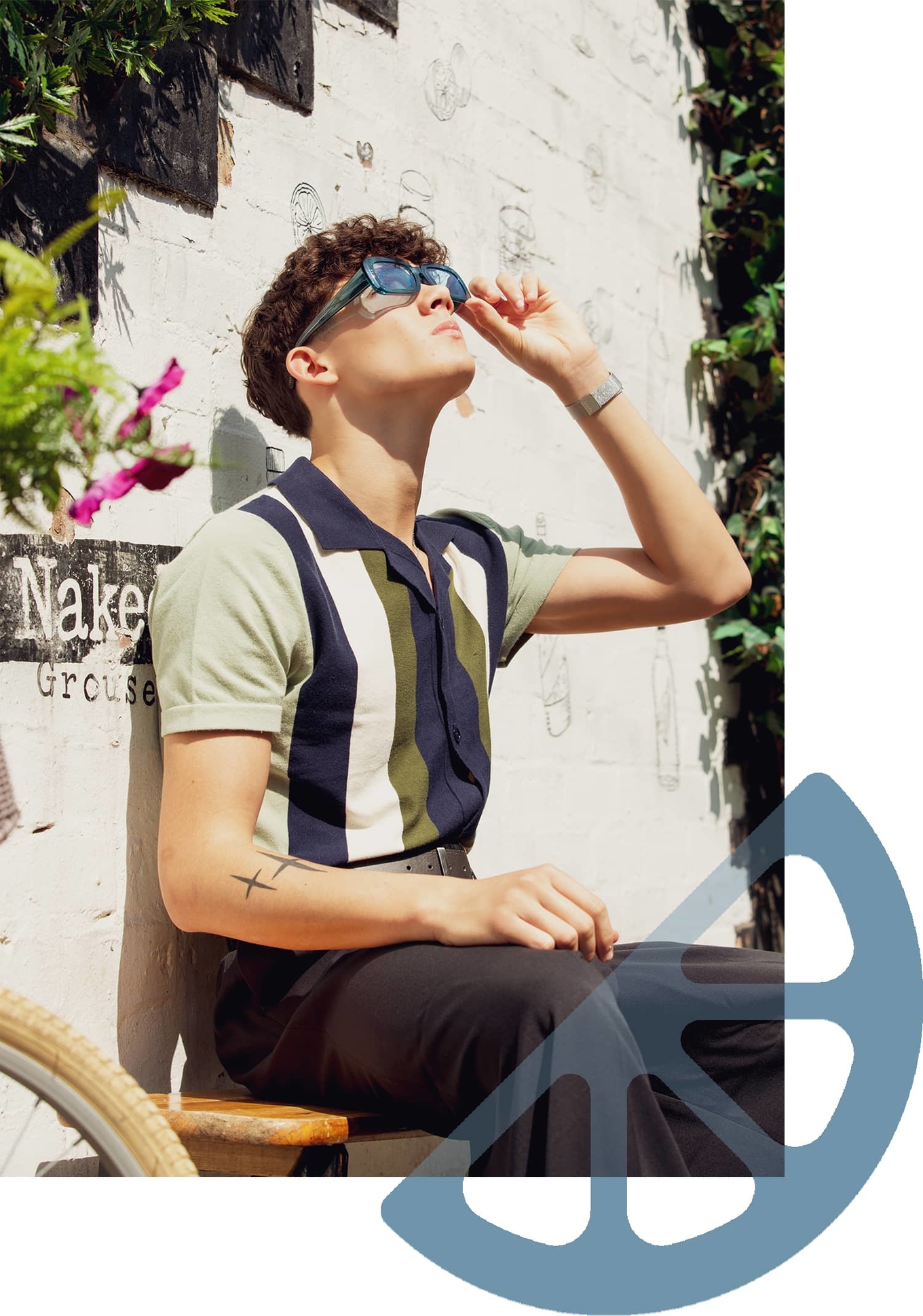 With oval lenses and a curved rectangular shape, this design is both easy and sophisticated
This unique take on the aviator shape accentuates the face and features accents of gold and silver.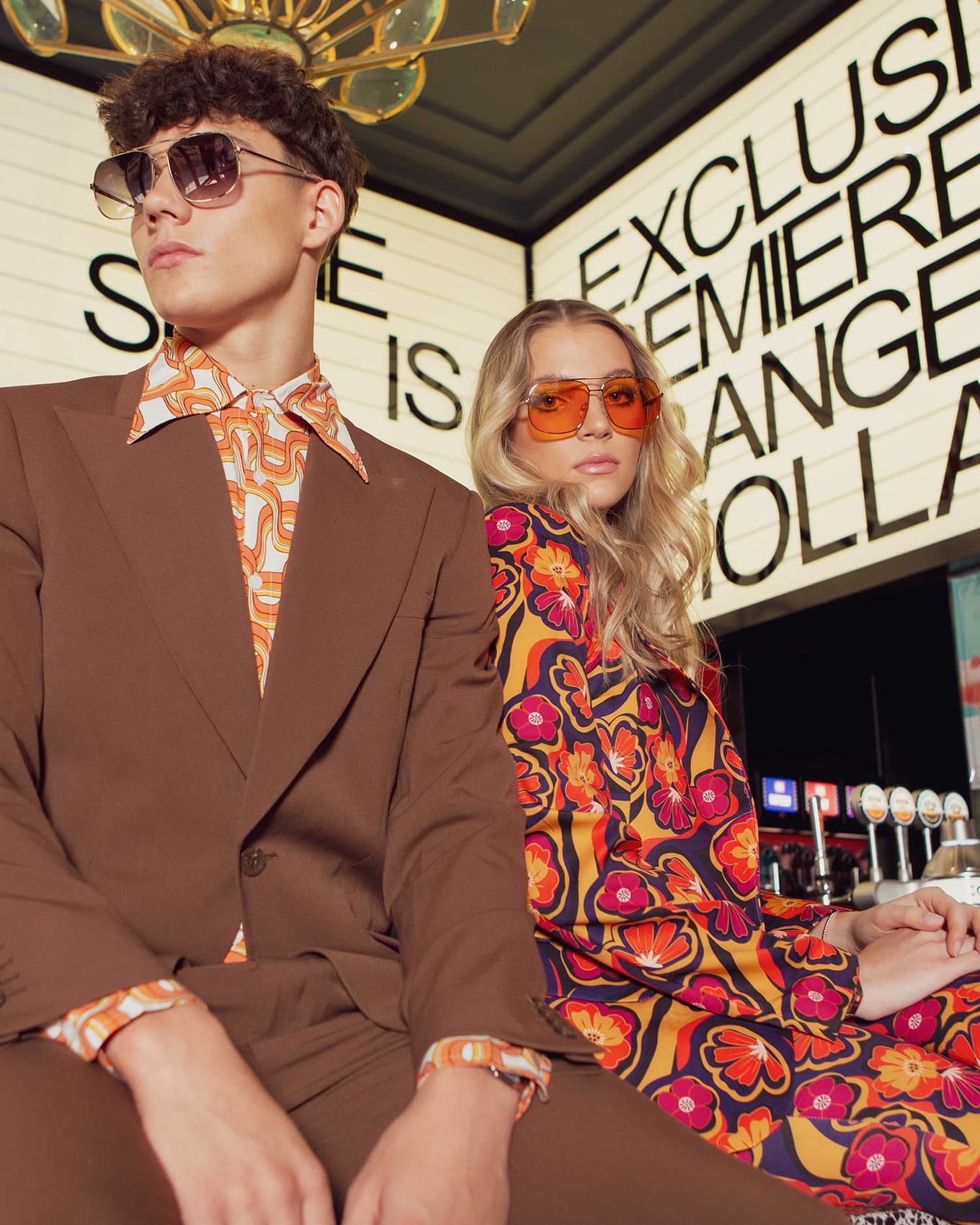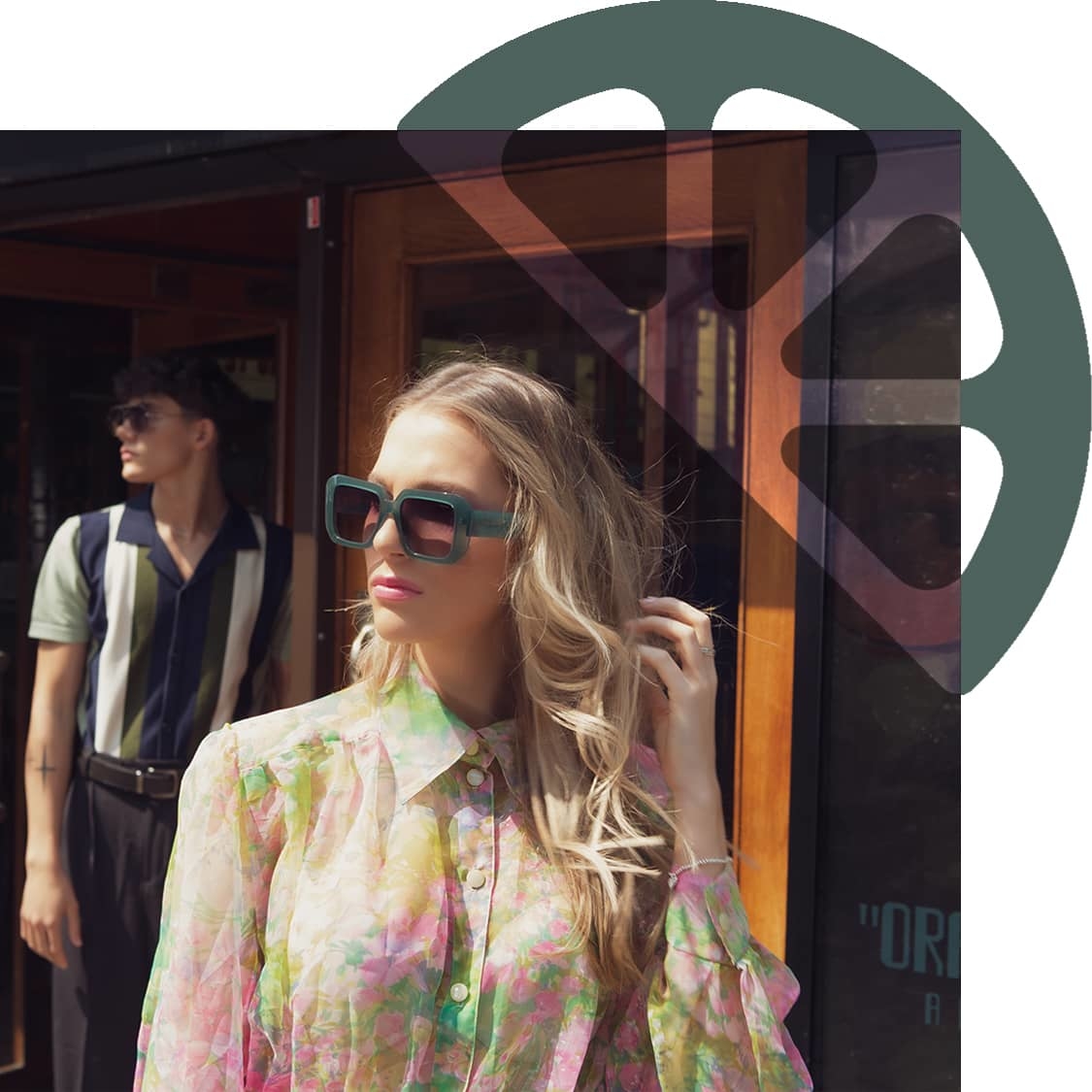 A vintage inspired oversized frame with added glamour 
A thin, angled cat eye acetate frame with sharp points to create a striking statement pair