16 March 2023
Bethany Cookson
A testimonial
Introducing Bethany, a Manchester-based influencer and IOLLA enthusiast. She's worn glasses since she was three years old and (thankfully) found IOLLA after years of overpaying for her glasses. Hear everything she has to say on her very relatable glasses journey and how she found IOLLA.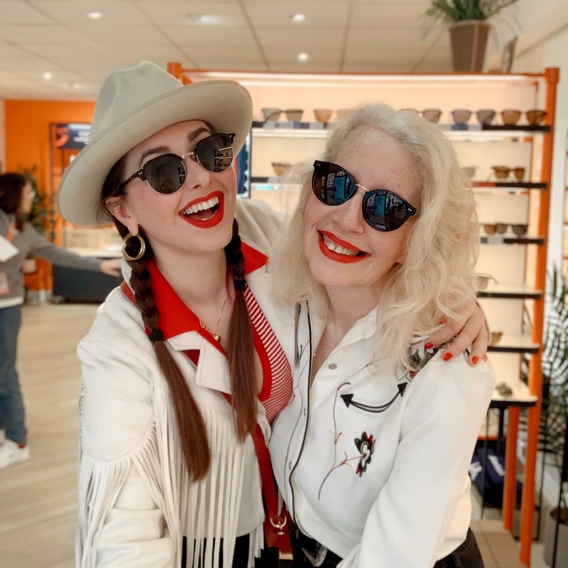 What has shopping for glasses been like as an adult?
It wasn't until university when I got my student loan and had a bit of money to spare that I could invest in a proper pair of fashionable glasses! However, this is where the cost came in! The glasses I bought at the time were £120 alone and my prescription on top ended up costing me £600 plus! Since then, I've had 3 pairs of those glasses- that's £1,800 on something I need to see. Sounds crazy, right?
I was also getting bored of the same frame- imagine wearing the same clothes everyday, you'd get bored of what you see! That's the same with glasses but I couldn't afford to invest in more glasses at that price. I was so sick and tired of paying hundreds of pounds for my glasses and prescription. 
Then, I found IOLLA!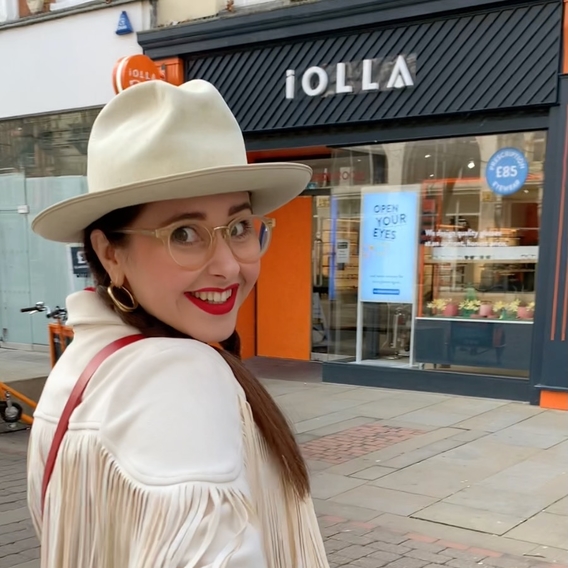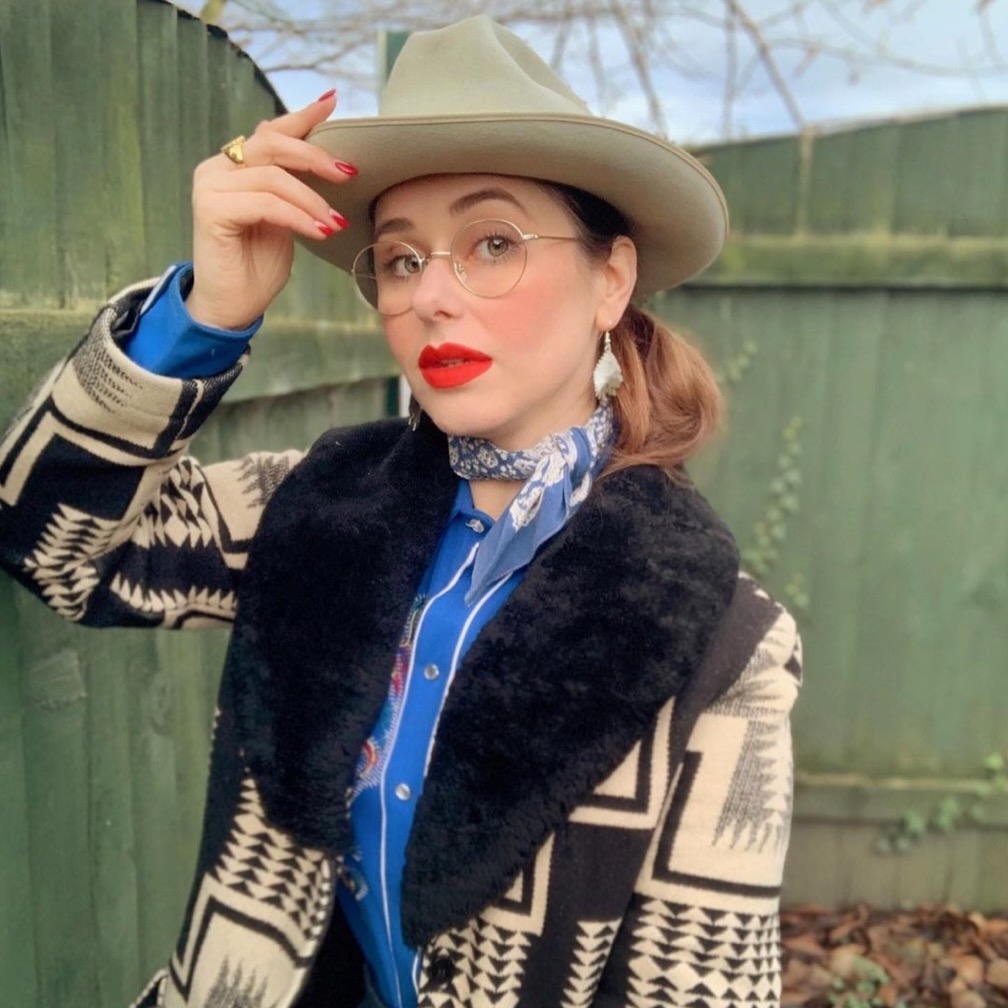 Hey Bethany! Tell us a little bit about yourself
I have worn glasses since I was 3 years old. When you're under 16 you can still get your glasses free on the NHS and my first pair were round, had rainbow steel frames and were my favourite- I thought they were so fancy and then they were discontinued! I cried the whole shop down, it was the end of the world to me at the time. 
Throughout my early teens, I hated glasses and couldn't find anything I liked. You can imagine how hard it is to go through high school where kids judge you on your appearance every day, so I stopped wearing them (which wasn't the best decision as I could never see the board and my eyes got worse!).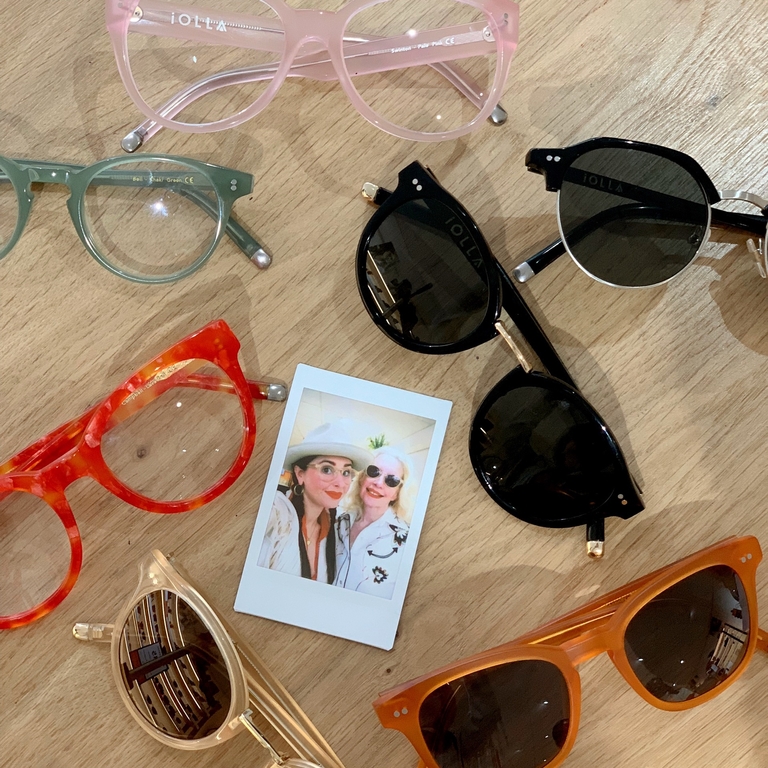 What's been your favourite thing about IOLLA?
I can't express how highly I think of this brand. What an amazing concept to bring to the glasses community- not only are they saving us a ridiculous amount of money, the glasses are gorgeous! You don't need that designer pair because IOLLA literally has it all- they'll have a frame you've been wanting for half the price you'd normally pay. Not only do you get a lovely pair of glasses with your prescription included for just £85, this includes thinning of the lenses if you have milk bottles like I do and also the anti-glare coating. They go above and beyond for your glasses to be perfect for you.
"You are greeted by the friendliest staff who actually want to help you find your perfect pair."