The IOLLA Blog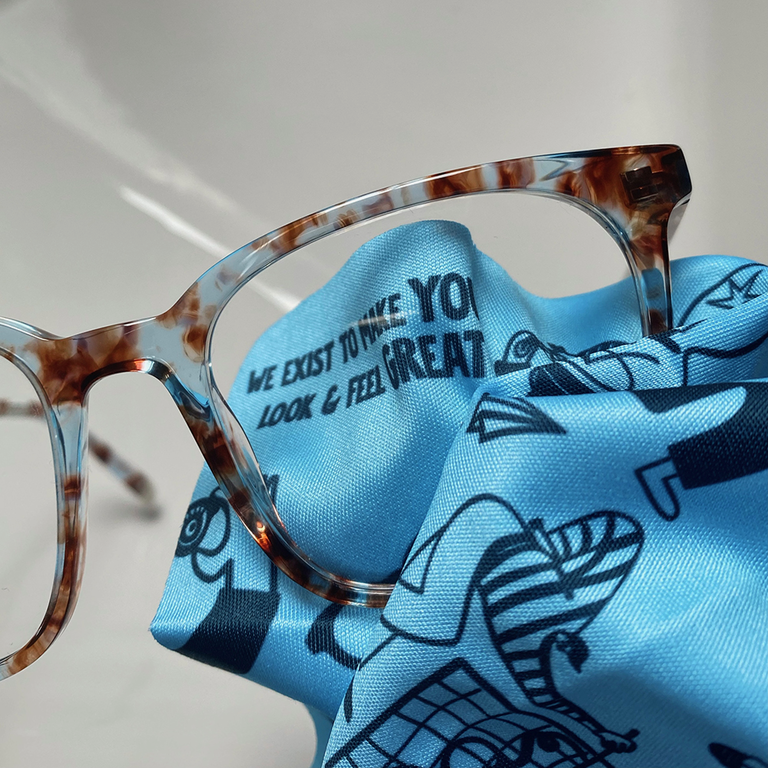 15th January 2023
Looking after your glasses means you can get more out of your IOLLAs and for longer. We're here to offer some handy tips and tricks to look after your glasses so you can extend their lifespan.
Need a frame adjustment or repair? Have your glasses loosened off over time? Don't worry - this is normal! As acetate is a natural material made from cotton, it is normal for your glasses to feel a little looser over time, and we're here to help. If your glasses have been home delivered and don't feel quite right, it's sometimes necessary for some frame adjustments so the frames fit your face perfectly.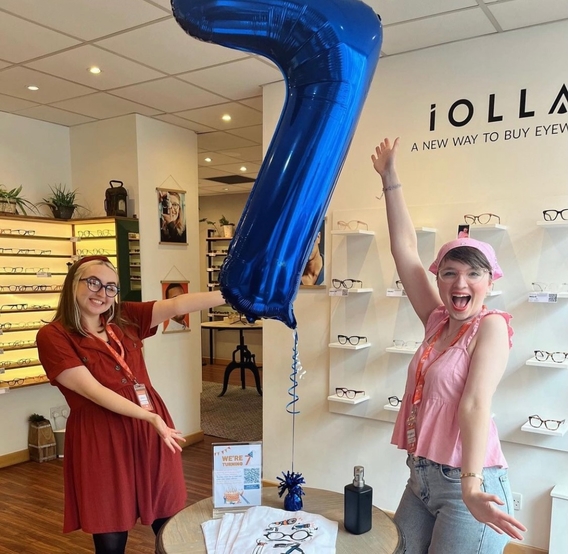 29th December 2022
It's been an exciting year for us here at IOLLA and we can't wait to share all our highlights with you. Without further ado, let's dive in!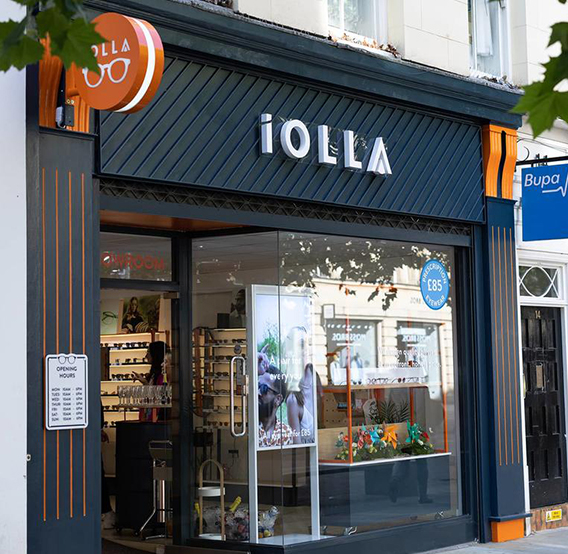 19th November 2022
As you may know, we've recently opened our doors in Manchester, our first ever location outside of Scotland.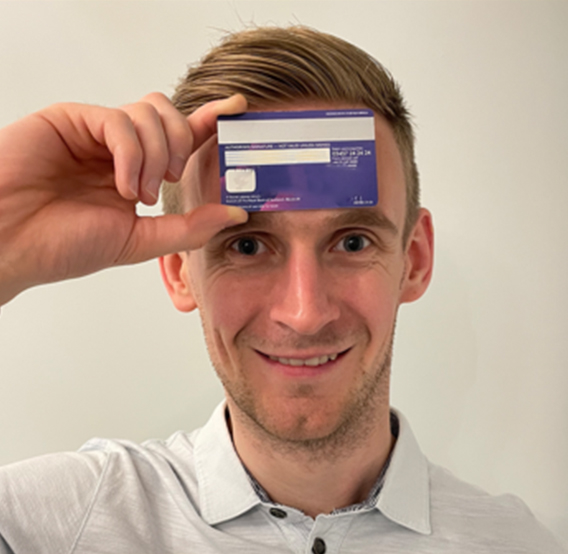 7th November 2022
Measuring your pupil distance, or PD, is an important step in ordering glasses. We're here to help guide you through the process.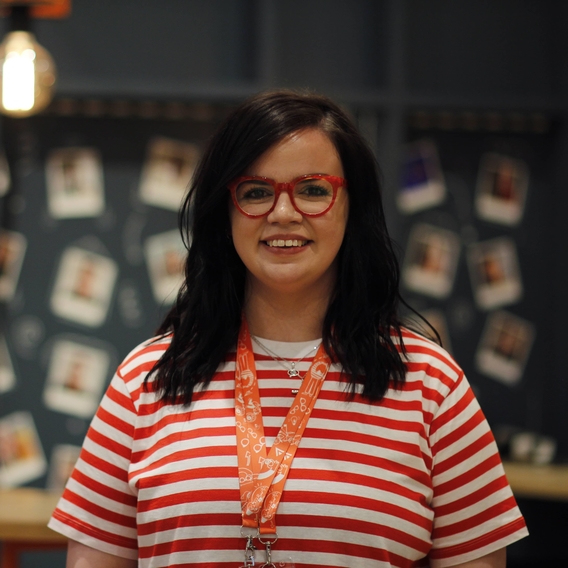 30th October 2022
Our team members here at IOLLA have developed a tradition of taking part in company wide clothes swaps.