8 May 2023
IOLLA Spring Spectacle 
After the success of our Finnieston recycling event, we invited our customers to join us in our St James Quarter showroom to recycle their old glasses and sunglasses and, this time, receive a cocktail from TBConfirmed. 
For some context, we launched our recycling initiative back in February. We accept old glasses and sunglasses in *any* condition and customers can bring these to any of our showrooms and we will recycle them with our recycling partner. We cover all costs involved to recycle your glasses in the most responsible way, ensuring they can be reused and preventing any frames from reaching landfill.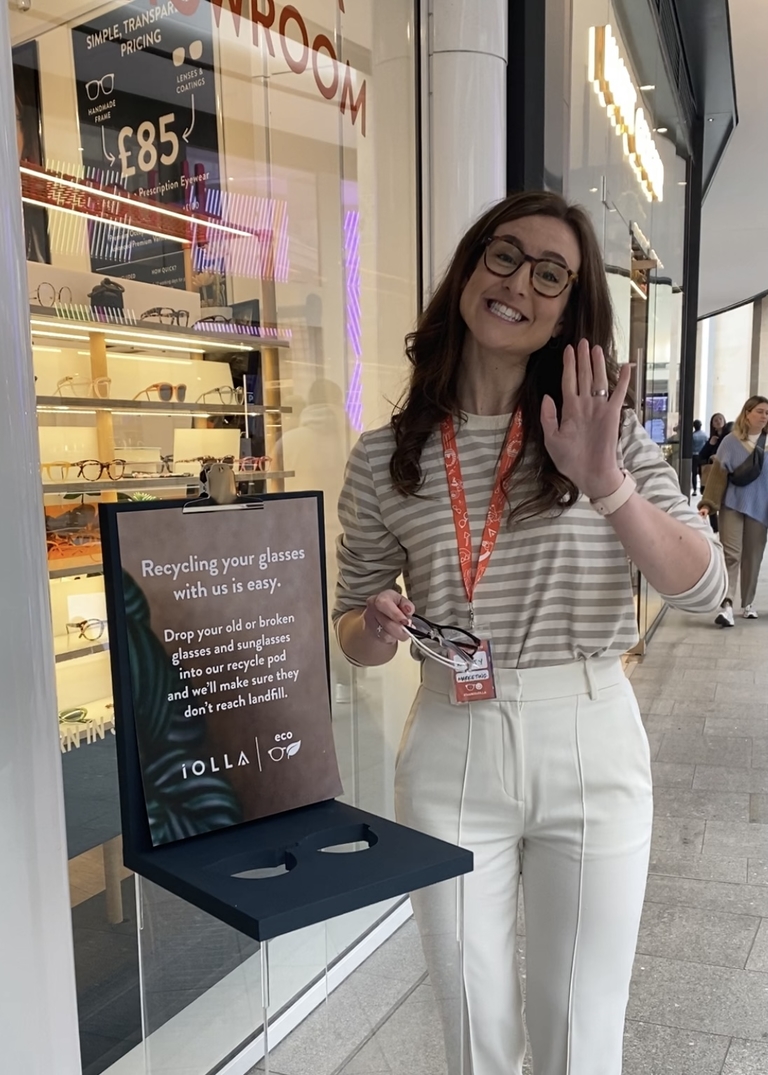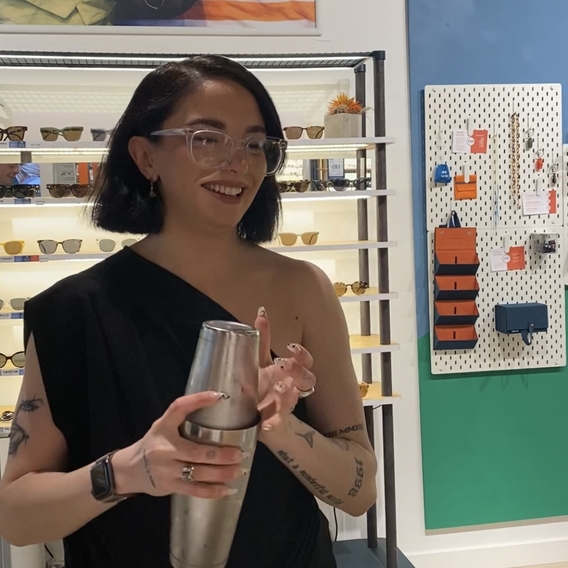 The atmosphere in the showroom was incredible- we had customers travelling from all over to get their free cocktail and the music provided by DJ Ciar McKinley created some really good vibes. We also welcomed those in and around the centre who were spending their Saturday out shopping which gave us the chance to spread the word about our recycling initiative to new customers too!
We were in the mood to spoil you guys, so we also gave away one pair of IOLLAs every hour of the competition! This resulted in some happy customers returning the same day to choose their glasses.
Have you ever gone to pick a pair of glasses or sunglasses and been met with free cocktails, a DJ and a competition to win them? Us neither, that's why we wanted to make this happen.
Jasmine's amazing cocktails were being shaken up on the day which made for a great, relaxed environment and Ciar's live DJ set drew lots of people into the showroom as well as just adding to the good vibe of the showroom! We think that shopping for glasses should be a fun experience and that our customers deserve a little something extra every now and then. It was great to hear feedback from customers that this is something we achieved!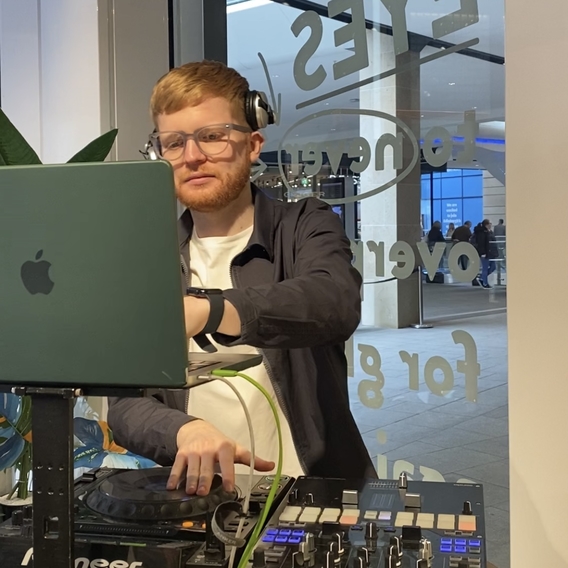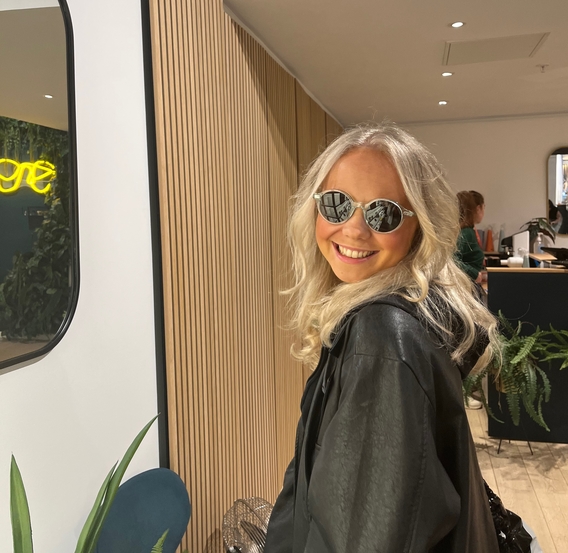 We are so pleased with how the day went and can't wait to do this again soon. Missed this one? Don't worry, there's more to come in the future- sign up to our email list to be the first to know and follow us on Instagram and TikTok for all the updates. 
In the meantime, visit any of our showrooms and drop your IOLLA or non-IOLLA glasses and sunglasses into one of our Recycling Pods. You can recycle your frames, lenses, and sunglasses!