6 July 2023
This Barbie is obsessed with her IOLLA glasses and sunglasses
If you're anything like us, then you'll be obsessed with everything Barbie right now as we approach the release of the new movie on July 21st. Who can blame us when the cast includes Margot Robbie and Ryan Gosling? *heart eyes*. We can't get enough! 
So it got us thinking, what would Barbie's IOLLA wardrobe look like? We've picked out some of our favourite glasses and sunglasses that would be the perfect addition to Barbie's eyewear collection.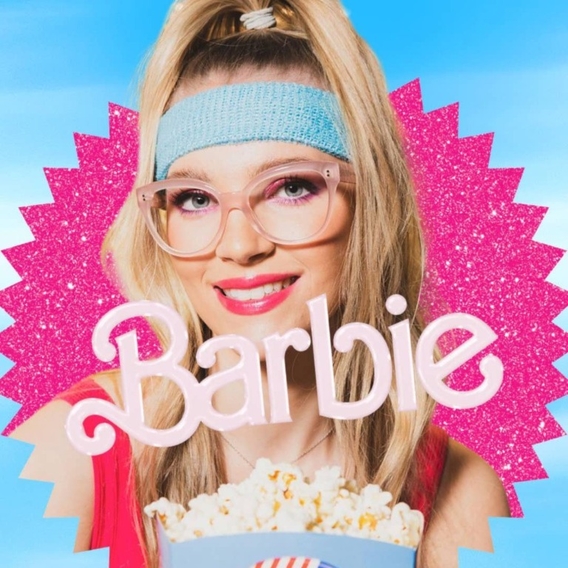 You can't get any more Barbie than our Swinton Pale Pink glasses! Swinton is inspired by the classic 1950s cat-eye, but we've exaggerated the shape to create a much larger and more modern design. Swinton is also available in Vanilla Tortoise, Maroon Fade and in Black. You can also pick up Swinton as sunglasses.
Our retro 90s frame Shaw is available in White, Black and Orange Crystal and features a geometric design with paddle drop templates. Guaranteed to catch their eye.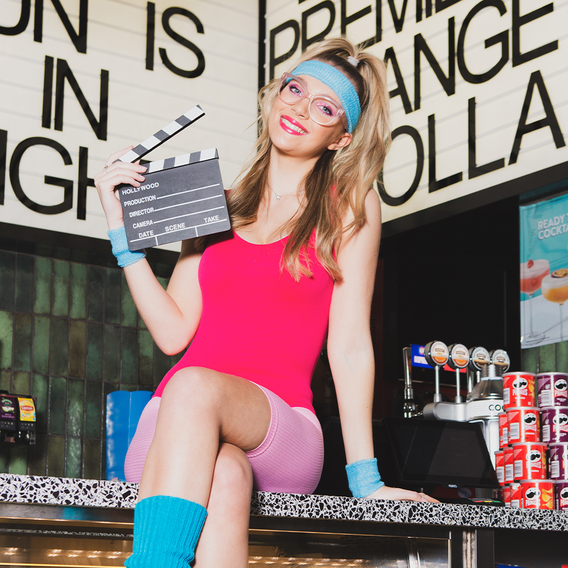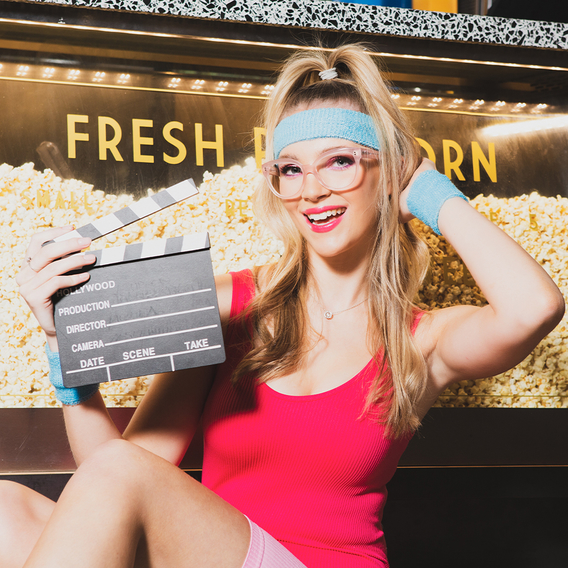 Ferrier was made for the style conscious and gives beach Barbie/pool party vibes. With an arched browline, Ferrier flatters the angle of your face with a 1950s style and bold design making it a unique addition to your eyewear wardrobe.  
Bruce is the perfect frame for everyday wear available in an array of vibrant colours and soft edges providing a vintage style with a contemporary twist. If you're looking for a pair of Barbie style glasses then Bruce in Teal Crystal is perfect for you. Bruce is also available in Medium Havana, Rose Tortoise, Pale Pink and Black. 
If like Barbie, you have multiple different pairs of glasses and sunglasses then our eyewear wardrobe is the perfect accessory for you. Keep all of your IOLLAs in one place with four compartments to keep your glasses safe and free of scratches. The eyewear wardrobe rolls up so you can take your IOLLAs with you wherever you go making it perfect for travelling.