30 October 2022
The IOLLA clothes swap
Our team members here at IOLLA have developed a tradition of taking part in company wide clothes swaps, where we raid our wardrobes and dig through our drawers to find preloved treasures to swap with one another. Giving life to our old clothes, books, stationary and more, we've found a way to make the old feel new again!
We had our winter clothes swap at the end of October to raise money for the known and loved Glasgow charity Refuweegee and anything unclaimed was donated to both Refuweegee and Cancer Research. We got together at our West George Street showroom in Glasgow City Centre and, after paying a charity donation, our team members had a look to see if they could find anything to claim.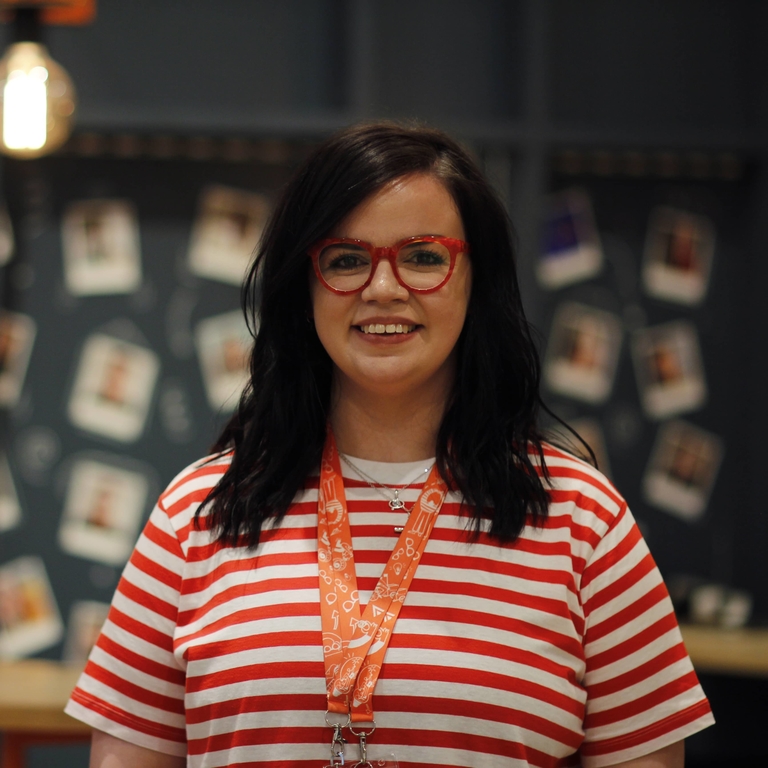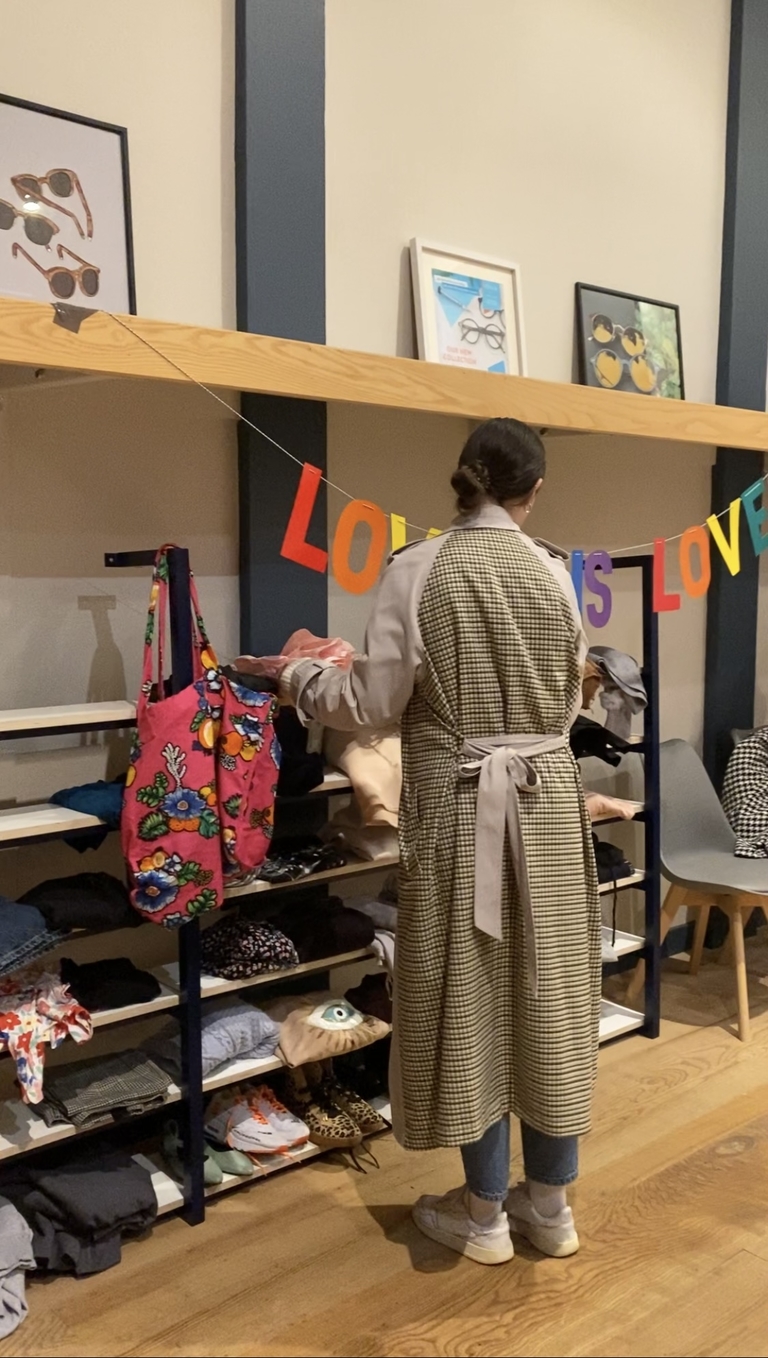 Refuweegee do incredible work in the city of Glasgow and beyond, working with organisations throughout Scotland to connect forcibly displaced people arriving in Glasgow with the friendly community the city is renowned for. Cancer Research is another incredible charity whose multiple different teams help fund and further research to help beat cancer. 
The night was a great success and West George Street showroom manager Hannah, who organises these nights with great enthusiasm, shares some reflections with us. 
"A wonderful clothes swap for IOLLA! Refuweegee is a local Glasgow based charity which is also located on West George Street (our neighbours!). 
"A great turn out from team IOLLA too on the night, we were kindly given some tasty food from Tantrum Doughnuts and Sprigg to keep us going.
"The clothes and accessories not claimed by the team will be donated to Refuweegee and Cancer Research. Refuweegee asks for specific things throughout the year, so we separated what they were specifically looking for to give them. It was a lovely evening for the team to get together and raise money for a worthy cause. Long may it continue!" 
This is a great way to get friends, family or colleagues together in the name of a good cause, while sustainably sprucing up your wardrobe!