Clark
Including prescription lenses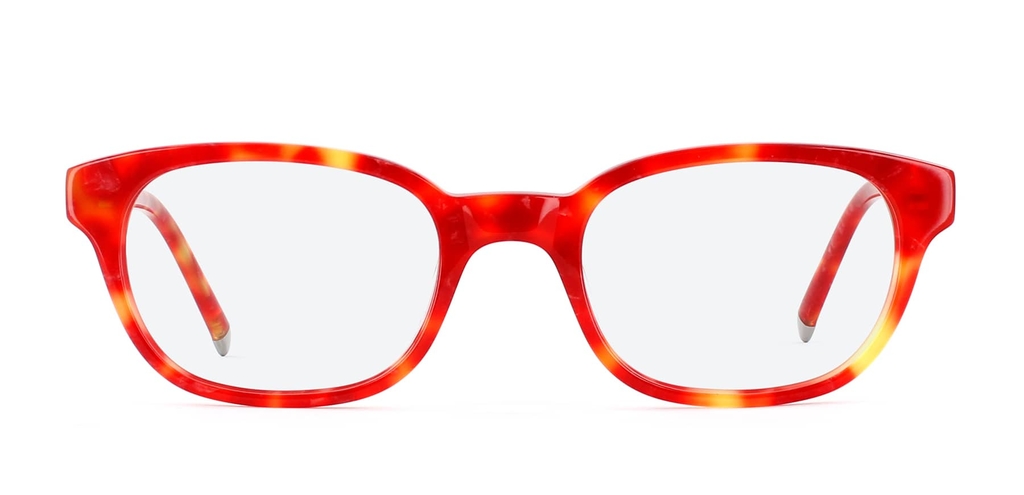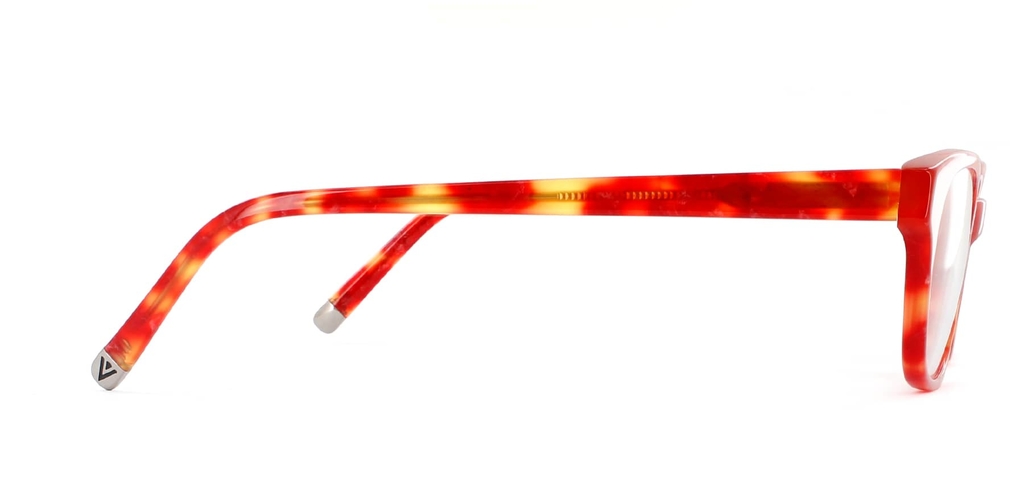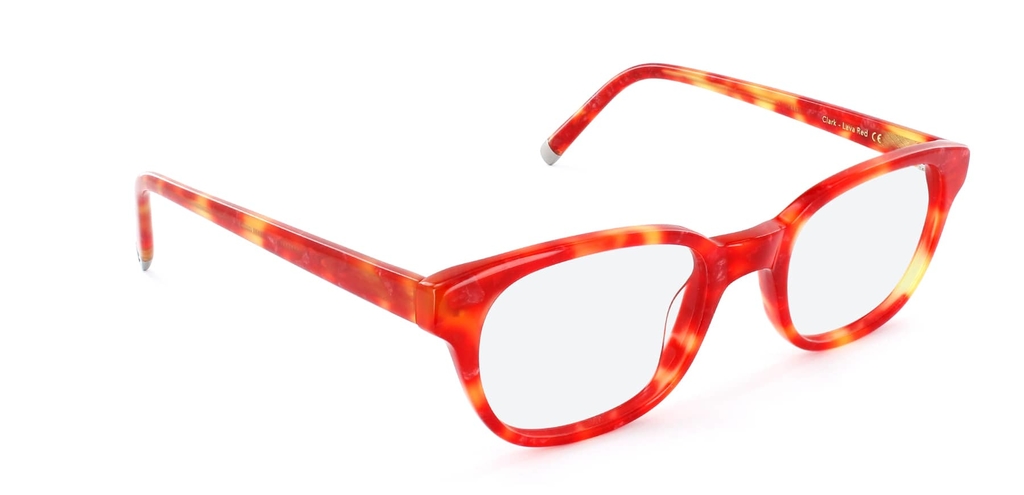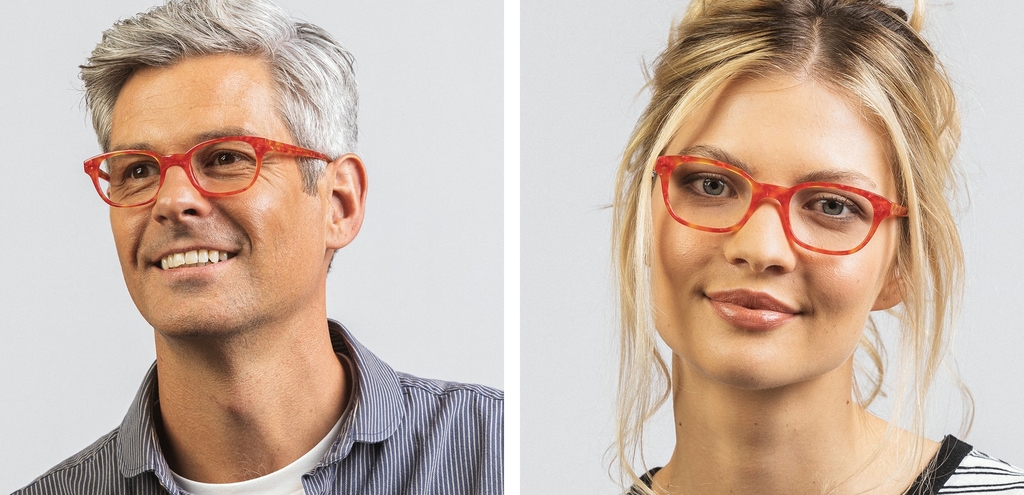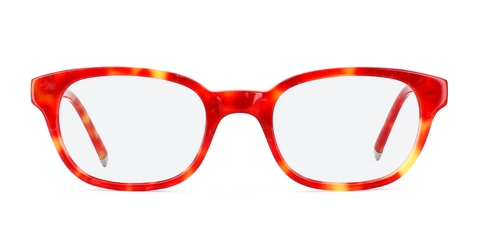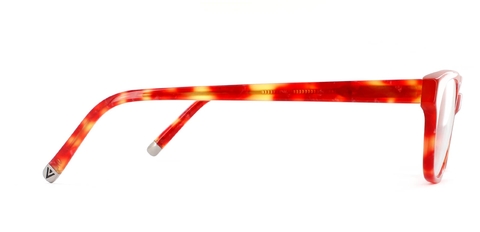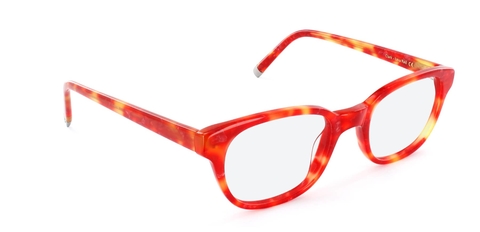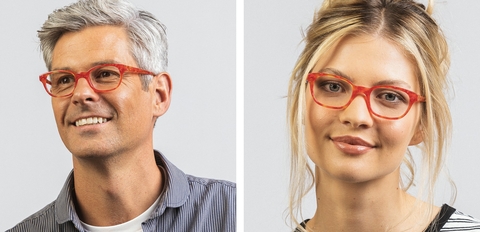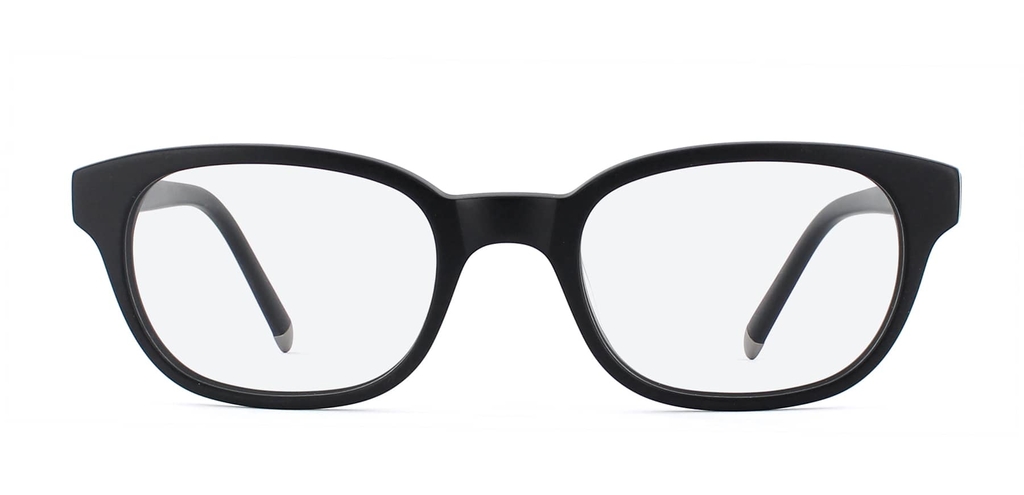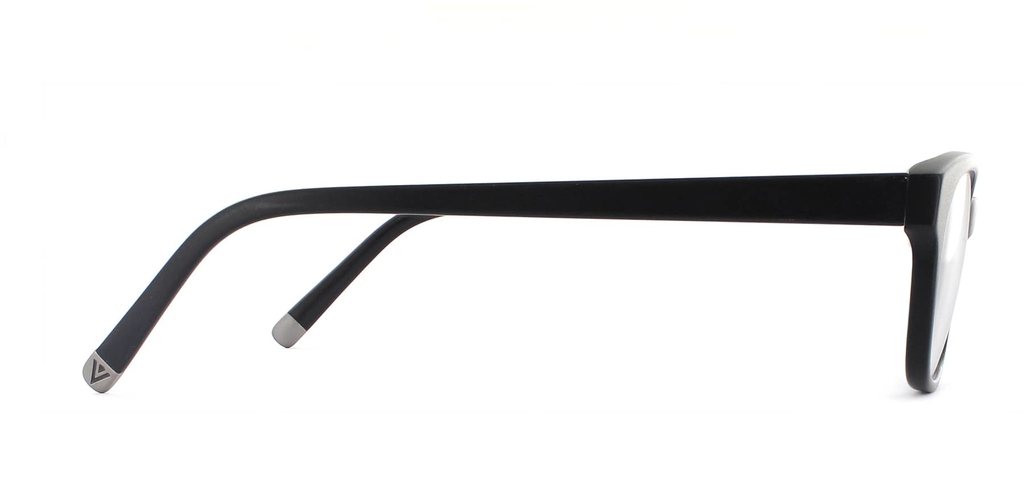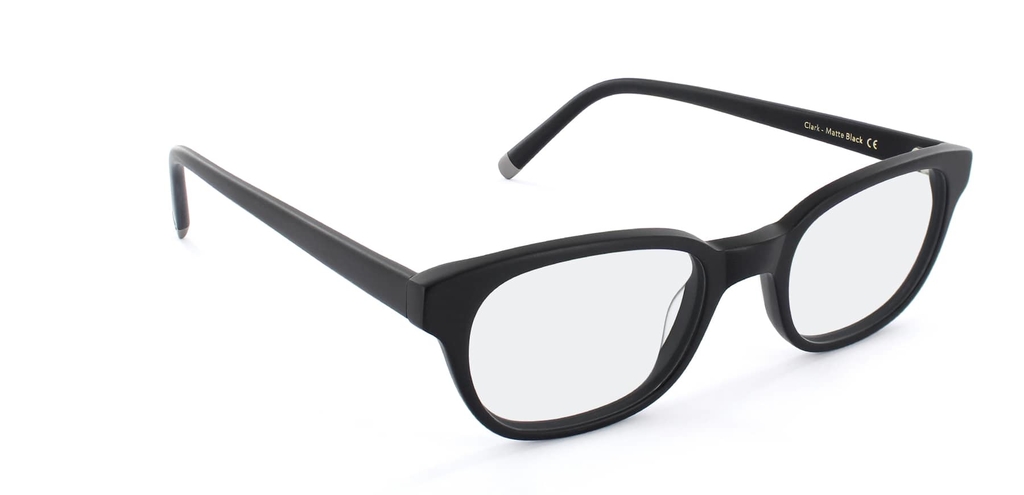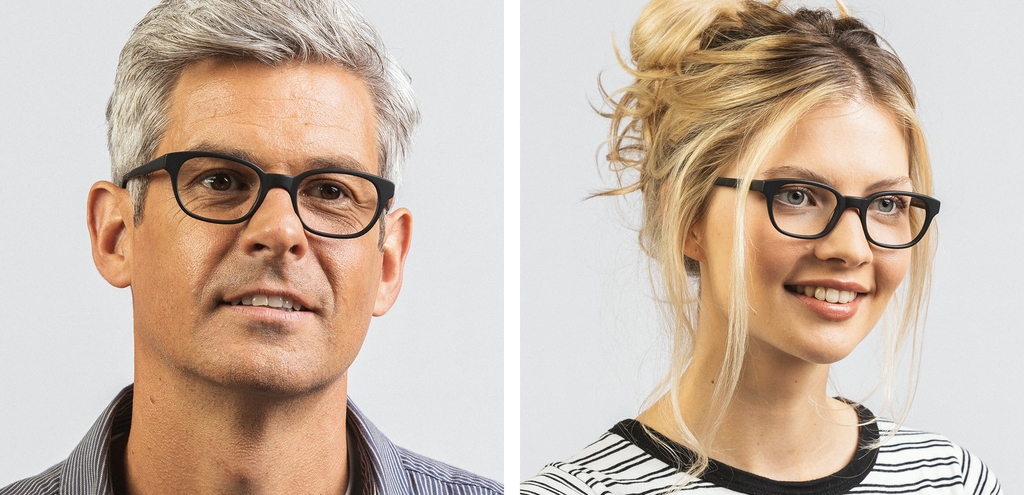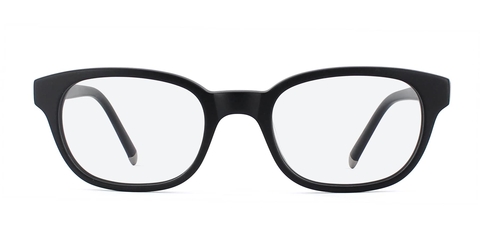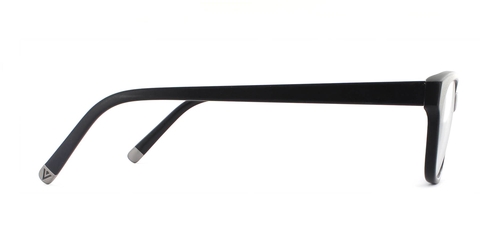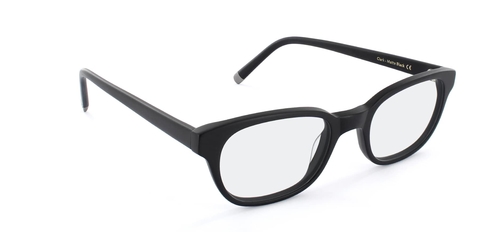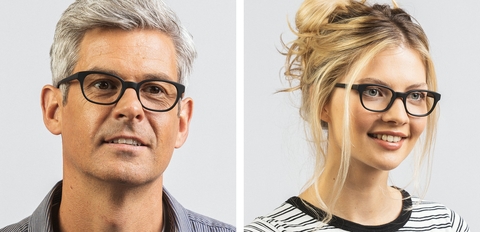 Whats included
All of our prescription lenses include anti-reflective and anti-scratch coatings as standard. For stronger prescriptions, we use thinner, high-index lenses at no extra cost. Add a blue light filter to any pair of glasses for just £30.
You'll receive your glasses within 6-12 working days of us receiving all of your information.
Shop now, pay with Klarna. We've partnered with Klarna to give you a better shopping experience. Pay in 30 days or in 3 instalments. No interest. No fees.
Styled by IOLLA
We love seeing you in your IOLLA eyewear! Share your spectacular posts with #SeeWithIOLLA and tag @IOLLA for the chance to feature on IOLLA.com and win new glasses or sunglasses with snap & share for a pair!
Get to know Clark
Oh Clark, you're such a charmer. A flattering frame that suits every face shape. Clark is a classic rectangular design, featuring rounded corners and an array of bold colours to choose from.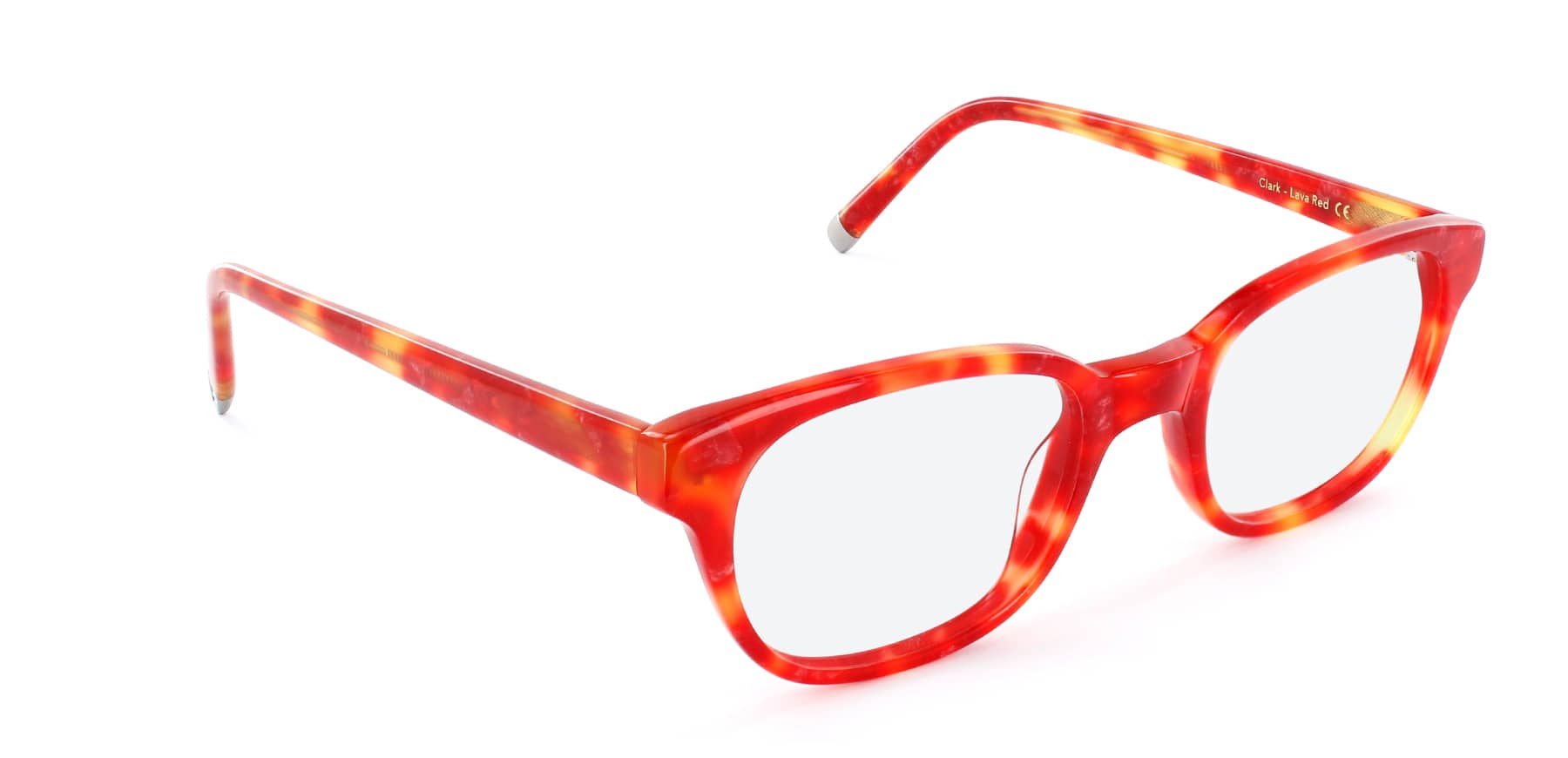 Size: Narrow
Saddle nose bridge
Made from premium acetate and stainless steel
Signature IOLLA end tips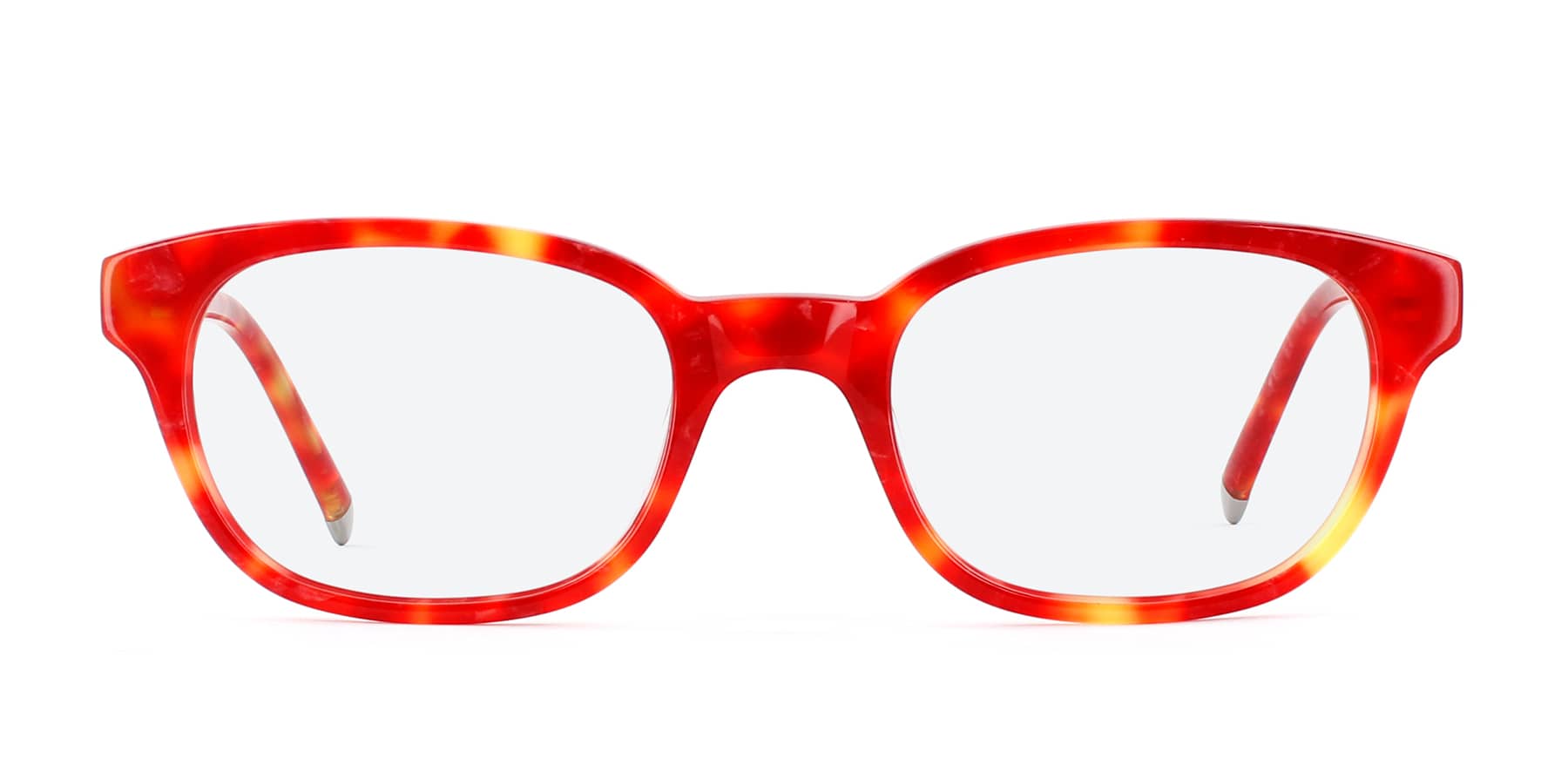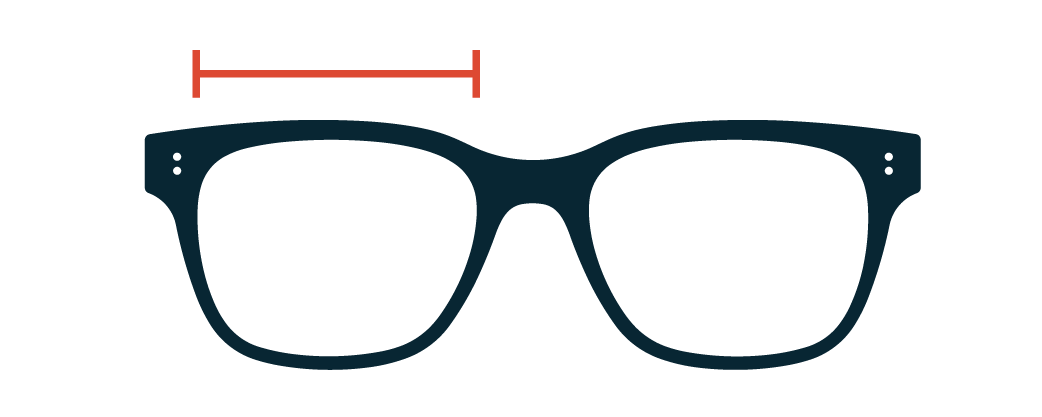 Eye size: 48mm

Bridge size: 20mm

Leg size: 145mm
Stylist notes
by Hannah
Clark offers a very classic style and shape. Opt for black if you like a classic look, or choose Lava Red if you love to make a statement by adding a pop of colour.
Image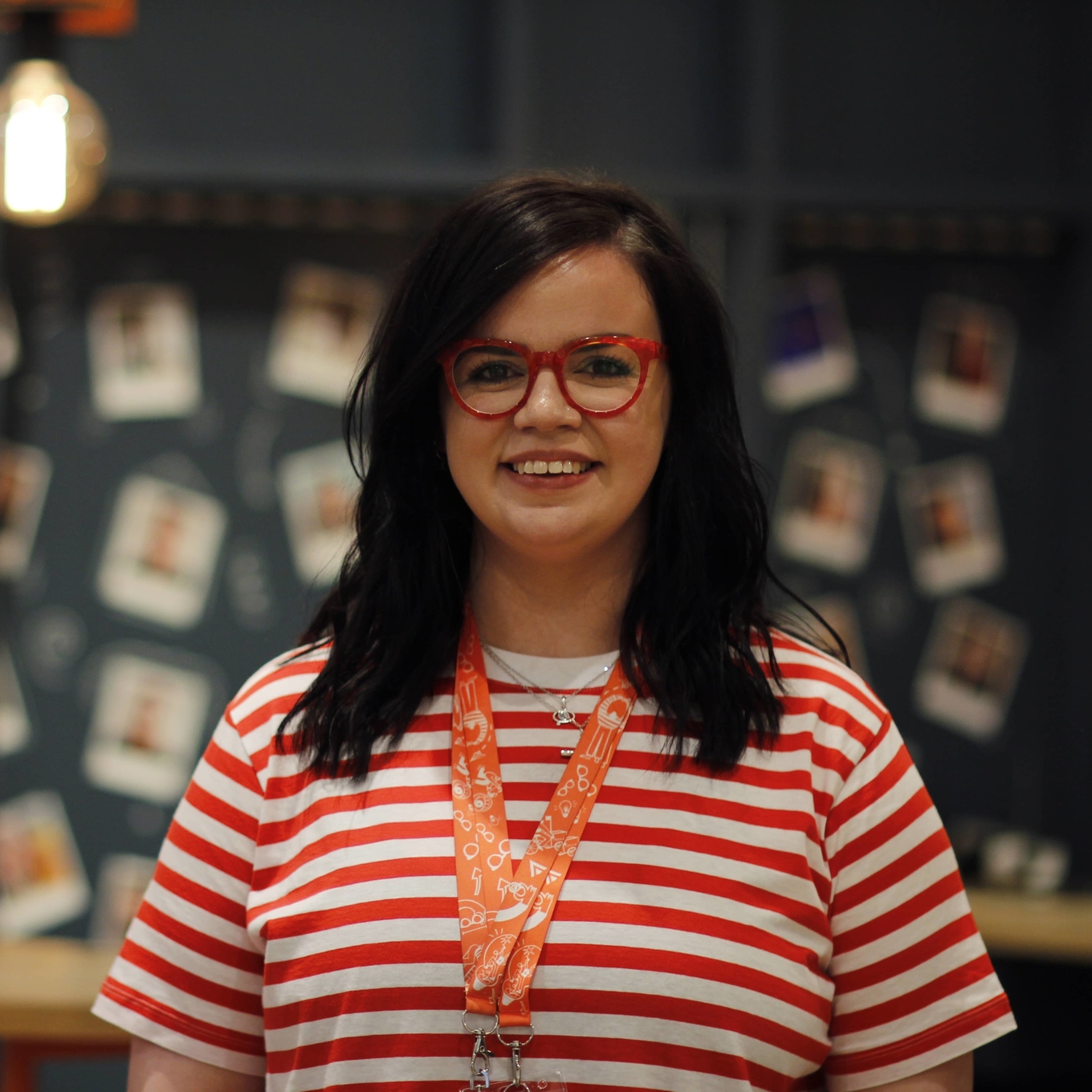 What's included
Prescription Lenses
Crystal clear optical quality lenses, accurate to your prescription.
Lens Thinning
For stronger prescriptions, we will use thinner, high-index lenses. We don't charge any additional cost for this option.
Coatings
Anti-glare and anti-scratch coatings are included as standard.
Case and cloth
All glasses and sunglasses come complete with a flat folding case and an illustrative cleaning cloth.
We exist to make people look and feel great and that's why we're committed to doing good by all of our customers, and never leaving anyone with a product that they're not completely satisfied with. The IOLLA Happiness Guarantee is our commitment to you:

We'll never leave someone with a pair of glasses that they can't use.
Within the year, if you experience a genuine fault with your glasses we'll replace them for free.
If you're not happy with your choice of glasses, we'll do our best to get you looking and feeling great with a pair that you love.
To order prescription glasses or sunglasses at IOLLA, we need your valid, in-date prescription as well as your pupillary distance (PD) measurement. If you don't have these to hand or are due a new eye test, just select 'I'll send this later' after checkout and we'll keep your order safe until you have your details.
Once you have placed your order successfully and completed checkout, you will then be asked to submit your prescription and PD measurement. If you don't have these details to hand when you place your order, don't worry! You can opt to send them later at this stage.

If you've ordered before, we'll still have your details! If your prescription is still in date, just select 'Use my prescription on file' after checkout.
You can try all of our glasses and sunglasses on virtually before you decide on your perfect pair! You'll see a button below the product pictures in each page to take you to Virtual Try-On and you can enter your PD measurement to make the sizing even more accurate. Prefer to try on in person? Visit one of our showrooms.