18 May 2023
Finnieston's Showroom Playlist
Curating our collaborative playlists is a really fun activity for us all. Of course, it sets the tone for what the atmosphere on the shop floor is like, but it does more than that. Discussing and discovering new music gives a fresh start and a look forward to the following months.
Image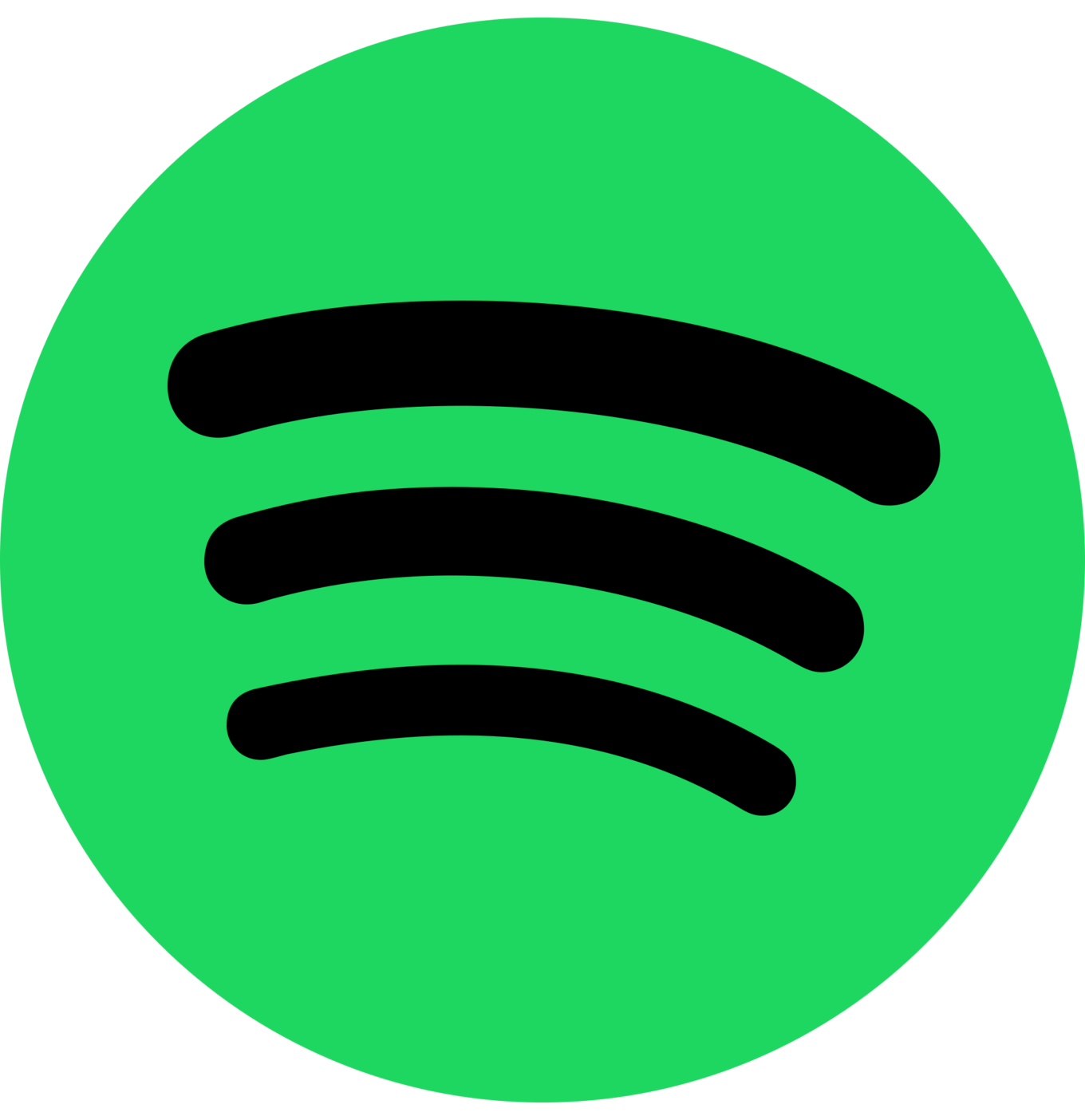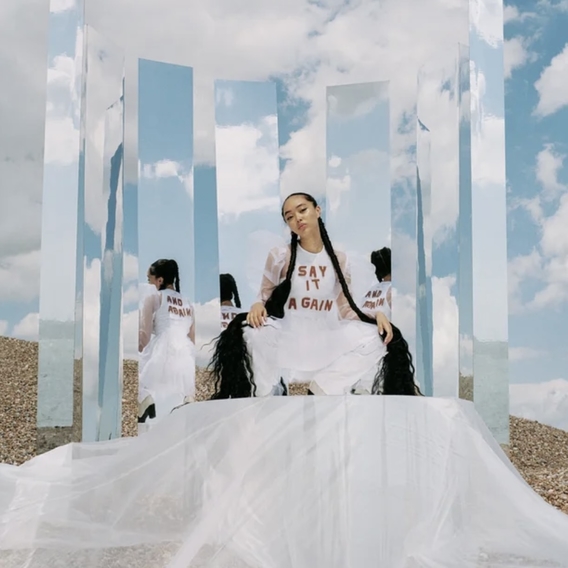 Stuart- Say it Again, Griff
I am a bit of a sucker for a really good pop song and for me, Say it Again by Griff ticks all the boxes. Hailing from just outside London, Griff has gone from strength to strength after her debut release in 2019 and most recently collaborated with Sigrid on her latest single, 'Head on Fire'. I really love the varied mixture of percussive elements throughout the song, as well as the contrast in the melody between the verse and chorus. Say it again has a bouncy, catchy chorus that tickles the brain in the most delightfully pleasing way. This song screams cooking in the kitchen as the golden hour sun blasts through your window onto that plant you said you were gonna re-plant [insert number here] days ago.
Katie- Sketch for Summer, The Durutti Column
This was a song that I discovered through working here! Lucy added it to our summer playlist last year and it created the perfect atmosphere in the showroom. It feels light and breezy, with some synthy bird notes reminiscent of the chirping outside your window when the sun begins to naturally wake you up. 'Sketch for Summer' ended up a talking point amongst the team, with the dreamy instrumentals creating a nostalgic ambience throughout the showroom- the sound of a summer's day. This song showcases the importance of our playlist to me. We're a creative bunch here at Finnieston and love discovering new music through each other!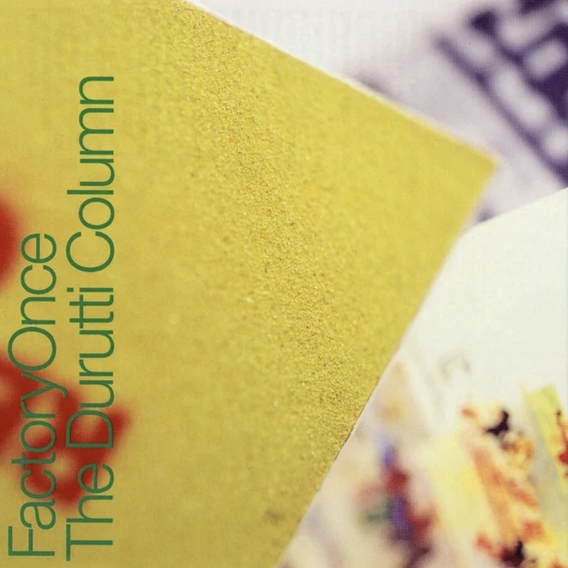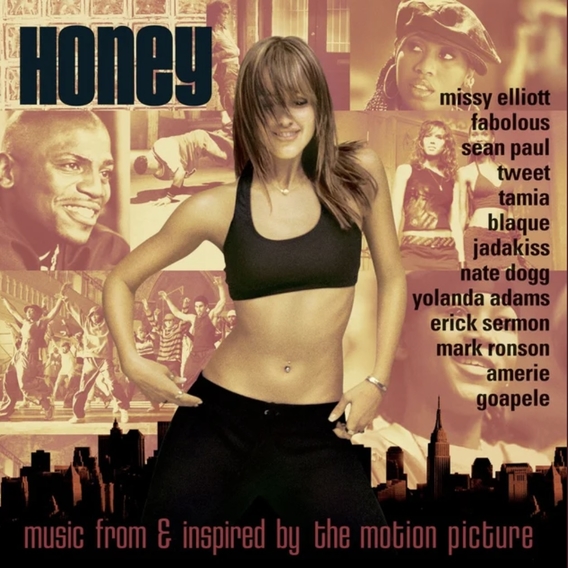 Amanda- I believe, Yolanda Adams
Call me biased, but I am fully convinced that my song choice is the most anthemic feel good track on our spring playlist. 'I Believe' was written for the 2003 dance movie 'Honey'- a film widely panned by critics but widely adored by low-rise jeans wearing pre-teens at the time (giving away my age here but hey). Performed by Grammy Award winning American gospel artist Yolanda Adams, the song is about persevering and keeping our dreams alive through hard times. It is a joyful blend of pop, RnB and and gospel. If you happen to grace our showroom when this track is playing, there is a 90% chance of me treating you to a pitchy sing-along and, of course, customer participation is very much encouraged!
Sophie- Freaking Out the Neighbourhood, Mac DeMarco
Even though he's an old favourite, Mac DeMarco's music really represents looking forward to me. Those first few sunny afternoons in early Spring make me want to blast this song and I start to get excited about the warmer weather and lighter evenings. Freaking out the Neighbourhood in particular reminds me that even if things feel like they're not going your way, there's no need to worry, it'll work itself out eventually!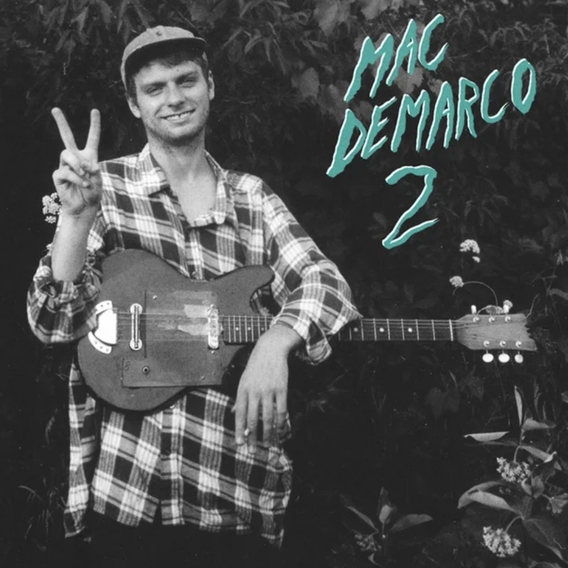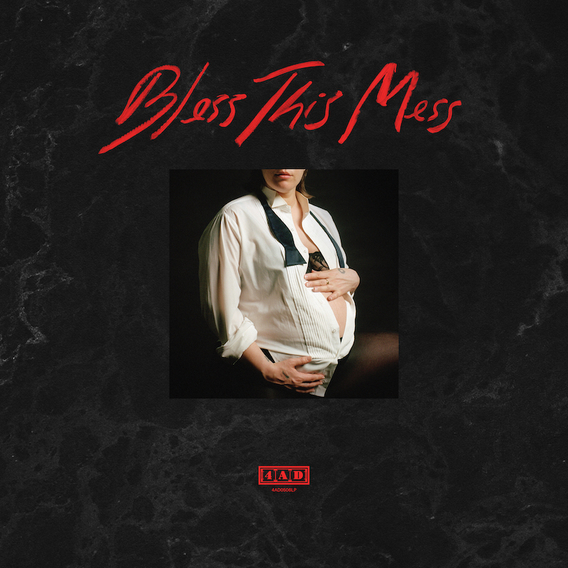 Lucy- So Typically Now, U.S. Girls
When the weather gets warmer, I find myself only wanting to listen to disco and albeit this song isn't technically a disco song, I feel like it occupies the same space. It's so poppy and fun and because the album has recently come out, I've been listening to it a lot lately and it seems to fit the change in the weather and lighter nights perfectly. I've been a fan of U.S. girls for a long time and I can't understand why she's not really famous, she writes the catchiest songs. If and when she becomes huge, I can't wait to be super smug that I've been one of the longtime fans. 
Daisy- Texas Sun, Khruangbin & Leon Bridges
'Texas Sun' is warm and soulful, it is the perfect summer song. Artists Khruangbin and Leon Bridges offer fascinating variations on music from Texas. Leon Bridges explores soul with his songwriting while trio Khruangbin are known for blending global music influences such as psychedelia and classic soul in their music. Khruangbin provides a dreamlike looseness in 'Texas Sun' while Bridges brings a mellow honesty with his lyrics. I heard Leon Bridges perform 'Texas Sun' live last Summer in Madrid. Everything about his performance of the song was incredible, his singing was soothing and effortless. I recommend listening to 'Texas Sun' to prepare you for light summer nights and relaxing summer moments with your people.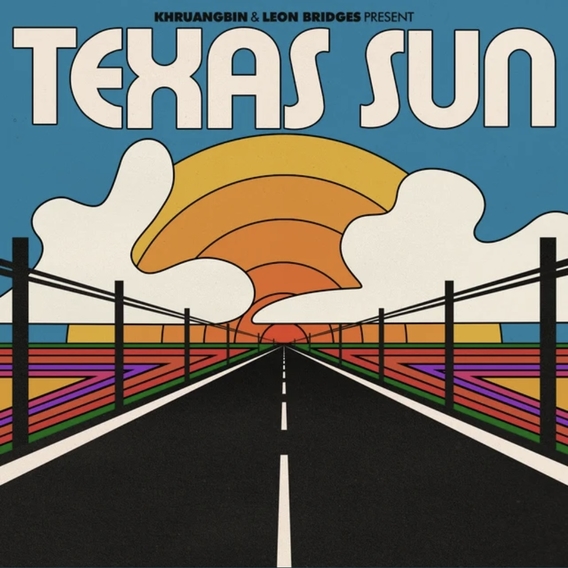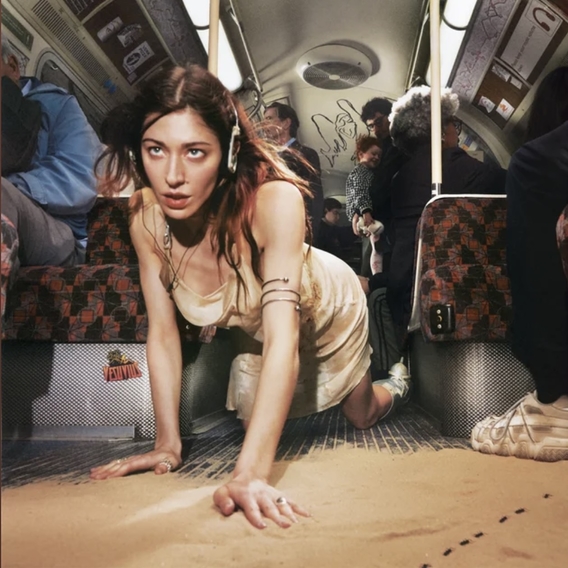 Jack- Sunset, Caroline Polachek
'Sunset' by Caroline Polachek is hands down my fave springtime jam! It's got a chill vibe that just screams renewal and new beginnings. The way the music flows with the chimes and synths gives it that spring feel. It's the perfect song to listen to while prancing around in a field of daisies, or sipping on a fruity drink with an umbrella in it. And don't even get me started on Caroline's vocals, they're like a breath of fresh air. The lyrics are poetic and deep, but not in a heavy way. They make me just wanna soak up all the beauty around me and enjoy the moment. If you're looking for a song to help you get in the spring spirit, 'Sunset' it is!
Niki- I Love It, Icona Pop feat. Charli XCX
This absolute classic brings back good memories of my Duke of Edinburgh Award. We used music to keep everyone upbeat and happy whilst trying to combat through bad weather which understandably was making us all a bit miserable. The music kept us going though and this song was on repeat alongside the Wallace and Gromit theme tune which were the only two songs we listened to for basically 2 days. 'I Love It' got us through bad weather conditions, injuries, no sleep and even getting lost. Now when I hear it, it puts a smile on my face and a bit of a laugh remembering what we went through on a very soggy expedition.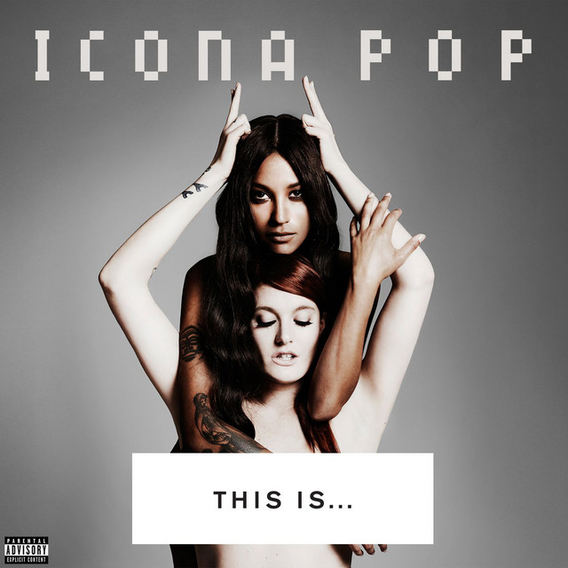 We love our showroom playlists! Let us know what tunes get you through at work over on Instagram!