27 July 2023
Getting to know Manchester
Since moving into our Manchester showroom, we've been introduced to some of the most iconic fashion spots, great food spots and bars nearby. We've been loving getting to know the city and we thought we'd share all we've learned so far with you.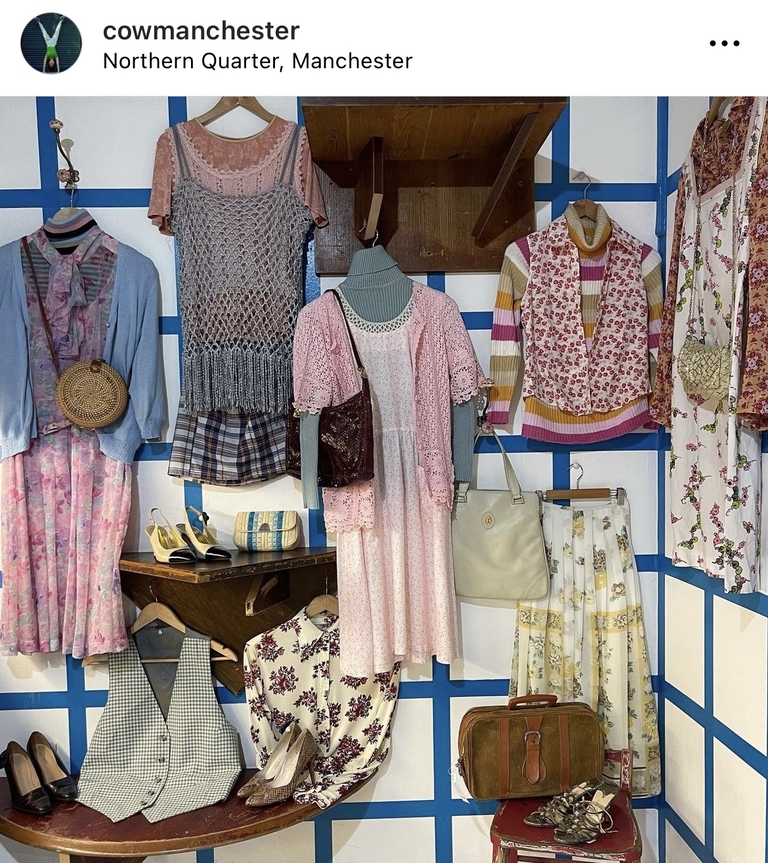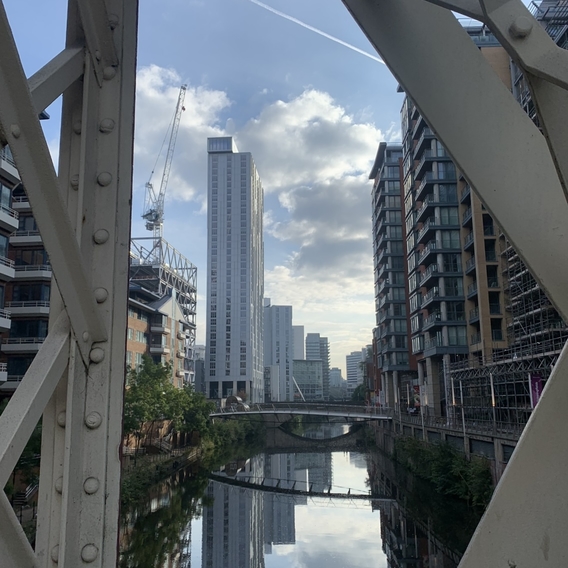 Fashion scene 
Manchester's fashion scene is thriving, from the Northern Quarter's designer brands and independent brands, all the way to vintage shopping. With a range of fashion events and independent boutiques, Manchester is fast becoming a fashion capital in its own right. 
The city is home to a variety of vintage stores that cater to different styles and budgets specialising in vintage clothing and streetwear. One option is Cow Vintage, selling ethically sourced and upcycled vintage clothing. These vintage stores are a great place to find unique and timeless pieces whilst also getting a glimpse of the city's fashion history. 
Food and Drink
Manchester has a buzzing food scene too, with something for everyone. From Indian street food and craft beer at Bundobust in Manchester Piccadilly, to delicious dishes in Chinatown, it's a really diverse food scene. Grab coffee and brunch in Pot Kettle Black, have a fantastic Italian meal for dinner at The Pasta Factory, or hit up Peter Street Kitchen for a special occassion.
The night life offers as much as its food scene does. Grab a cocktail at Mojo and soak up its vibrant, funky interior. For something interactive and upmarket, head to The Alchemist who specialise in 'molecular mixology'- each cocktail crafted here is done so with the utmost attention to detail. Combining chemistry and cocktails, it's bound to be a great experience. Last on our list is The Wash House and, while we don't want to give too much away here, book a spin and wash and get down to this speak-easy for a night of fun.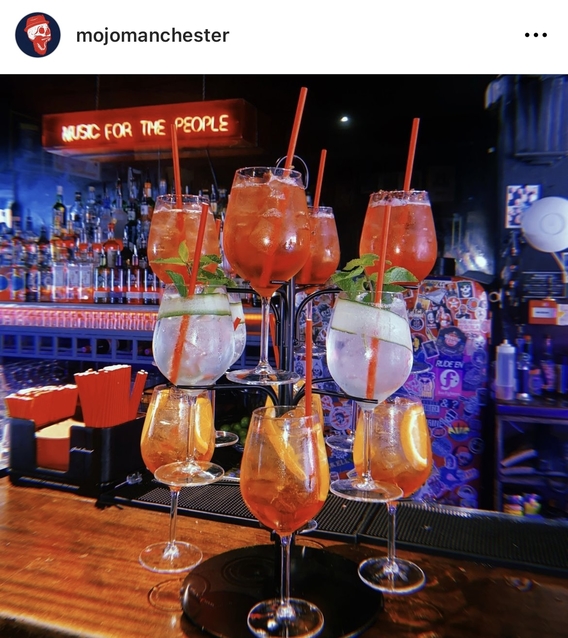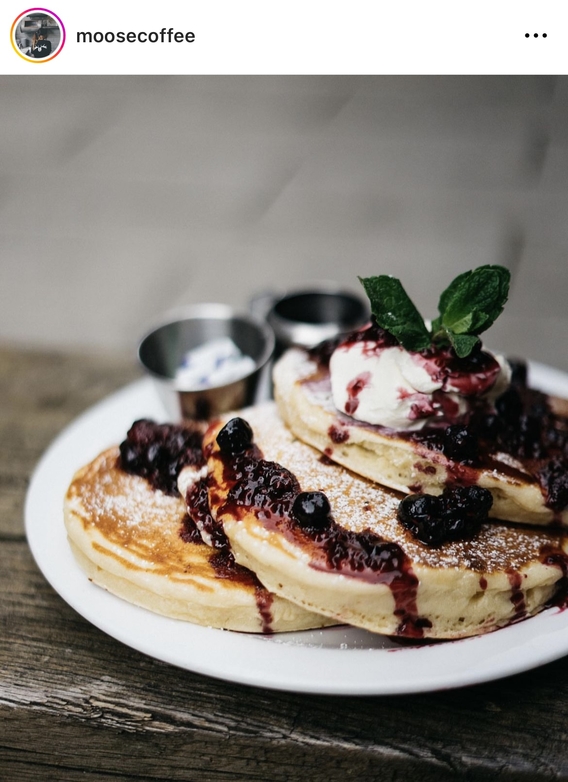 Coffee 
Need your morning caffeine fix? There's plenty of coffee to go around in the city centre. Visit Moose coffee and grab an American Canadian styled breakfast and brunch experience while you're there. Just Between Friends is a cosy coffee shop serving up a delicious cup of coffee, or even hit up specialty coffee house Fig and Sparrow and accompany your coffee with an amazing baked good.
Things to do
There's loads to see and do in this amazing city- here are some of the best activities to do with a free weekend in Manchester. Football fan? Head to and tour Etihad stadium! Museum kind of person? The Manchester museum and the Science and Industry Museum are a great way to spend your day. 
We also recommend the John Ryland library if you want to feel like you've stepped into a castle! If you're up for something a bit more active, hit up Parthian climbing, or try the Virtual Hideout and The Archertype.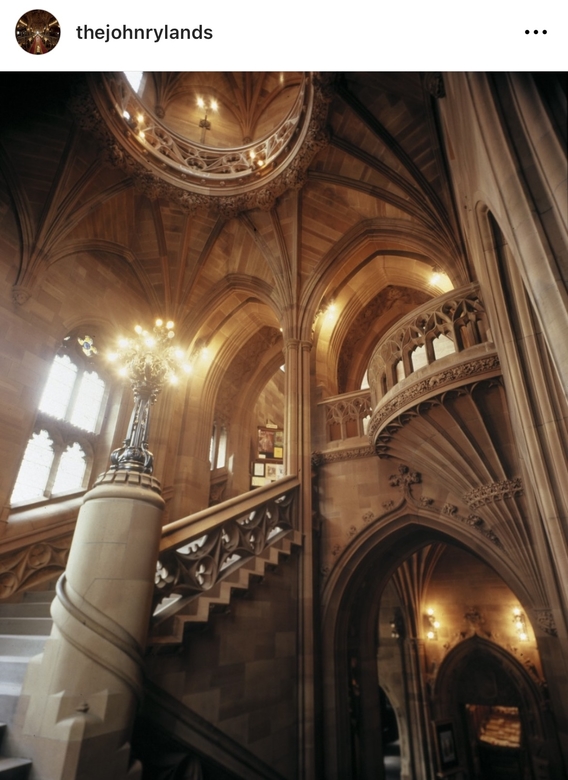 Manchester is full of plenty of fun things to do- you'll never be bored thanks to this guide from our showroom stylists. Have you visited our Manchester showroom yet?