24 May 2023
The History of Fashion and Glasses
Here at IOLLA, we pride ourselves on knowing that glasses and sunglasses are a part of your outfit, a fashion staple your outfit often looks and feels incomplete without. It hasn't always been this way though- glasses have been around for centuries and it wasn't until the late 20th century that they began to be viewed as a fashion accessory.
Today, glasses are available all over the world, in a wide range of styles, colours and shapes, and they can be found on the faces of people all over the world. The tale of how we got here is one worth telling, so let's see how they've evolved over time.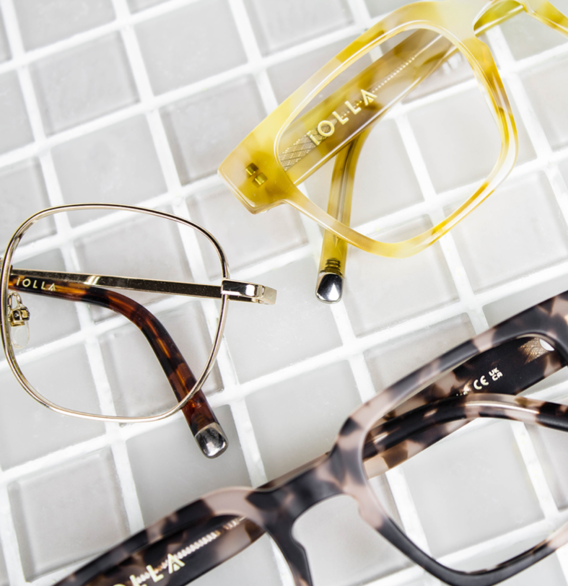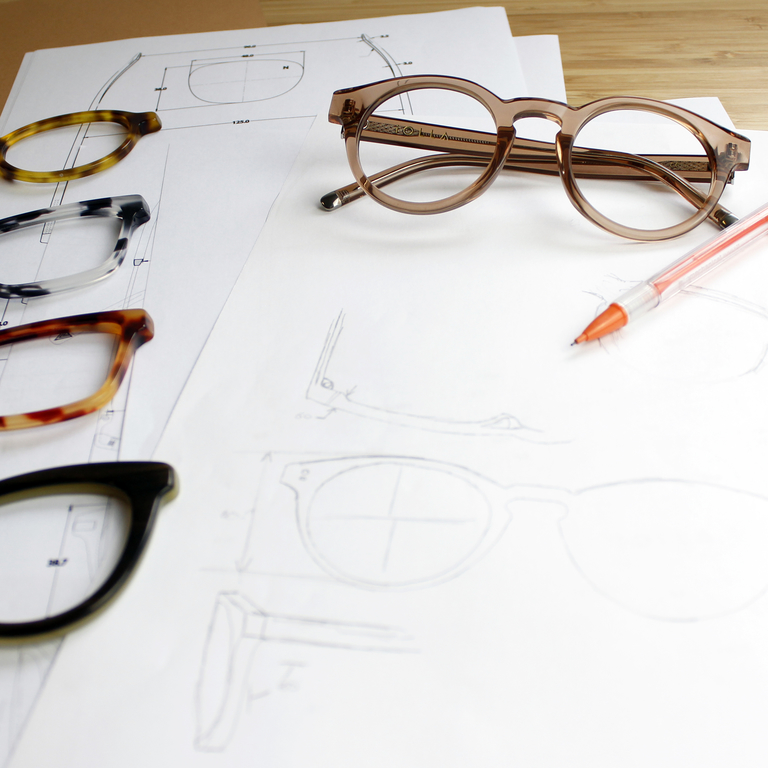 The creator of glasses is unknown to this day, however early glasses were very different to those we use today. They were essentially magnifying lenses mounted in handles, made from two separate lenses held together by bone, metal or leather. We've come a long way from these uncomfortable and heavy glasses. They were also really expensive and only the wealthy could afford them and, while so many people still overpay for their glasses, we're proud to be paving the way to making quality glasses affordable and accessible.
improvements through time
Throughout time, glasses design and functionality has been consistently improved on. However, it wasn't until the 18th century that glasses began to be seen as a fashion statement. A sign of wealth, glasses were often made of gold or silver and were decorated in stone and other ornamental details. 
The 20th century brought about real change for glasses' position in the world of fashion. They became more widely available and affordable, thanks partly to mass production and so more people owned glasses, paving the way for more and more styles to emerge. They were now being made from wire or thin metal, making them much more lightweight and comfortable to wear. Still, it wasn't quite then that glasses and fashion went hand in hand.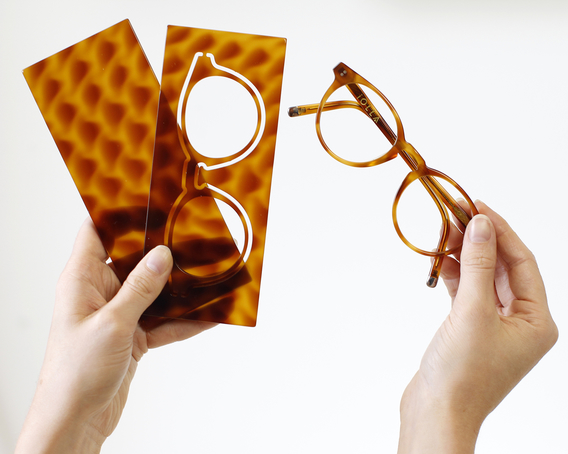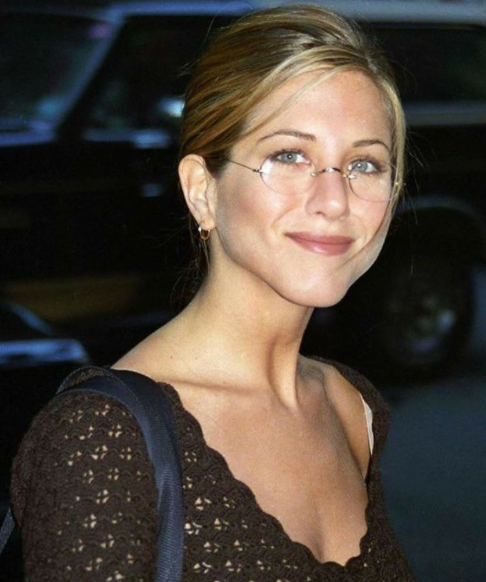 The 50s and onwards
The 1950s and 1960s was when glasses truly became to be viewed as an accessory with the emergence of much more dramatic and larger styles, bold shapes and bright colours, as well as bringing about the cat eye frame era. In the 80s and 90s had frames coming into style as a statement piece, with oversized frames, geometric shapes and more. The likes of Sarah Jessica Parker in Sex and the City and Jennifer Aniston really popularised this trend and it soon became a fashion world staple! 
Today
Today, we know that glasses come in a huge range of shapes and styles, from metal frames to chunky acetates and many people now use glasses as a way to accessorise their outfit and we believe your glasses can be an expression of your personality too. From timeless frames, to bold geometric shapes and even the boldest of colours, glasses are a great way to show yourself through an accessory!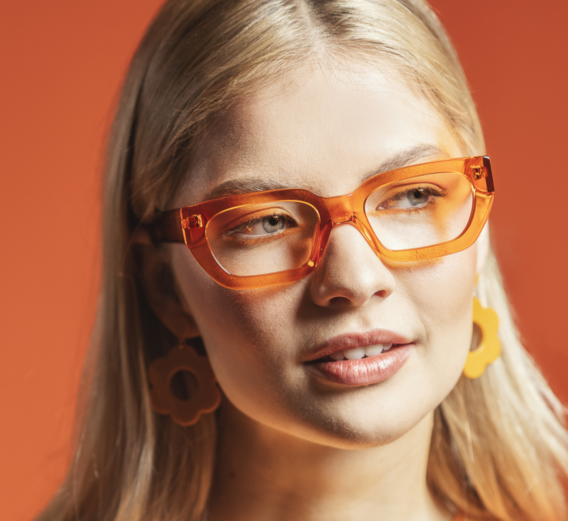 Tag us in your glasses shots on Instagram!