8 June 2023
How to choose glasses for your face shape
Wearing glasses is a great opportunity to enhance your natural features. With the right pair of glasses, you can add something great to your look and show off your best features and equally, the wrong pair can detract from your features. While we do encourage you to choose glasses that look and feel great, no matter the 'rules', we know lots of you love to know what frame shape naturally complements your features so we're here to provide some handy tips on how to get glasses that suit your face shape.
Remember, if you're still not sure which frames suit you best, make sure to ask one of our showroom stylists who will be happy to help advise you on the fit, look and feel of your glasses. They can also help you choose a good frame for your prescription!
determine your face shape
Before you start shopping for glasses, you need to know your face shape. There are six main face shapes: round, square, oval, heart, diamond and oblong. To determine which yours is, you'll need to imagine tracing the outline of your face with a pencil on paper, or ask a friend or relative for their opinion. Our stylists can also advise on this! Check out this handy image from Elea and Blake.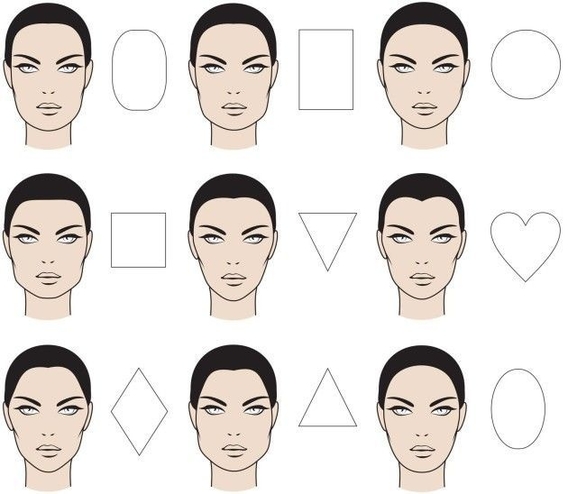 Choose frames to complement your face
Now you know your face shape, let's choose some glasses that complement it. 
Have you got a round face shape? Wear angular frames with sharp lines and rectangular shapes to help balance out your softer features. 
Got a square face? Round frames with curved lines or oval shapes will help to soften your strong jawline.
Heart shaped face? Bottom-heavy frames that are wider at the bottom than at the top can balance out your wider forehead. 
Got an oval face? Lucky you- almost any frame shape will work for an oval face but wider frames that are slightly wider than your face will complement your natural shape.
Is your face diamond shaped? Rimless or oval frames that are wider than your cheekbones will balance out your angular features. 
Got an oblong face? Wide frames with a low bridge will shorten your face and create balance.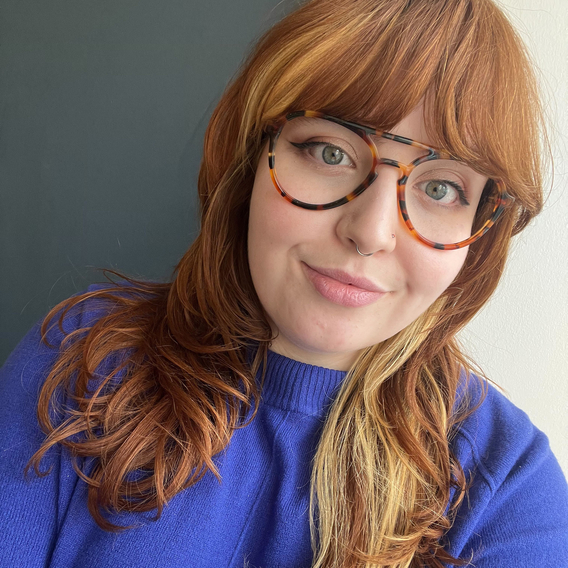 consider skin tone and hair colour 
When choosing your frames, think about your skin tone and hair colour. If you have warm undertones in your skin and hair, consider going for a pair of glasses with warm colours like tortoise or gold. If you have cool undertones, look for glasses with cool colours like silver or black. 
Now comes the best part! It's time to head to a showroom and try on lots of different frame styles to see what you feel best in. Don't be afraid to try something new and make sure that your frames feel comfortable, fit well and make you feel confident in yourself!
Choosing glasses that suit your face shape is important to enhance your natural features and make you feel confident. Follow these handy tips and tricks to look and feel great!