19 November 2022
IOLLA opens in Manchester
As you may know, we've recently opened our doors in Manchester, our first ever location outside of Scotland. Our showroom is located in the bustling St Ann's Square and we are thrilled to be at the heart of this vibrant city. Our expansion into England brings with it the chance to introduce a new way to buy eyewear to the people of Manchester and beyond. 
We thought it would be fitting to give you a peek at what went on behind the scenes! To celebrate the showroom's launch, as well as our expansion beyond Scotland, we hosted a launch event the evening we opened. Our IOLLA team were there to welcome influencers, customers, staff members, neighbours and press, spreading the word about who we are. 
It's been a brilliant first few months and we couldn't do it without our amazing team! We are pleased to introduce team members Natasha, Annette, Pearl and Meg. We asked each of them a few questions so you can get to know them better.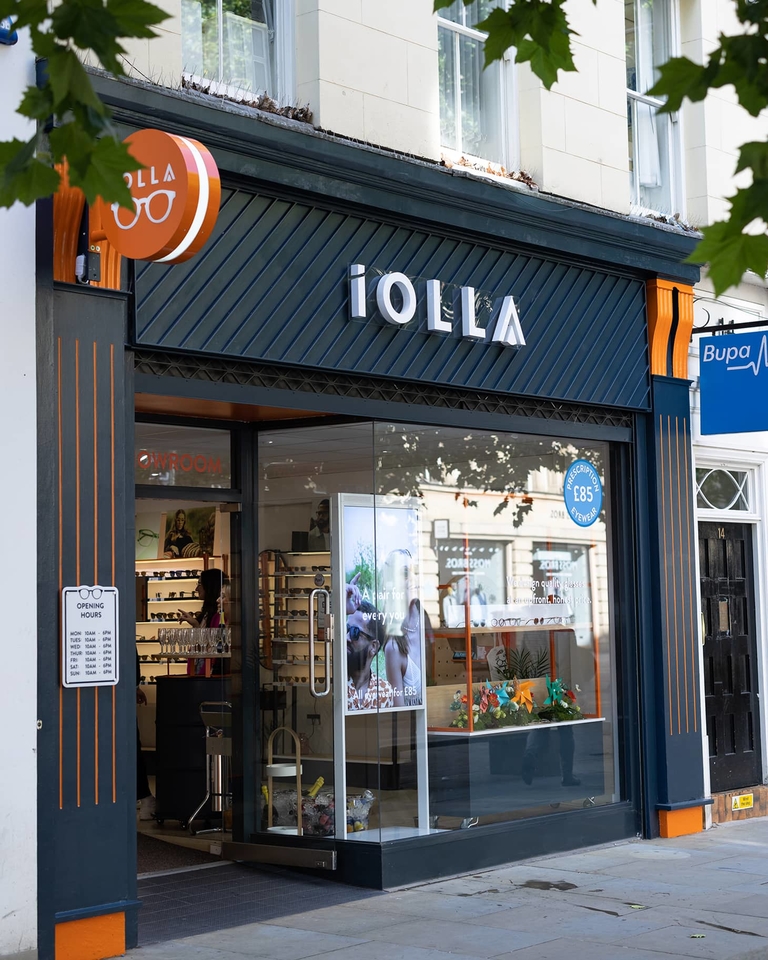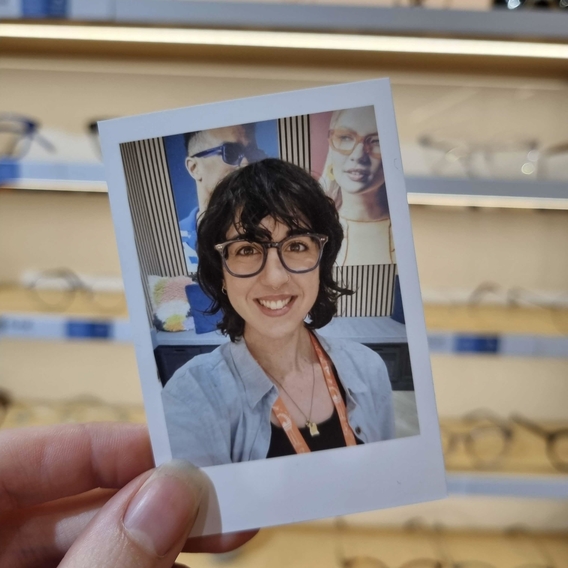 Natasha
Natasha is our Store Manager and is a great helping hand around our new showroom. Her IOLLA glasses of choice are Connolly in Olive Fade. Natasha recommends Bundobust in Manchester Piccadily for some *amazing* food and she says she couldn't live without the beach.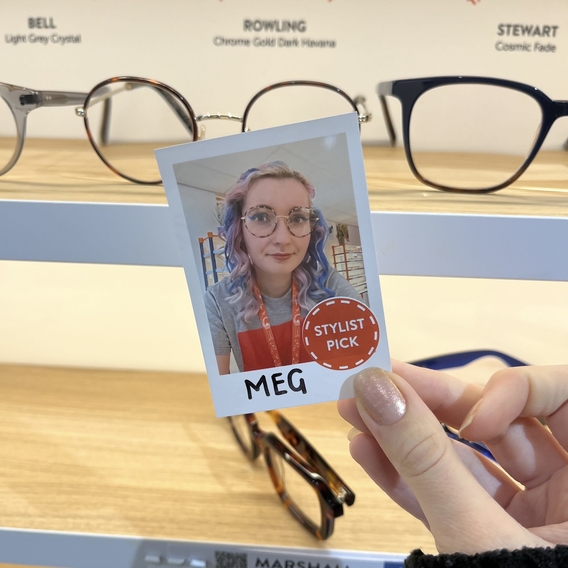 Meg
Another one of our showroom stylists, Meg wears Robertson in Brushed Gold and Marble Tortoise. Meg's favourite Manchester spot is Afflecks Palace and she couldn't live without her dog Eddie! Did you know our showrooms are dog friendly?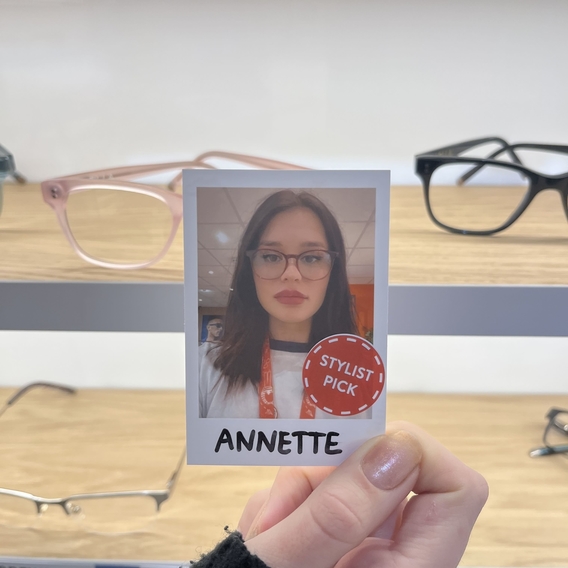 Annette
Annette is our Assistant manager and when she isn't helping out in the showroom, she is busy in Chinatown, the best place for a cultural experience and incredible food and dessert hotspots. Her IOLLAs of choice are Smith in Maroon Fade and Annette could never live without her laptop, a must have for a creative person like her.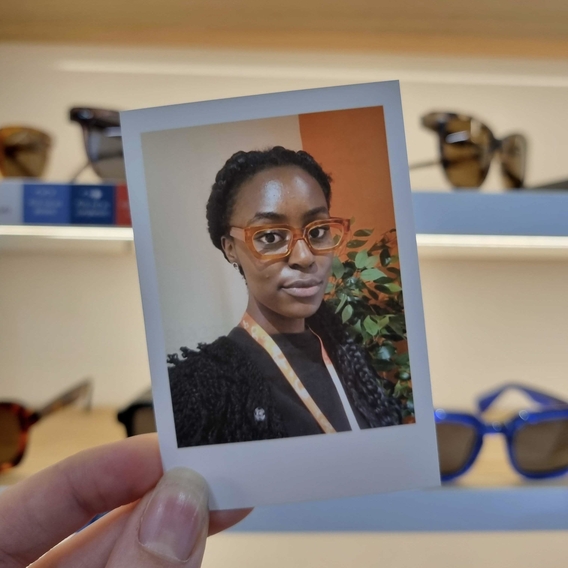 Pearl
Pearl is one of our stylists, on hand to help with all of your styling needs, and she wears Ferrier in Golden Mist. Pearl recommends we visit Manchester Art Gallery for all things art and culture and couldn't live without her camera which she brings everywhere with her!
We are delighted to have opened our doors in Manchester and hope you stop by to see our friendly showroom team and spruce up your eyewear wardrobe.