9th February 2023
Meet the team: IOLLA Robyn
Meet Robyn, our Assistant Manager at IOLLA St James Quarter, who has also been teaching yoga for seven years. We sat down with Robyn to chat all things yoga and find out a little bit more about why she loves it and why she practices.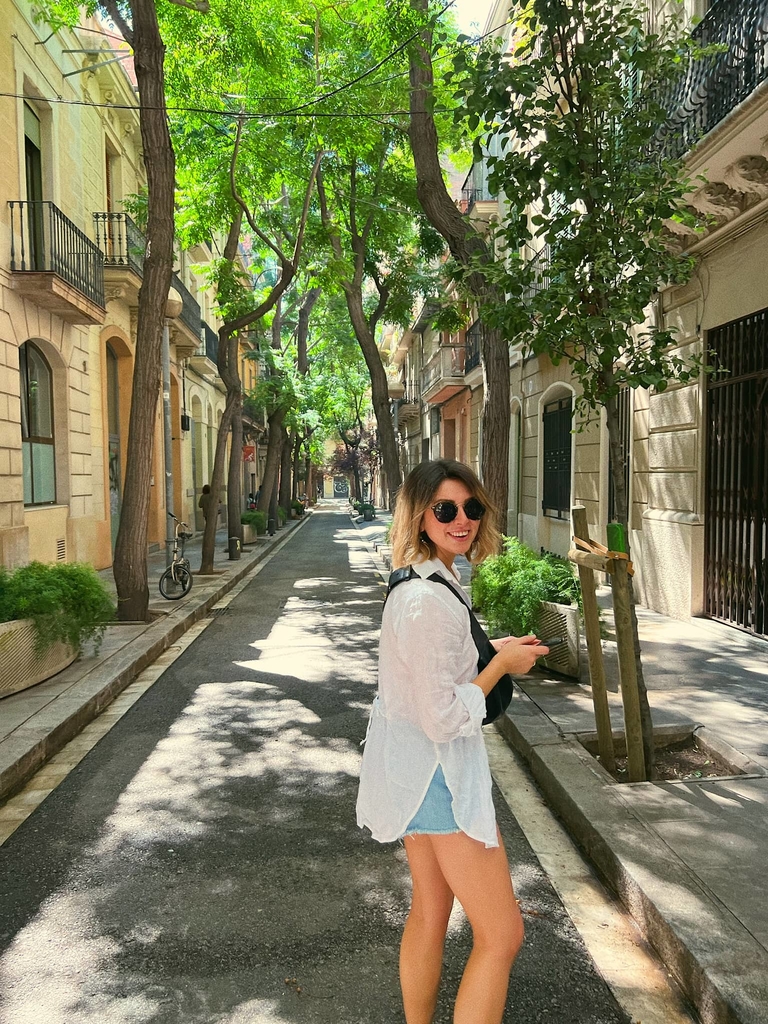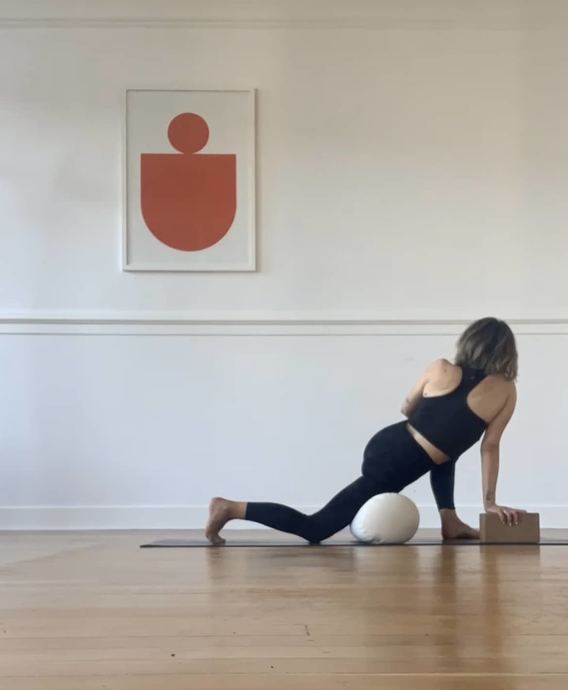 Tell us a bit about yourself
Hello! I am Robyn, assistant store manager at IOLLA Edinburgh, St James Quarter. I joined IOLLA in August 2022, moving from Glasgow to join the DREAM team at IOLLA in the St James Quarter. When I'm not helping the people of Edinburgh look and feel great in their glasses, I'm out and about teaching Yoga as much as possible! 
I have been teaching Yoga both in person and online for seven years. I first discovered Yoga on Youtube and following along on DVDs I rented from my local library. Oh. So. Retro!
I thought doing Yoga would help me relax whilst studying for my exams in high school. I had never really liked many forms of exercise as a kid but I soon discovered this incredible practice that had not only physical benefits, it was a holistic practice. From that moment on it was all I wanted to do.
What has your journey with yoga been like?
I have done every style of Yoga you can think of, from the hotter-than-you-can-imagine rooms of Bikram to slow and easy going Yin classes. It has taken me over thirteen years of experimenting with movement modalities to find my own 'style' of Yoga. 
Now when I teach it's less about how you look, the shapes, or nailing the perfect 'posture', My main goal is to help my students FEEL good in their bodies for as long as possible. 
I wholeheartedly believe Yoga should be accessible to everyone regardless of their experience, body type or capabilities. I encourage my students to reconsider everything they have grown to believe about Yoga and who it is 'for'. During the last few years, I have had a lot of experience teaching online and in-person classes, from private corporate classes, 1-1 sessions and studio classes, including some pretty interesting venues like coffee shops, open plan offices, nail salons, doctors waiting rooms and music festivals! 
Where are you with Yoga now?
I am currently running a four week online 'Move With Love' Yoga series which started on February 5th. Classes are designed to help individuals connect to our deepest selves through nourishing movement. Each class will offer something a little bit different and is suitable for all bodies- even if you've never tried Yoga before. 
Classes will be live-streamed and available on demand to access forever on Youtube. 
"taking time to move your body is a form of self care."
What do you get out of teaching your classes?
Because every single person I have taught is so incredibly individual in their own way, I get to see all levels of experience, from seasoned practitioners to complete newbies. The best bit about teaching? Undoubtedly, it's when people tell me they feel great afterwards- I will never get tired of people coming up to me after classes and letting me know they had a better night's sleep, felt calmer, stronger, or more proud of themselves after a class. 
"how you love yourself is how you teach others to love you" - Rupi Kaur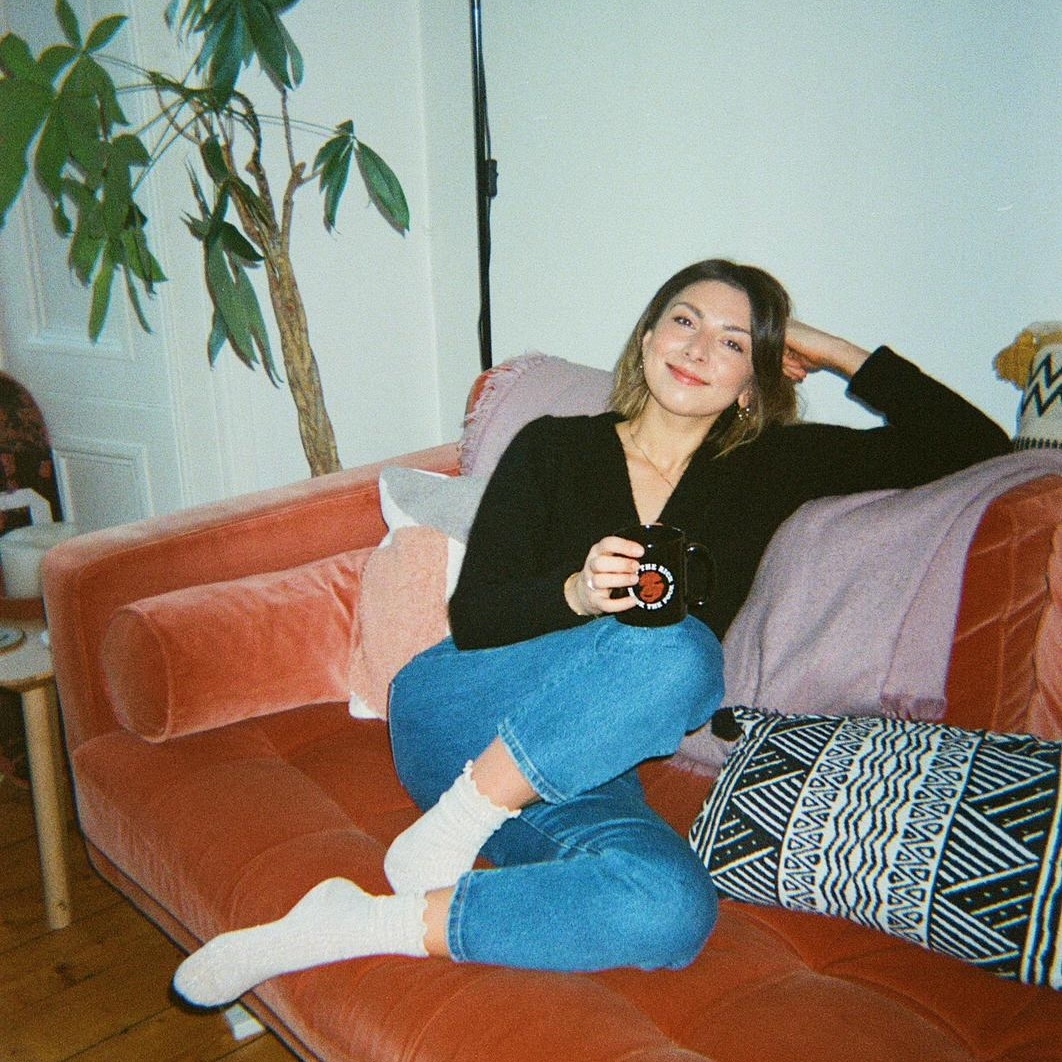 We hope you enjoyed getting to know Robyn and if you're feeling inspired to get moving and do some Yoga, follow Robyn's Yoga journey @robynk.movement !