23 March 2023
Meet the team: IOLLA Martha
Meet Martha, loyal customer turned Stylist at IOLLA St James Quarter who, alongside styling the people of Edinburgh, is a printmaker and designer. We sat down with her to learn about her journey with all things art and design so stay tuned to hear from one of the experts.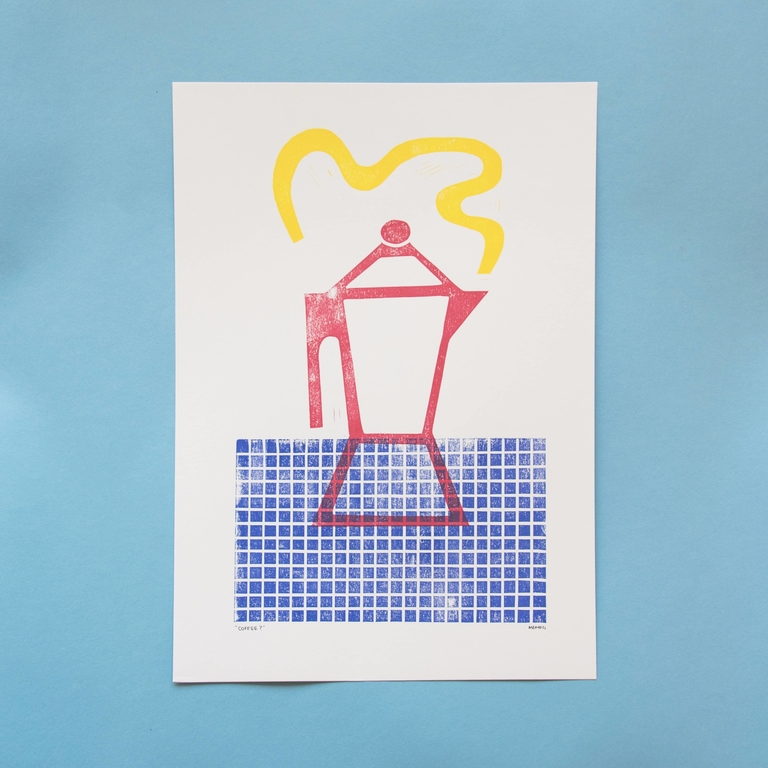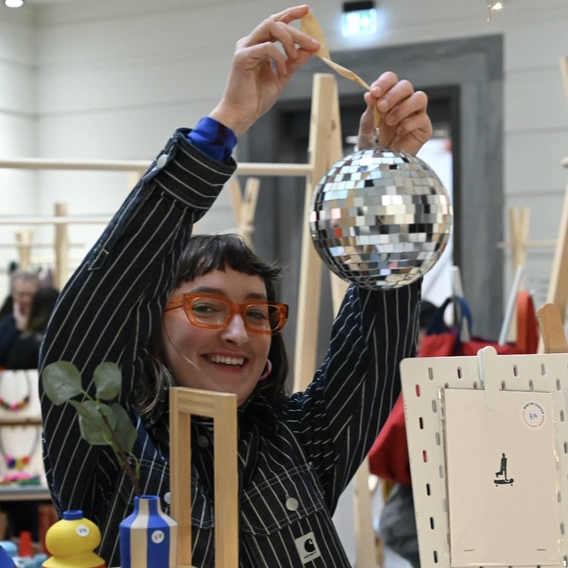 Hey Martha, introduce yourself!
I'm Martha, a printmaker and designer who is just getting used to the idea of calling myself an illustrator. I'm a graduate of Architecture from Glasgow School of Art gone rogue, starting my printmaking business from home during the pandemic as an opportunity to return to my artistic roots. Since then, I have developed a body of print work and, more recently, ceramics that I sell online, through a selection of wonderful stockists and in-person at makers markets.
How did your journey with art begin?
As you would probably expect, I've always loved to draw. My parents have told me that my favourite toy as a kid was my easel and I once drew a scarecrow at nursery that was so good it blew my teacher's minds. 
Growing up I always illustrated and created as a hobby and obviously my favourite subject at school was art. After school, I decided to study architecture at Glasgow School of Art as a way to combine my creative mind and my more analytical side. During this time, my life was mostly consumed with university work and I struggled to give myself time to draw. It wasn't until the first lockdown during the pandemic that I suddenly had too much time and I returned to drawing, illustrating and painting.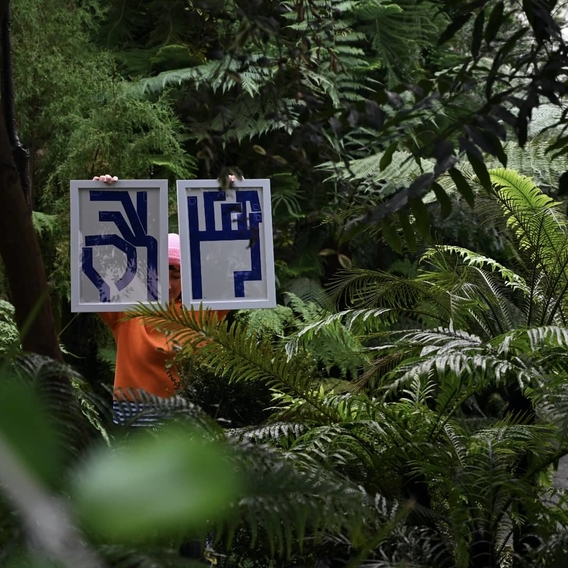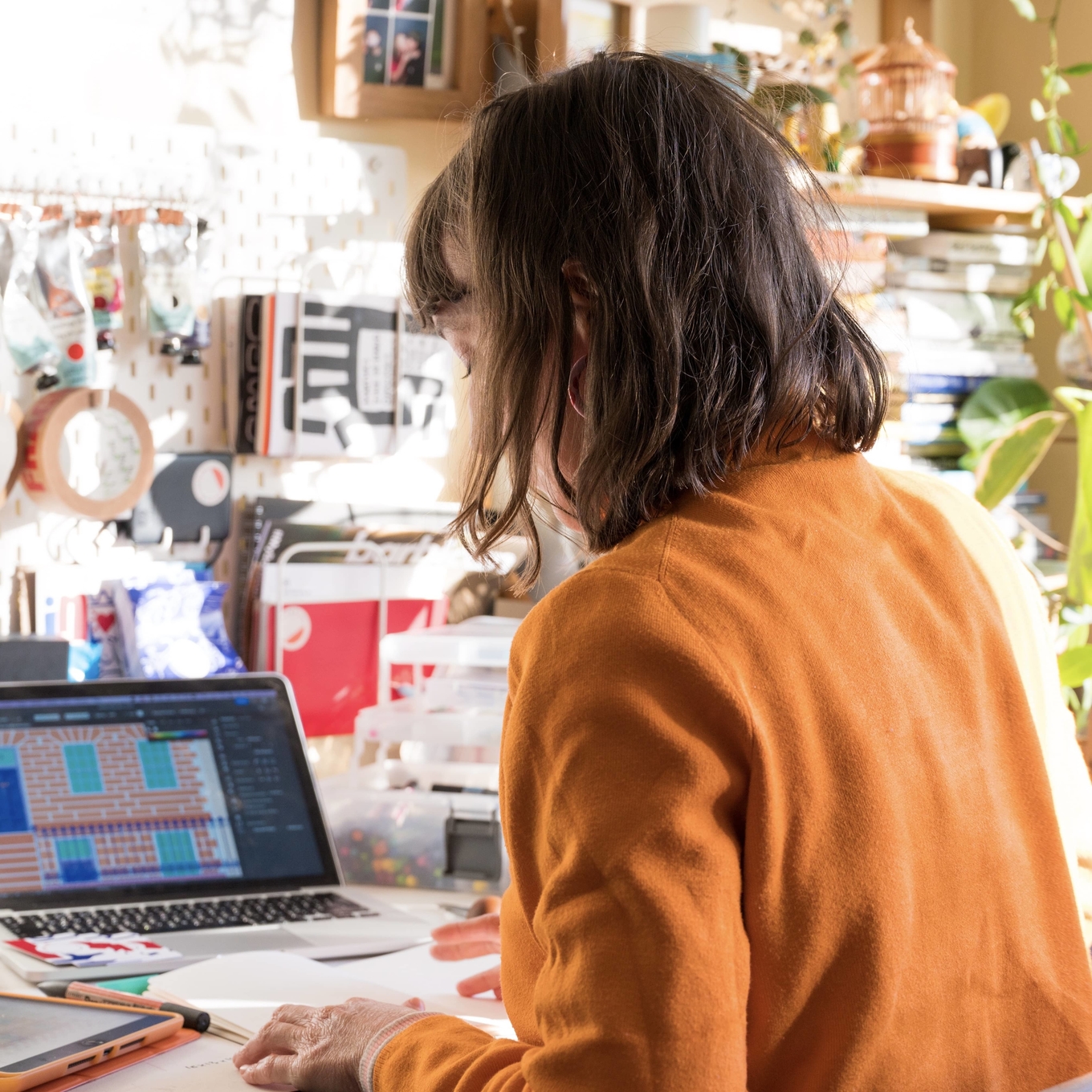 Where did this lead?
This return to my artistic roots then developed into teaching myself how to create linocut prints. I found linocut printing a very satisfying and rewarding way to manifest my illustrations. It gave me perimeters and limitations to work to, and allowed me to make many editions of my illustrations without needing to use a printer which was inaccessible during lockdown. I set up an Instagram account to show my work and then a website after lovely people started asking to buy my prints.
Monetizing my printmaking has enabled me to expand my creative horizons and experiment more with different mediums. For example, it gave me the funds to join a pottery class and learn how to build ceramics. This new love has let me think about form and shape again, similar to my architecture work and also create vessels to place my illustrations on, which keeps my little brain buzzing with ideas at all times. 
Why do you create art?
Something I was always interested in within my architecture studies was how to create spaces and places that make people feel good and this interest has passed over into my illustration work too. Much of my work is designed to be light hearted and relatable. I'm a person who doesn't take themselves too seriously and I try to make my artwork reflect my playful and joking self. I love making people have a wee laugh when they see my work.
On top of this, creativity is one of my most important values in life. I don't think I can be truly happy if I'm not using my "creative muscles". In the same way some people keep a diary or journal, I keep a sketchbook. Drawing, creating and designing feels like therapy for me and helps me keep my mental health in check. Since giving myself more time to freely create I feel like I have given my wee creative brain a real treat. As a naturally more quiet and shy person, art and design allows me to express myself beyond the words that I can't always muster.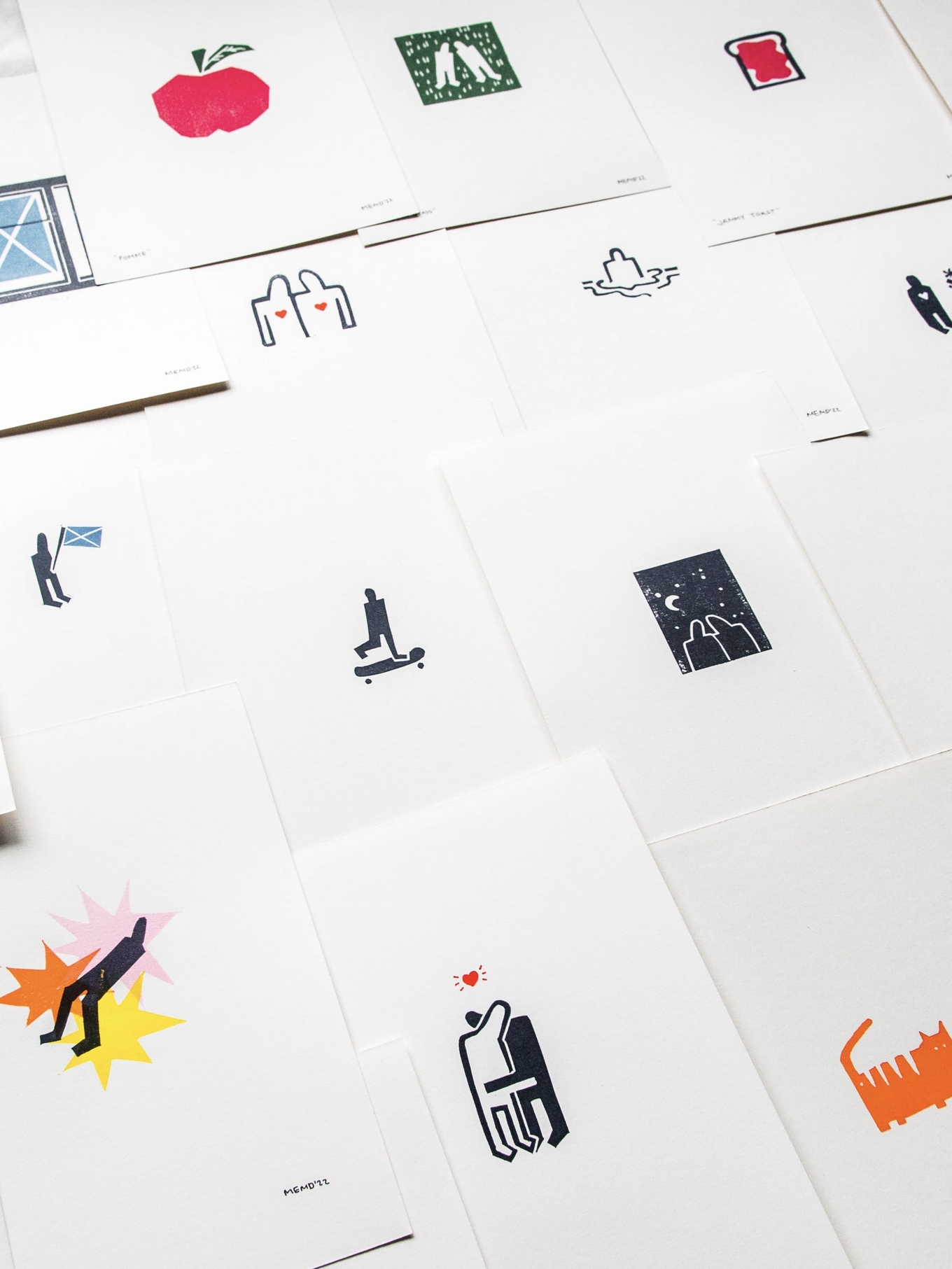 Favourite artist?
David Shrigley is my favourite artist. His art is daft and silly and makes people smile. He also studied at Glasgow School of Art so I like to think we come from the same stock. 
Favourite piece you've ever done?
This changes all the time! I think the pieces that really stick in my mind are the spatial visualisations I made for my final architecture project. I had made a promise to myself to produce unique and fun illustrations of my final building design rather than sticking to a computer rendered image and I think I succeeded in this very well. I'm very proud of how they came out. 
Do you have any advice for people who want to get into art?
Makers markets are great. It's an amazing way to get first hand reactions from people looking at your work rather than through social media. It can feel quite vulnerable at first but a real life compliment on your work is 100 times better than a comment on your Instagram post. People will take cards, get stockists, real interaction allows you to mix with other makers and get some tips and tricks of the trade.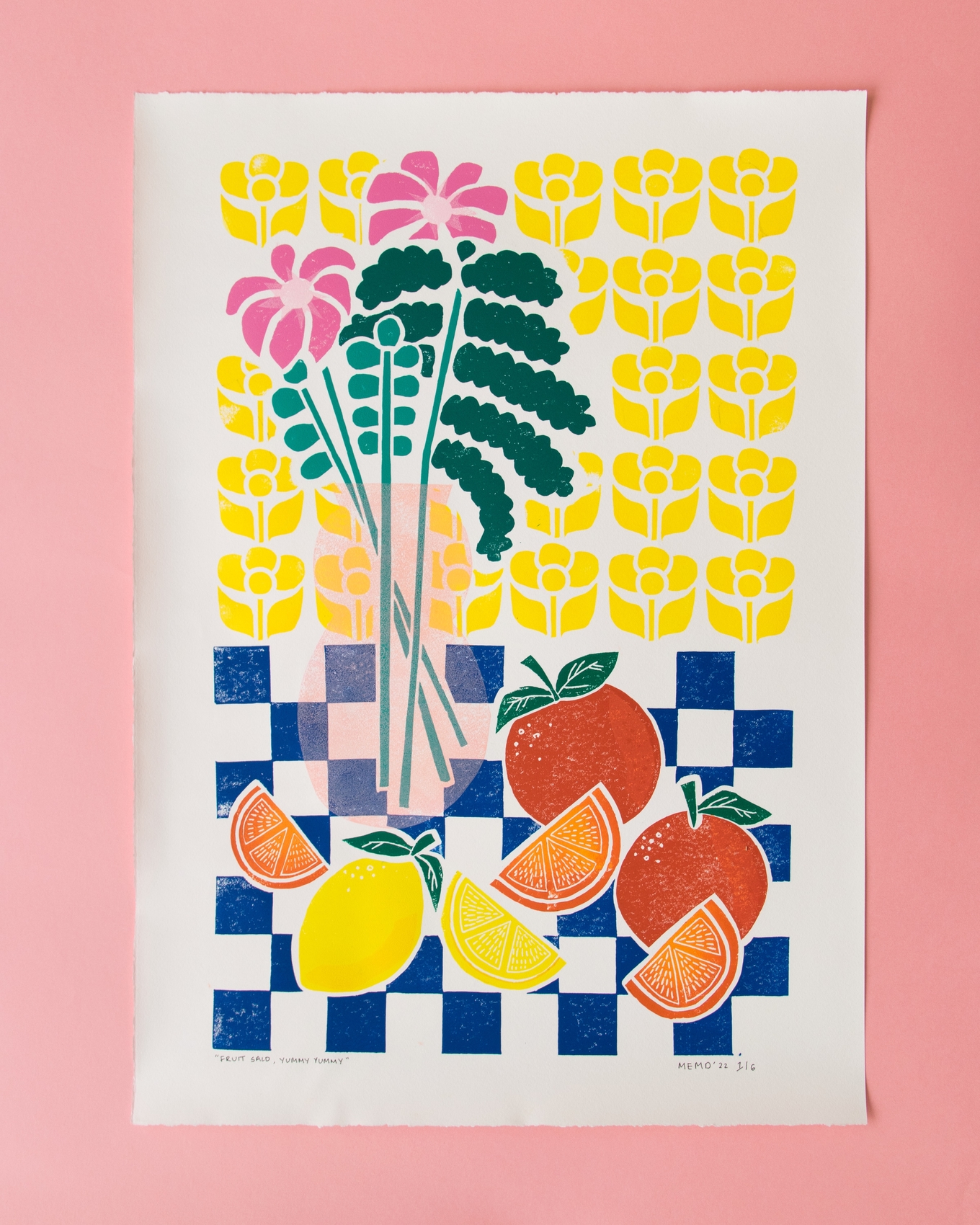 Right now, I'm at a point in my artistic career that I would have never imagined (in a good way). If you'd told me 2 years ago whilst I was studying that this is what I would be doing I would have laughed in your face. I'm excited to be developing a range of illustrated ceramics, having just purchased a small potters wheel. I've also just completed a course in screen printing which means I can develop some more text based wall prints. 
Where do you draw inspiration from?
Most of my inspiration comes from my education in architecture and human quirks. Some would say two very contrasting subjects; however, in order to design good places for people you must understand human quirks. In addition, overheard conversations, song lyrics and internet memes inspire quite a lot of the images or phrases I convey in my illustration work. 
As for my ceramic work, brutalism and post modern architecture inspires much of my ceramics forms and colours.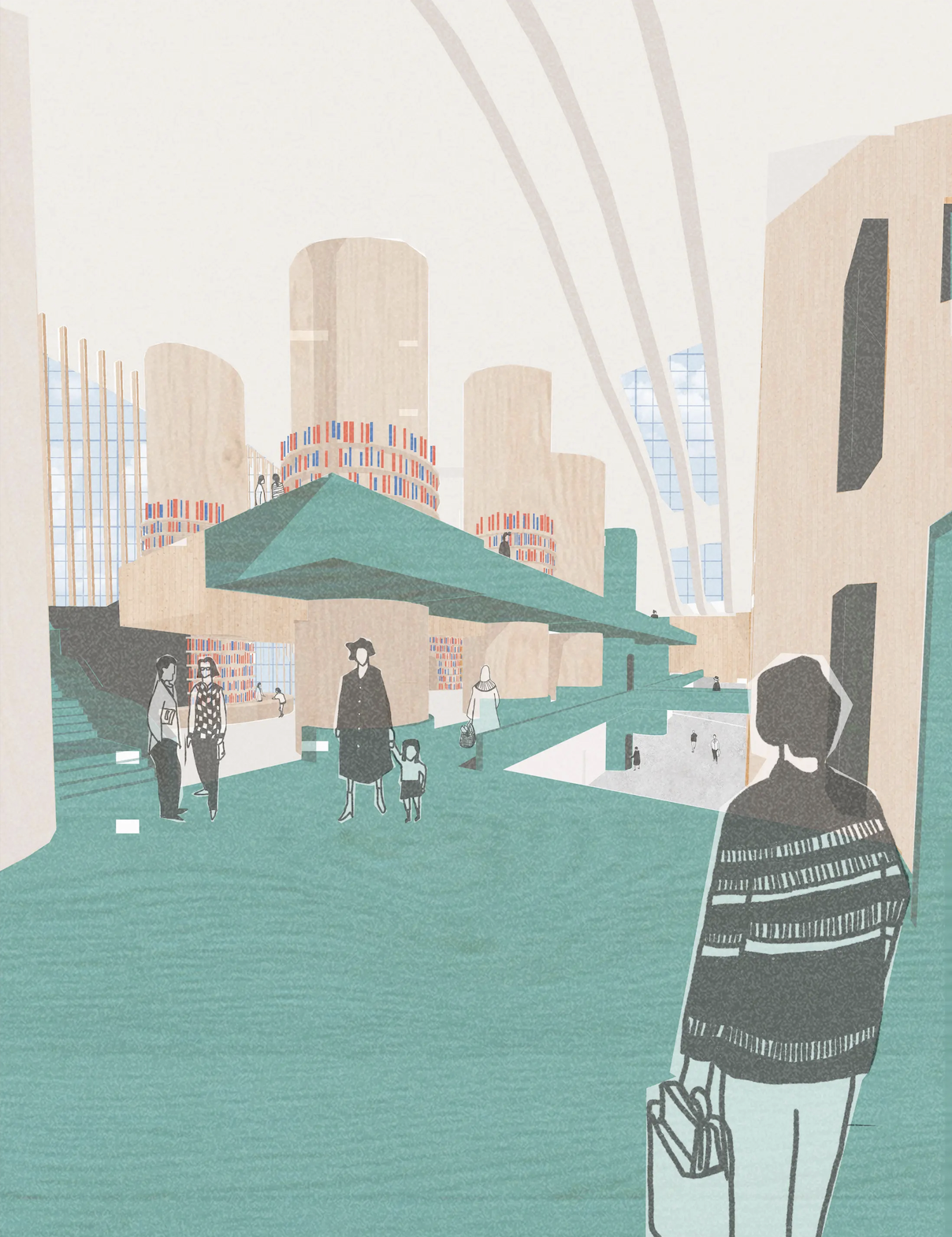 We hope you enjoyed getting to know Martha and if you love her work from what you can see, you can follow her on her art journey over at @marthaduncan.studio