28 June 2023
What to pack for your holidays as a glasses wearer
Summer holiday season has finally arrived and we couldn't be more excited about it! Are you planning your next holiday and wondering what to pack? Whether you're heading to the beach, the mountains, a city break or even a stay-cation, don't forget to pack your glasses and sunglasses!
Here's a handy packing list for your next holiday, including essential items for glasses and sunglasses wearers.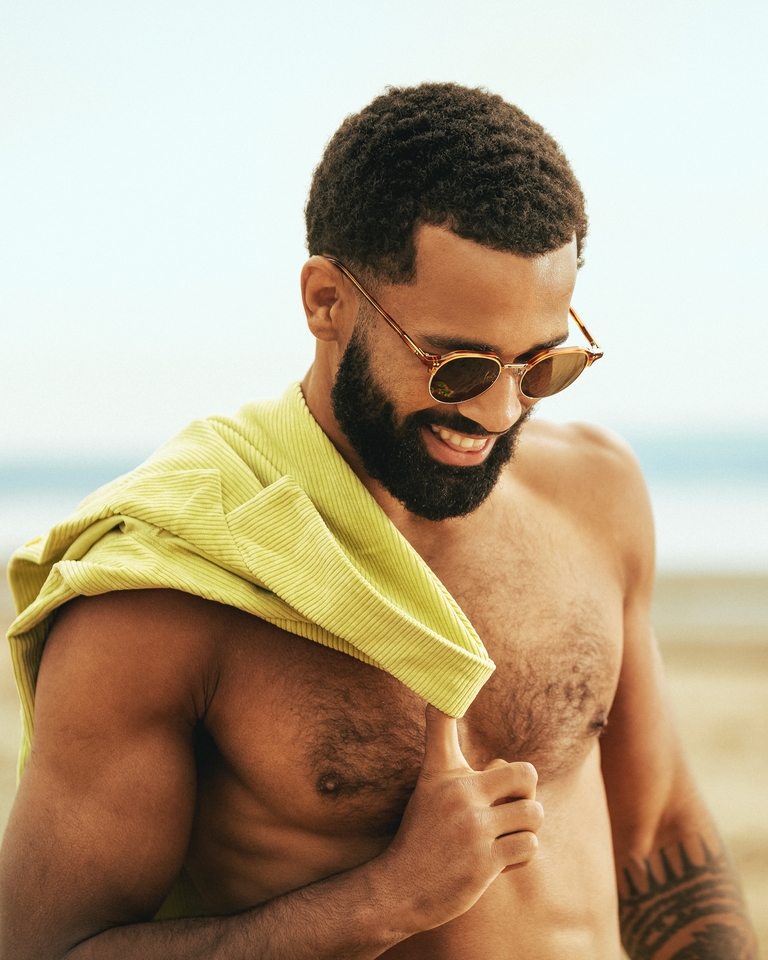 Packing List
1. Prescription sunglasses
If you're a glasses wearer, prescription sunglasses are a must-have for any holiday. Not only will they protect your eyes from the sun's harmful UV rays, they'll also make it easier for you to see in bright sunlight. Anti-glare coatings are included with our sunnies and you can even use our refresh service to update your sunglasses with your prescription.
2. Glasses chain
A glasses chain can be both stylish and practical, keeping your glasses safe and nearby when you're not wearing them. Whether you're lounging at the beach or exploring a new city, a glasses chain will prevent you from losing your sunglasses or dropping them in the sea! Our Miller chain is a stylish chunky acetate chain that will keep your sunglasses secure. 
3. Lens cleaner
Don't forget to pack a bottle of IOLLA lens cleaner to keep your glasses and sunglasses clean and smudge-free. Our 30ml lens cleaner bottle is easy to pack and will come in handy when you need to clean your lenses on the go. The bottle comes with unlimited refills- visit a showroom to top yours up before you jet off. 
4. Cleaning cloth
A cleaning cloth is another essential item for glasses and sunglasses wearers. Use one of our cloths with handmade illustrations to wipe away fingerprints, smudges and sun cream residue on your lenses. Our microfibre cleaning cloth is gentle on your lenses and won't scratch or damage them. 
5. Folding Clip-Ons
If you wear glasses and don't want to pack any extra pairs, consider bringing a pair of our Folding Clip-Ons. This handy accessory clips onto your glasses and provides instant sun protection without taking up too much space in your luggage.
6. Your Glasses Case
Don't forget to bring your glasses case to keep your glasses and sunglasses safe and scratch free and to prevent you from losing them at the bottom of your beach bag. Got multiple pairs? Why not pick up an eyewear wardrobe before you go to keep all your sunnies safe?
Extras
Aside from these glasses and sunglasses essentials, don't forget to pack your other holiday items. Sun cream will protect your skin from the sun's harmful UV rays. Use a hat to protect your head, bring comfortable shoes for exploring and bring a camera to capture your holiday memories with. Don't forget to tag us in your holiday pictures!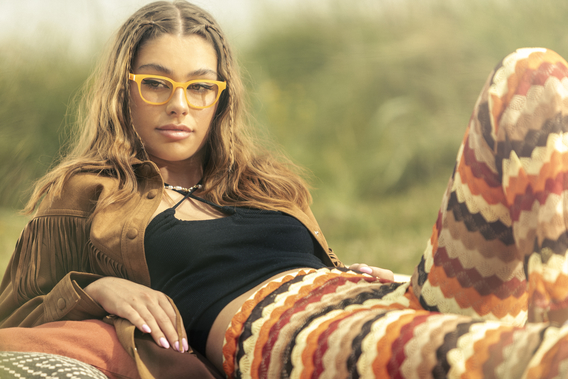 Packing for a holiday as a glasses wearer requires a bit of extra thought but with this handy packing list, you'll be ready for any adventure that comes your way. Happy holidays!