HOW-TO
RECYCLE WITH IOLLA
Your glasses can be made for the long haul
With our new recycling programme, we're making it easy for you to recycle your old, damaged or unwanted glasses. 
We accept glasses and sunglasses in any condition for recycling. Including frames, prescription and non-prescription lenses.
We cover all costs involved to recycle your glasses in the most responsible way, ensuring they can be reused and preventing any frames from reaching landfill.
Visit any of our showrooms and drop your IOLLA or non-IOLLA glasses and sunglasses in our Recycling Pods.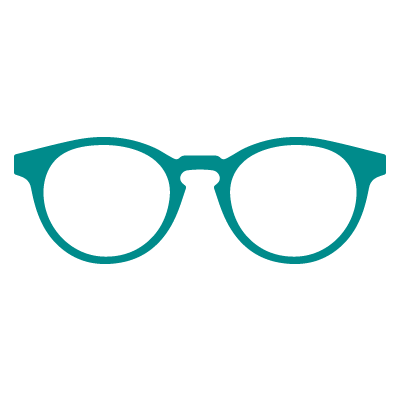 FRAMES
No matter their condition, you can drop your frames in to any of our showroom Recycle Pods to be recycled.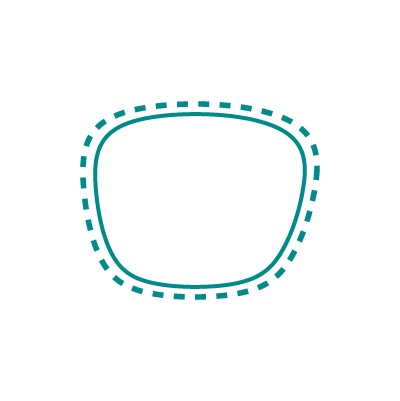 LENSES
Whether your lenses are prescription or non-prescription, we'll make sure they don't reach landfill. We even recycle the demo lenses that are use to hold your frames' shape before your lenses are fitted.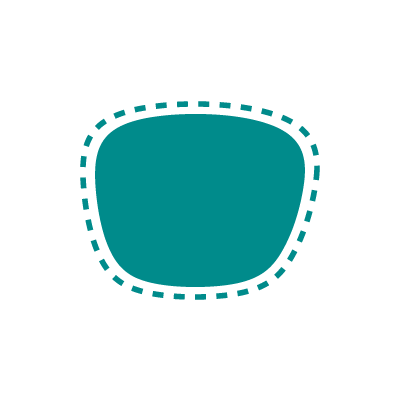 SUNGLASSES
We don't just recycled complete prescription glasses, but prescription or regular sunglasses too.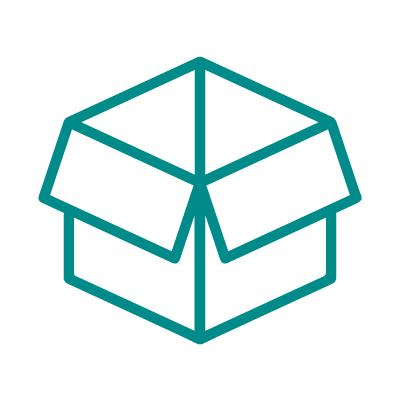 POSTAL PACKAGING
Opting to have your glasses delivered to you but concerned about wasted packaging? Our postal packaging is fully recyclable, so you pop them straight into your recycling bin, or reuse them in a creative way!