3 November 2023
Refresh Your Glasses With IOLLA
When your prescription is subject to change every two years, choosing a new pair after every eye test can be both challenging and costly. Our refresh service offers our customers an opportunity to return to us with their much-loved frames and upgrade their prescription.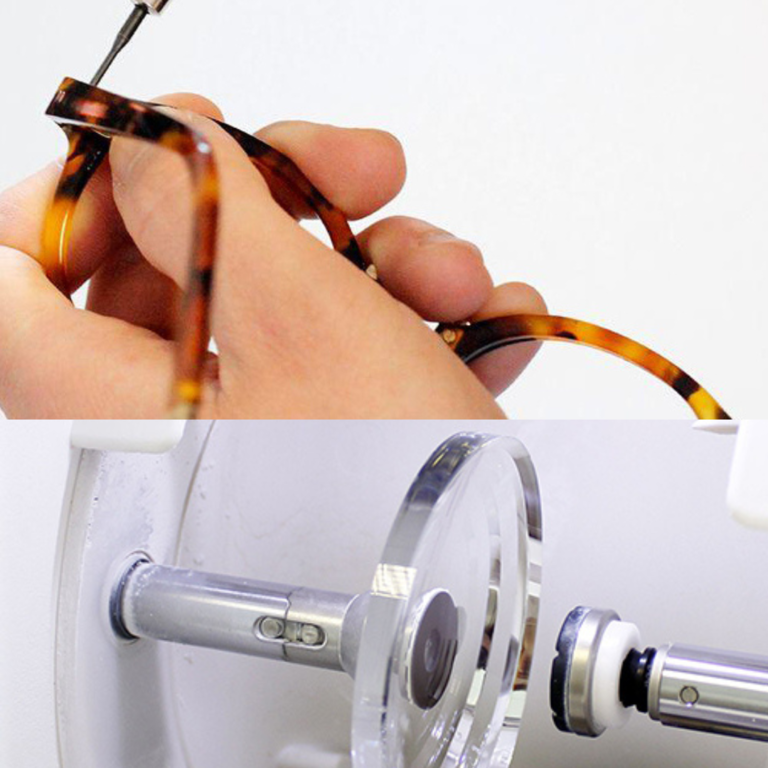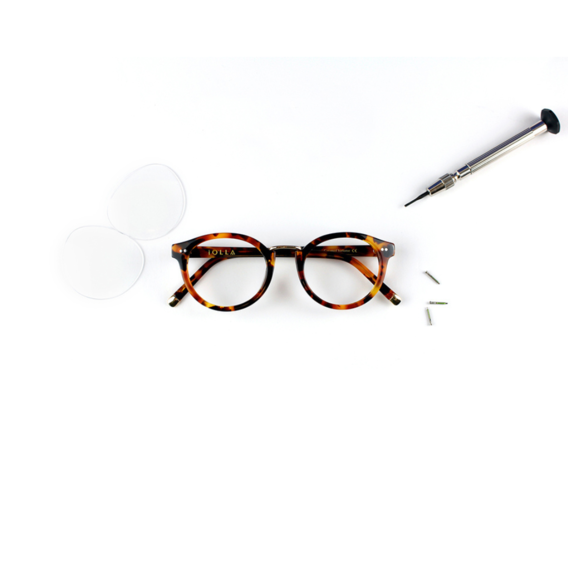 What is it?
The refresh service allows customers to return to us with their IOLLA frames and upgrade the lenses to meet their current needs. While many choose this service to upgrade their prescription, some opt for aesthetic reasons like converting their frames into stylish sunglasses. Or, if you've encountered an accident resulting in scratched lenses, fear not, it's completely repairable with our lens refresh service. Not only will your lenses be upgraded but your frames will also go through a deep clean and maintenance check of loose screws or hinges. 
How to do it?
Simply head to one of our showrooms with your most recent prescription, or alternatively use an updated prescription on file with us. If you're unsure about the status of your prescription on file, feel free to contact us or enquire in-store. Remember to bring the glasses you're looking to refresh with you as well as a pair for the journey home. We'll send your refresh pair to our workshop to be reglazed and they'll be back with you in 6-12 working days - our standard delivery time. 
How much does it cost?
Our refresh service is priced at £60 for single vision, £125 for multifocal and £185 for advanced varifocal. 
Why choose refresh/what are the benefits?
Besides the evident cost savings when choosing a refresh over a new pair, this service offers several other advantages. The bi-yearly prescription check up often leads to us buying a new pair which for some is exciting, but for others can be a very stressful process. Where glasses play a key role in your every day look, don't overcomplicate things, save time and refresh your trusty, right-hand pair and avoid any hassle. This is also a great opportunity to incorporate a sustainable habit into eyewear too. Reusing your frames and bringing them back to life with your next prescription continuing their lifecycle. 
Refresh your eyewear with IOLLA today and enjoy the benefits of simplicity and eco-friendliness. Find out more about our refresh service here.