1 May 2023
The Evolution of Bell
From your desk to the dancefloor, Bell will take you there. Our all time fan favourite strikes the perfect balance between timeless and trendy.
Bell has a round shape and a keyhole bridge, making it a flattering frame for so many people. It's got such a vast colour range too, from Frosted Orange to Khaki Green, meaning there's something for everyone. As well as this, Bell is the perfect pair for all prescriptions.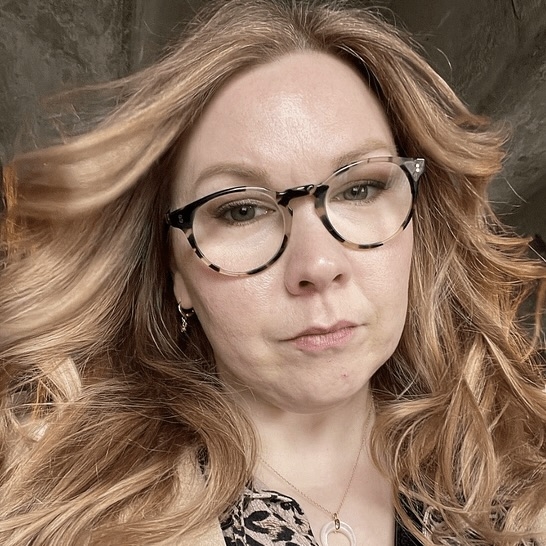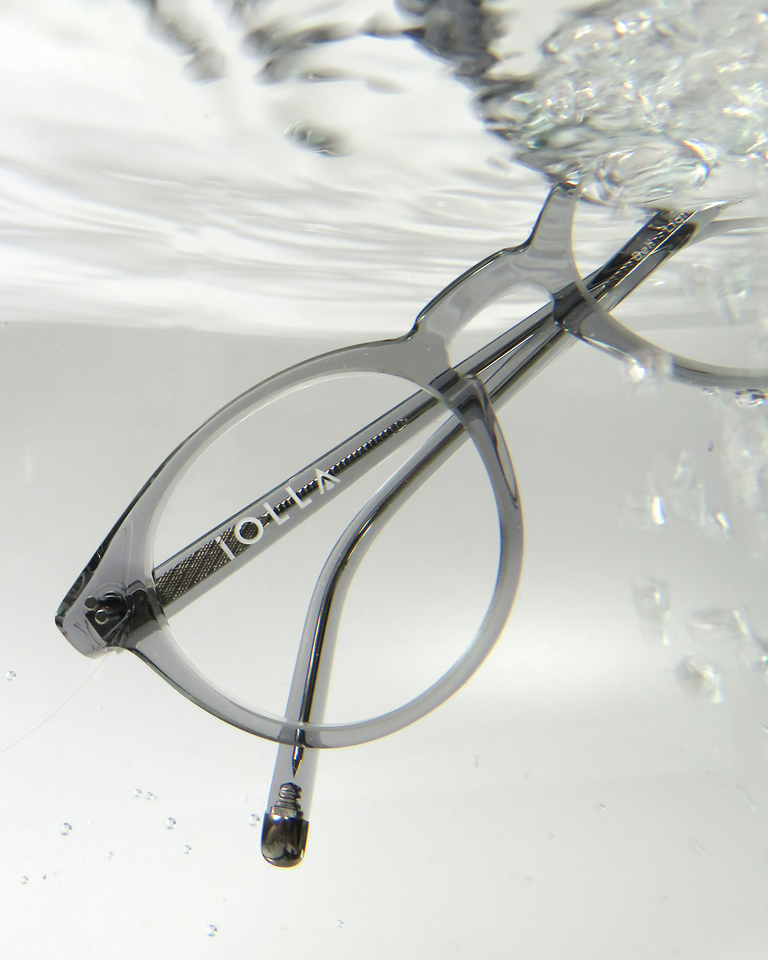 No wonder it's so widely loved by the IOLLA community, it's a truly versatile frame. Bell has really evolved throughout the years with all of its different colours, to a (big) sister frame Big Bell, as well as the design of a similar mixed metal frame, and its Folding Clip-On pairing. We've made sure that our bestseller frame is always being given the love it deserves so, without further ado, let us talk you through the evolution of this IOLLA staple. 
Bell
Bell launched in 2015 alongside IOLLA in our first ever collection. It quickly became a fan favourite and has been a true staple for IOLLA fans ever since. Bell was launched in Amber, Black and Clear Crystal and this has evolved massively- Bell is now available in ten colours and continues to be updated with new colours to give this timeless frame the modern updates it deserves. 
Bell has been a staple in our snap and share community, with customers tagging us from day one up until now in its frame. Send us your Bell snaps over on Instagram to be featured! We never tire of seeing you guys pull this one off.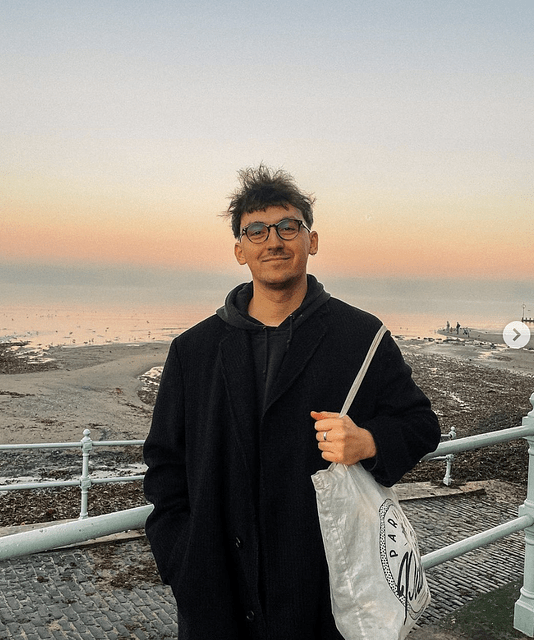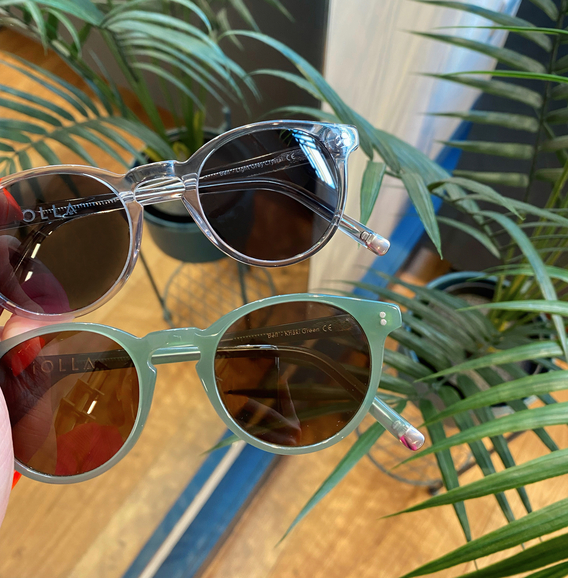 Bell Sunglasses
You can also get Bell as sunglasses, taking you from sunrise to sunset and striking the perfect balance between timeless and edgy. Our regular, non-prescription sunglasses include polarised tinted lenses. Our prescription sunglasses include tinted lenses without polarisation and, for stronger prescriptions, we use thinner, high index lenses at no extra cost. The perfect sunglasses for the upcoming summer season!
Are you heading anywhere nice this Summer? Don't leave Bell at home, they deserve their time in the spotlight!
Bell Folding Clip-On
We launched our Bell Folding Clip-on to allow customers to transform their Bell glasses into a set of polarised sunglasses. This means you can take your glasses to sunnies in the blink of an eye, securely fitting the Clip-on to the front of your frame with ease. 
This is a great way to change your look and protect your eyes on the spot. Our polarised lenses block out glare coming from reflective surafces, creating relaxed vision and improving overall clarity. Check out our recent Instagram reel to find out how to apply them smoothly.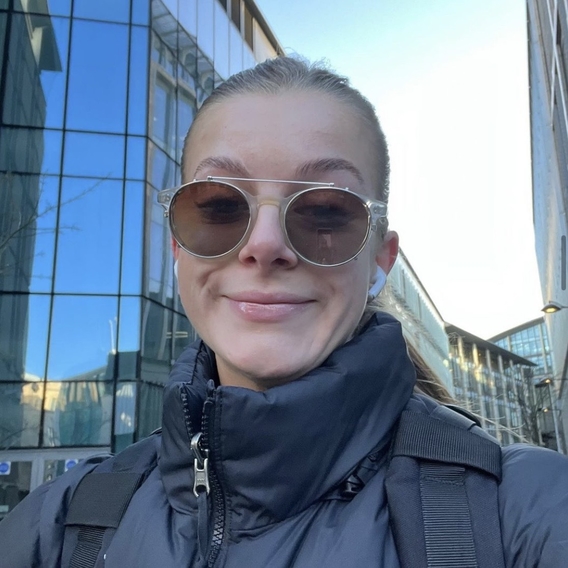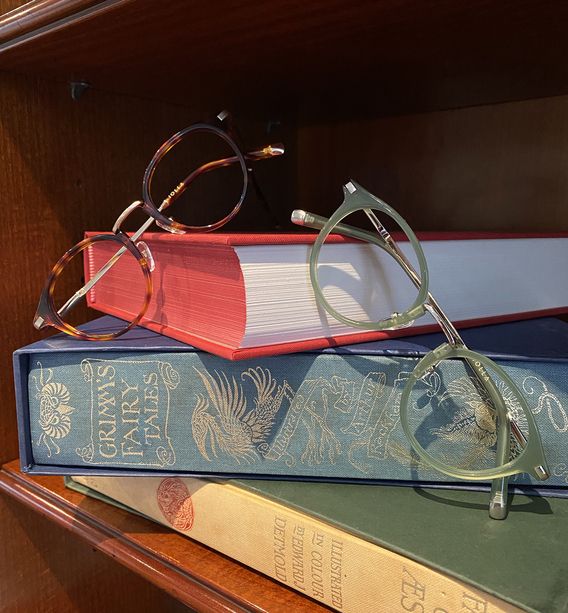 Sister Frame, Wilson
A great option for those who love Bell but prefer a frame with nose pads for added comfort, as well as wanting a little something extra, is our mixed metal frame Wilson. It might be small but it means business. 
A bookish modern classic with a lightweight design, rounded shape, distinctive nose bridge and sprung temples, Wilson has a premium look and feel. 
Big Bell
Last year, we launched Big Bell after hearing feedback from some of our customers who loved Bell but wished it was a bit bigger. We took action and made the ultimate IOLLA icon bigger and bolder. 
We knew how much our customers had loved Bell since day one so didn't hesitate to introduce the bigger version for those who love the frame but want a larger fit, or even an oversized look. Let us know which one, Bell or Big Bell, you have and love!