30 June 2023
What our customers have to say
Meet Gemma Davers, a customer who was one of the first people to walk through our Finnieston showroom doors back in 2015. We asked Gemma to tell us about their experience shopping with us over the years.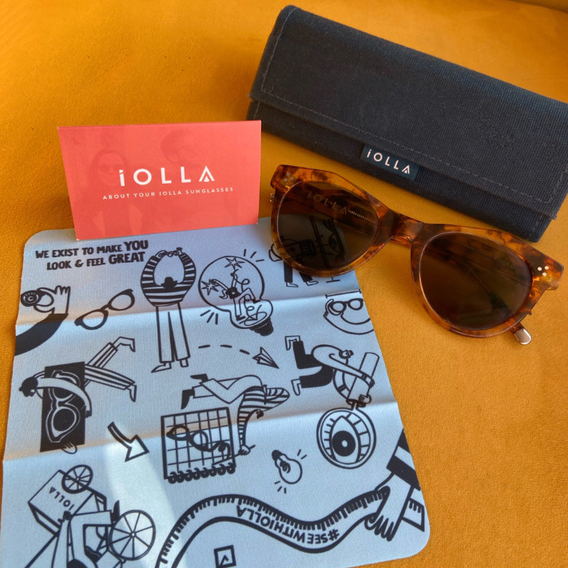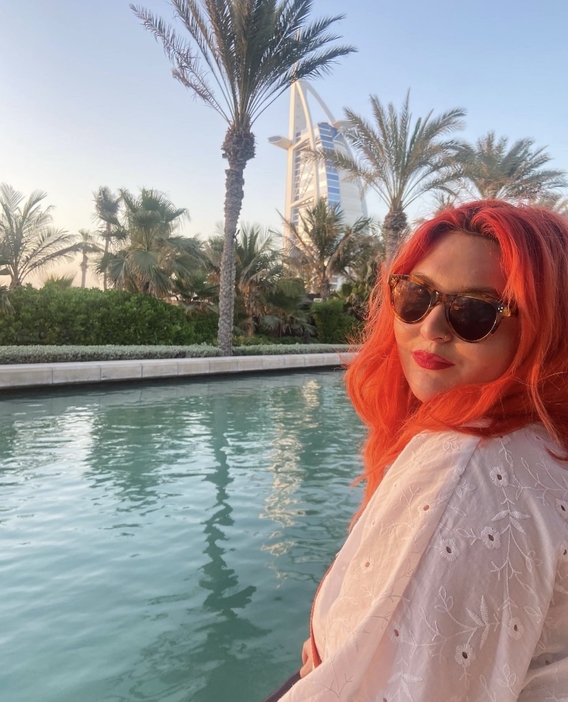 Gemma, tell us about your experience shopping with us
I would love to give you a little run down on my amazing experience shopping with IOLLA. I have been part of the IOLLA gang for so many years now, I swear I was one of the first customers in the door when they first opened in Finnieston! From the showrooms to their website they always deliver the best experience in buying glasses and sunglasses (prescription and non-prescription).
From the moment you walk into one of their showrooms, you feel so welcomed and very comfortable. The staff are highly skilled, really take care of you and make your experience so wonderful.

I have also purchased so many different pairs over the years and I've always found them to be so versatile with my style. I currently have prescription "Ferrier" sunglasses in Golden Mist with tinted brown lenses. These fit my style so well and I can literally put them with any look I am feeling.
"Can we talk about the price you will pay? At £85 you literally cannot find better value, quality, and reliability than at IOLLa. I couldn't recommend them enough! Thank you always IOLLA for looking after me."