3 August 2023
Why You Need Prescription Sunglasses
The sun is finally back and, as we know, we have to hang onto those sunny days here in the UK. This means taps aff weather, cracking out the barbeque and accessorising every outfit with a pair of sunglasses. Your sunnies are really important at this time of year. Not only do they complete your outfit, but they protect your eyes from the sun's UV rays. All of our sunglasses offer 100% UV protection and you can choose from prescription sunglasses or regular sunglasses.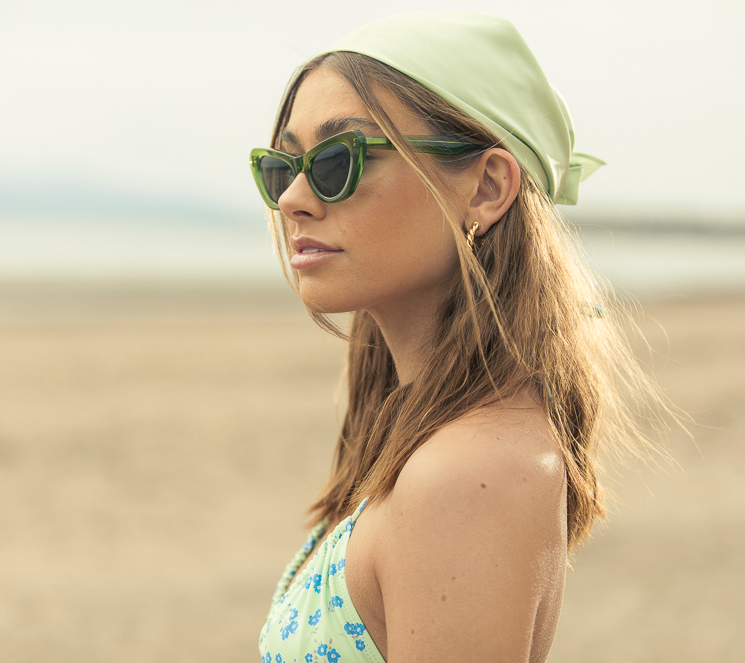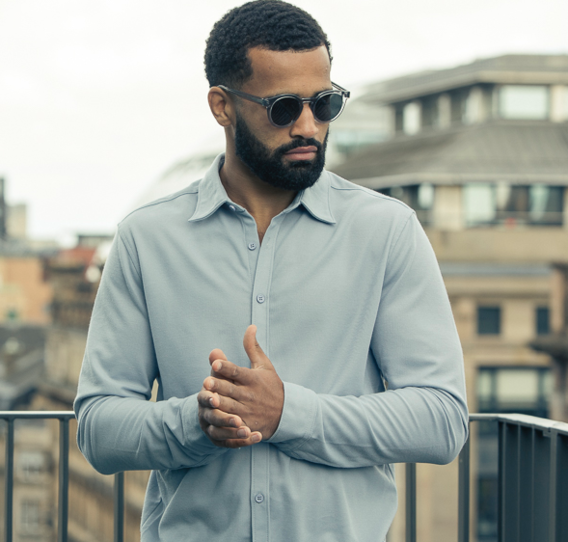 UV protection
It goes without saying that the most obvious benefit of wearing sunglasses is protection from the sun's harmful UV rays. It might only be 16 degrees in Scottish summer at best, but don't be fooled - the sun can cause long term damage to your eyes even in Scotland! The easiest way to prevent this is by simply wearing your sunnies when you're outside.
Crystal Clear Vision
Prescription sunglasses are a game changer for those of us who wear glasses. They provide the same vision correction as your usual glasses and protect your eyes at the same time. This is great if you're someone who spends a lot of time outdoors in the summer and finds themselves squinting at a book or at the scenery!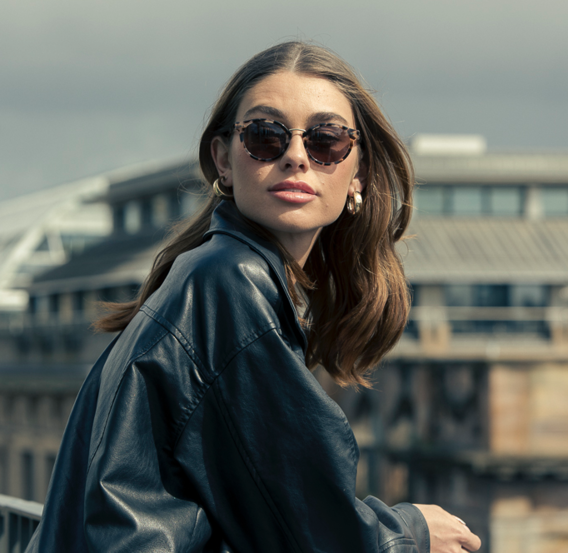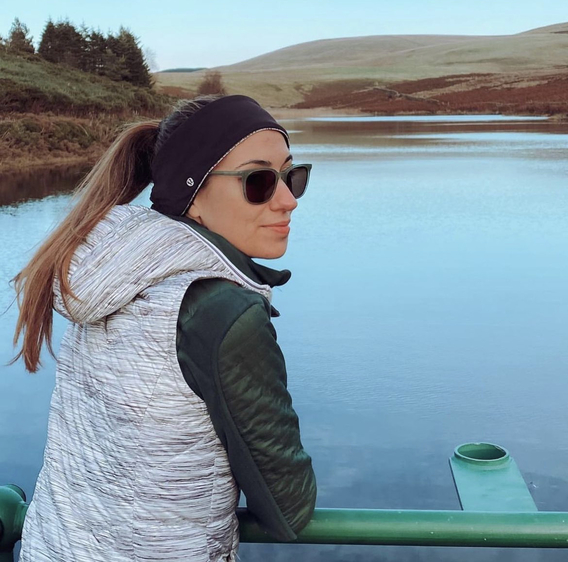 Anti-glare 
All of our prescription sunglasses include an anti-glare coating which makes it easier to see in the bright sunlight. Reducing glare can also help to prevent eye strain and headaches so you can spend more time enjoying the great outdoors. 
Style
As we've mentioned, sunglasses can really elevate your look, from a cute summer brunch outfit to evening dinner and drinks, or if you're hitting up the beach club on holiday and want to add a pair to look even more beach-ready. Shop all of our sunglasses to find the perfect pair for you.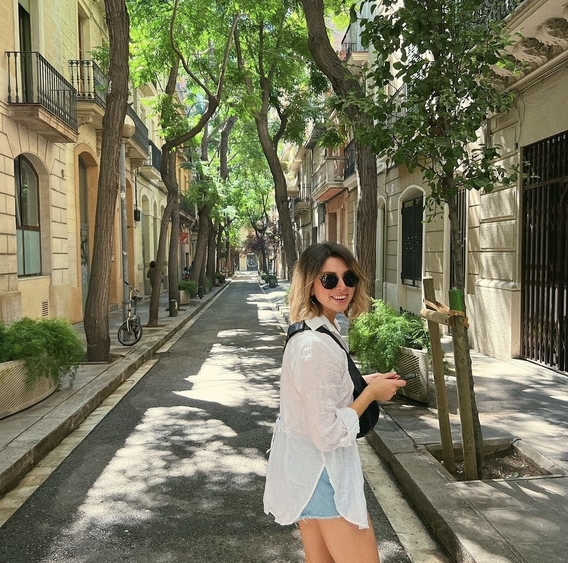 Shop all prescription and non prescription sunglasses, or use our Refresh service to bring your current IOLLA's back to life or update with your new prescription. We hope you're enjoying these warmer days and looking after your eyes.