13 October 2023
Win with IOLLA
At IOLLA, we exist to make our customers look and feel great! We're proud to fulfil not only prescription needs, but cater to customers personal styles too. Hence, when our customers feel great in their specs, we want to see it! (Image @_frankie_butler)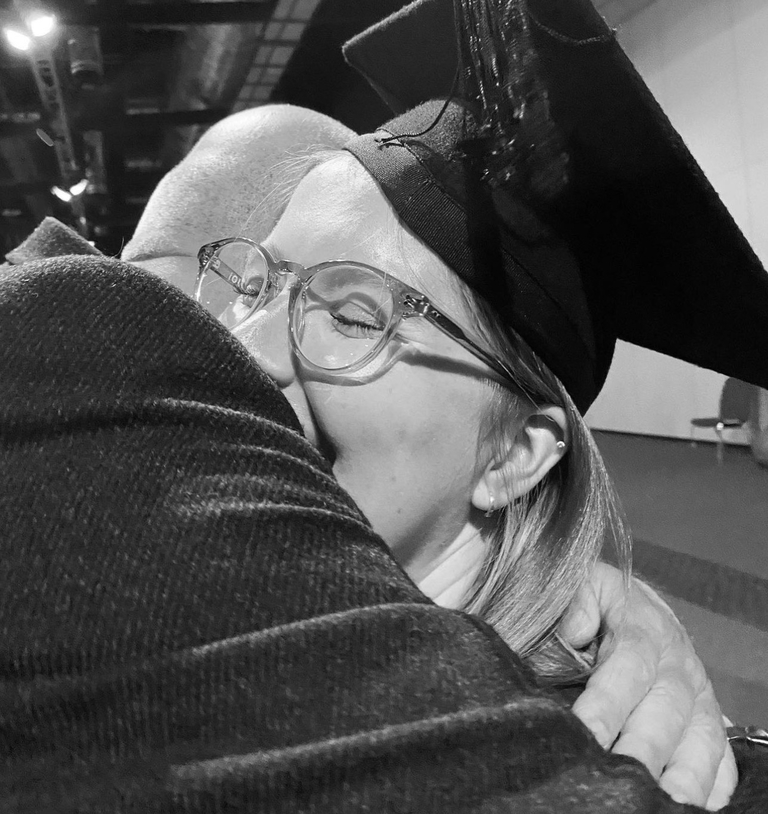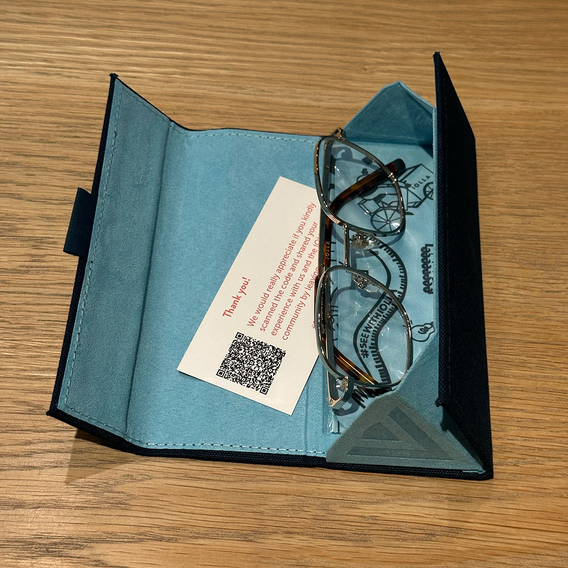 How do I enter Win with IOLLA?
Simply, we invite our customers to share pictures or videos with us in their IOLLA frames by tagging us on Instagram. Not only do we benefit from seeing how great our customers look, but tagging us also enters you into our monthly prize draw! Each month we select a winner at random and the winner receives a brand-new pair of IOLLA's of their choosing. 
Why do we love it?
Our Instagram @iolla provides a location for our customers to share their favourite memories with us on the days they feel their very best. We've seen it all - weddings, graduations, holidays, reunions - and are honoured to have our frames featured in each and every one. These special moments then transition from our online space to our showrooms, where your pictures hang alongside many others for our showroom staff and customers to enjoy. Connecting with our customers in this way allows us to celebrate our amazingly diverse and inspiring community of IOLLA customers.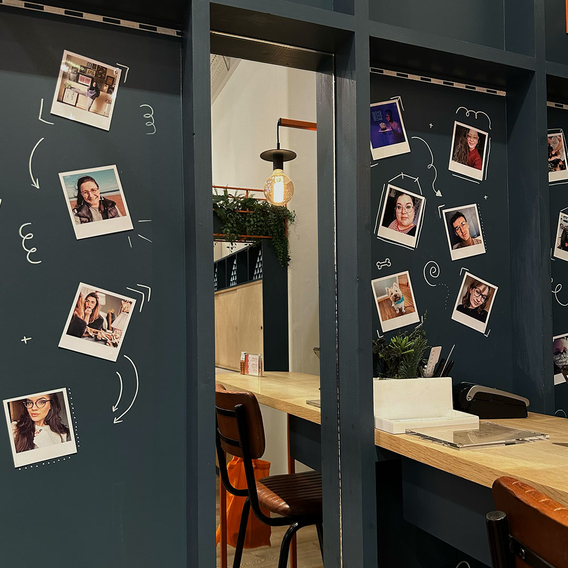 Our hashtags and tags aren't just for us, we want the IOLLA community to be celebrated in its own right. We hope our customers can benefit from sharing their experience with one another too. Whether you're seeking style inspiration, wedding glasses ideas, must-have summer sunnies or are inspired to choose a frame outside of your comfort zone, look to the IOLLA community and be as inspired as we are. 
For those days when you feel too shy to snap a selfie in the showroom (although we'd always encourage otherwise), or can't decide between frames, take a look at our tagged pictures or browse under out #snapandshare and let our amazing community inspire your next pair. We can't wait to see what you'll share next!