We care about your eyewear needs. That's why we only deliver the best quality multifocal lenses, complete with your chosen stylish frame, and with no hidden add-ons. Multifocal glasses and sunglasses are £185, including prescription lenses and coatings.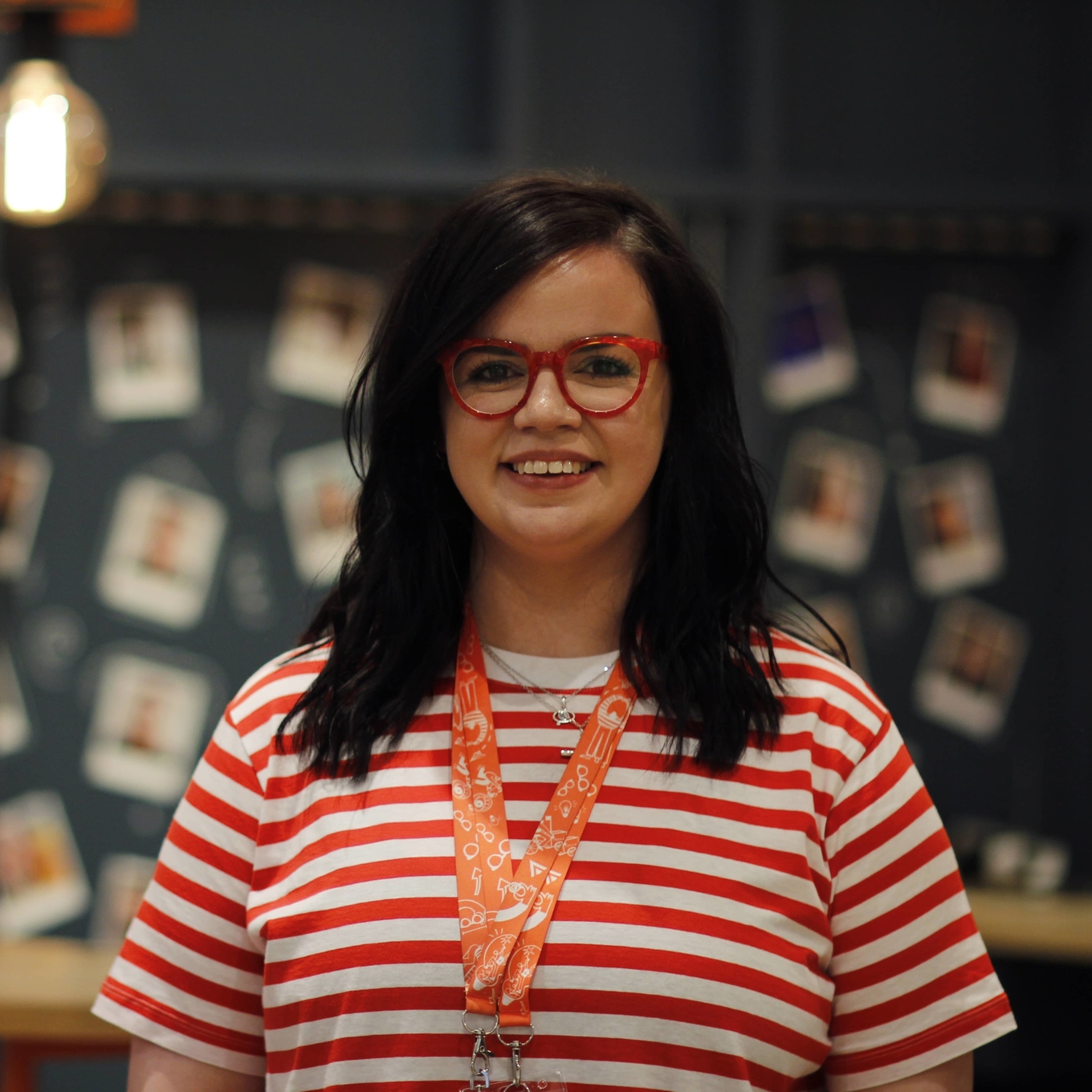 Visit a showroom
Come and see us, speak to our expert stylists about your eyewear needs, and try on the full collection!
We're passionate about helping you find the perfect pair. Our stylists will help you by:
Discovering what kind of lenses are best for you
Taking the appropriate measurements for your new glasses
Deciding which pairs make you look and feel great!
Multifocal glasses and sunglasses are available to purchase in our showrooms only. This is so that we can take the accurate measurements required to make up your pair of multifocals and ensure they are perfect for your eyes.
ABOUT MULTIFOCAL LENSES
Multifocal lenses combine different parts of your prescriptions depending on your lifestyle and eyewear needs
There can be up to three different parts to your prescription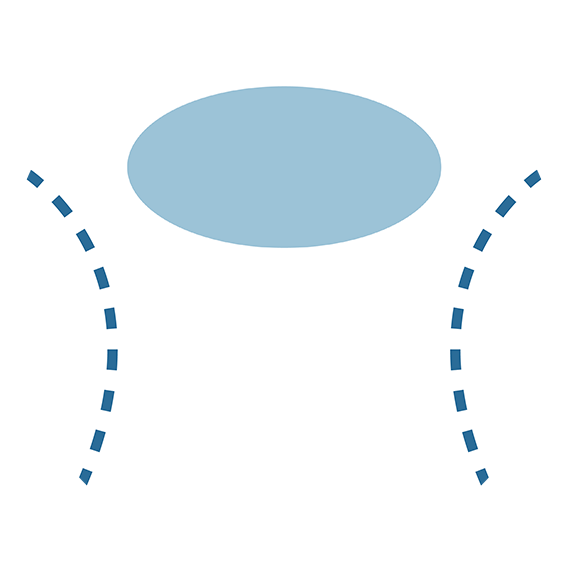 Glasses made up to your distance prescription are great for daily use and things like driving, watching presentations and going to the cinema.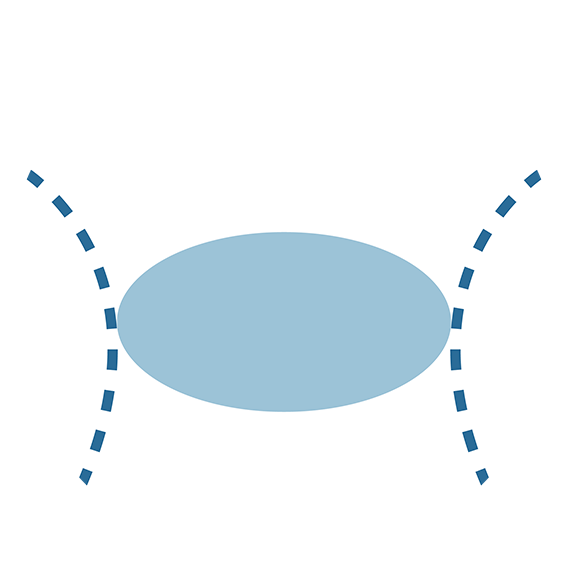 Intermediate glasses can be made up for in-between tasks such as working at your computer, or reading music from a stand.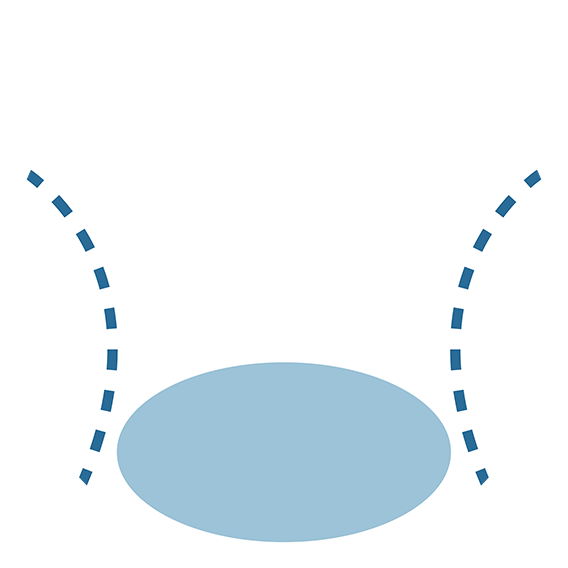 Glasses with a near prescription make up close objects clear and sharp. Great for things like knitting, reading a book or menu and browsing your mobile phone.
Multifocal lenses - Varifocals
Varifocal lenses are the most common type of multifocals. These lenses have your distance prescription set at the top of the lens, and this gradually blends to your reading prescription at the bottom. A great all-rounder for all tasks.
Multifocal lenses - Occupationals
Occupational lenses are a type of multifocal lens. These blend just your reading and intermediate prescriptions. These give wider fields of view so they make working between a computer, laptop and paper materials more comfortable.