1 June 2023
IOLLA Through the Ages
Our 8th birthday is nearly upon us and we thought this would be a perfect time to take a look back at IOLLA through the years. From our very first store in Finnieston in 2015, to having four stores and a website, allowing IOLLA to reach around 40 countries a year, we've come a long way.
We're proud of our IOLLA community and we know you love our story too so sit tight as we take a trip down memory lane together celebrating our highs, the friends we've made along the way and the incredible tale that is the IOLLA story.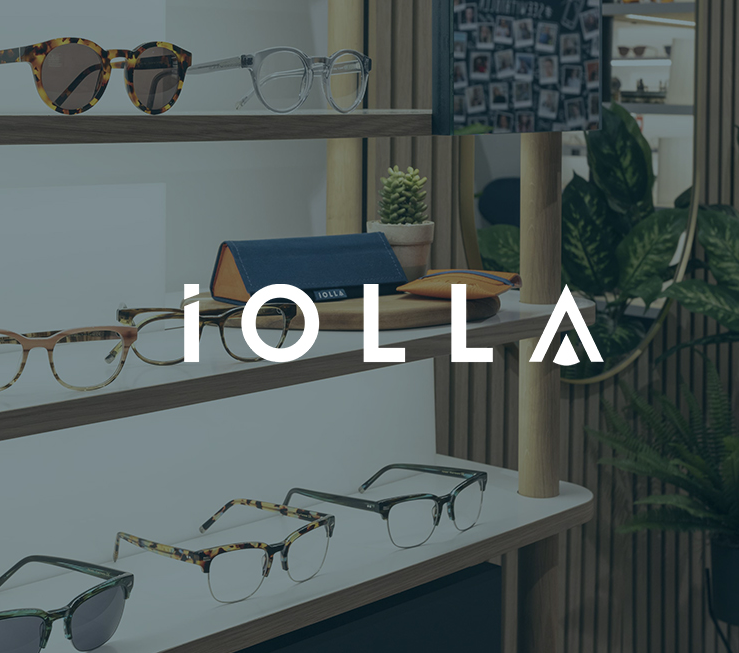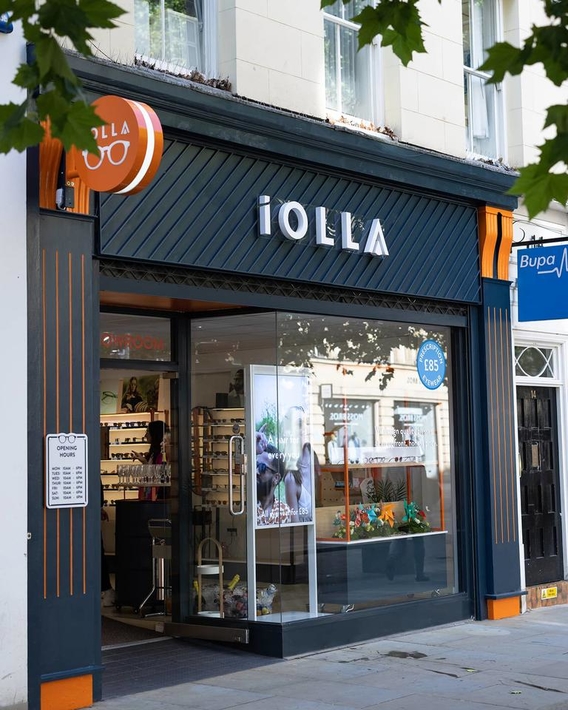 Showroom evolution
We opened our first showroom in 2015 and spent some time getting to know Glasgow and establishing the best customer base. We took this experience and, two and a half years later, took a new way to buy eyewear to the people of Edinburgh. Old friends will remember our much-loved Stockbridge showroom which opened in 2018. We then opened our second Glasgow showroom in the city centre in 2019 and expanded our customer base here even more! 
The much-anticipated opening of the St James Quarter in the summer of 2021 brought with it our second IOLLA showroom in Edinburgh and soon after we closed the doors of our beloved Stockbridge showroom. Then came the exciting opening of our Manchester showroom, marking our expansion into England! What a journey it's been.
Our Pals
Our snap and share competition has introduced us to many IOLLA friends over the years. The incentive to win a pair of IOLLAs each month has brought us some of the best content we have! Some really good pals range from Colin and Paul to Sarah and Emily to name a few! We're so lucky to have such great customers who spread the love for our brand all the time.
Some of our closest neighbours have become good pals of ours too, from Tantrum Donuts in Finnieston, to Mud Urban Flowers and Bare Bones chocolate, we've teamed up together countless times and we know you guys love it when we do! We've made some new friends too in Edinburgh and Manchester and feel very lucky to be part of a great local business community! Check out our Edinburgh Eco Neighbours blog post to see some businesses doing cool things in the Edinburgh community.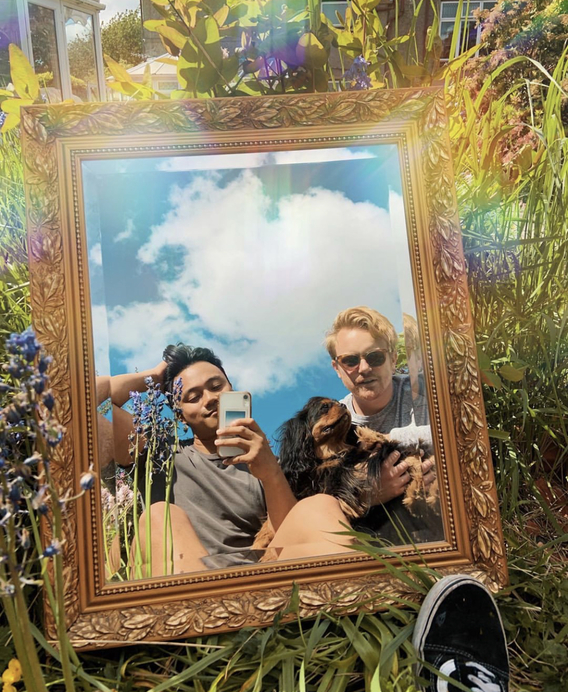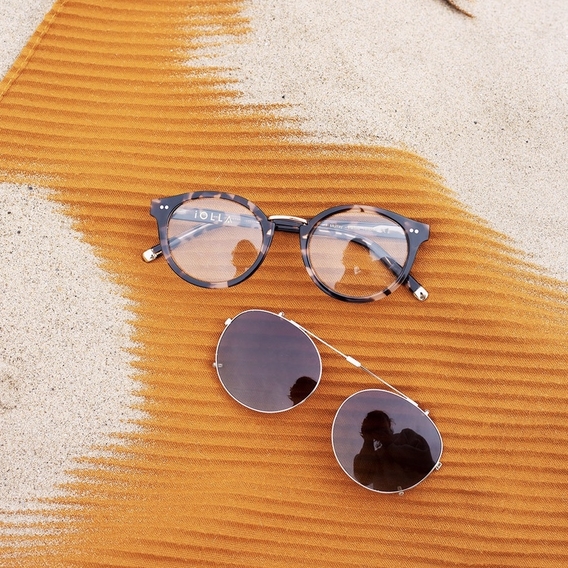 products through the years
Our products have evolved too over the years. Our first collection was a lot smaller than it is now! Our collection has developed to include more and more styles, prescription sunglasses, Folding Clip-Ons (a game changer for so many of our customers!), glasses chains and even lens cleaner bottles with unlimited refills. Our cloths with Katie Smith illustrations on them, and our cases, have been a staple for customers since day one and we even introduced our soft case too. While our collection has evolved a lot, one frame that has been a fan favourite since day one is Bell and you can see how this frame has evolved through the years here.
events and celebrations
One thing we've always loved to do is celebrate special moments with our customers. Events through the years have ranged from our launch party, to each showroom's launch and case personalisation with some amazing calligraphers. More recently, we hosted some events celebrating our recycling initiative and brought a DJ and free cocktails to the people of Edinburgh. Read about Finnieston's and Edinburgh's and sign up to our email list to stay up to date on when the next event will be!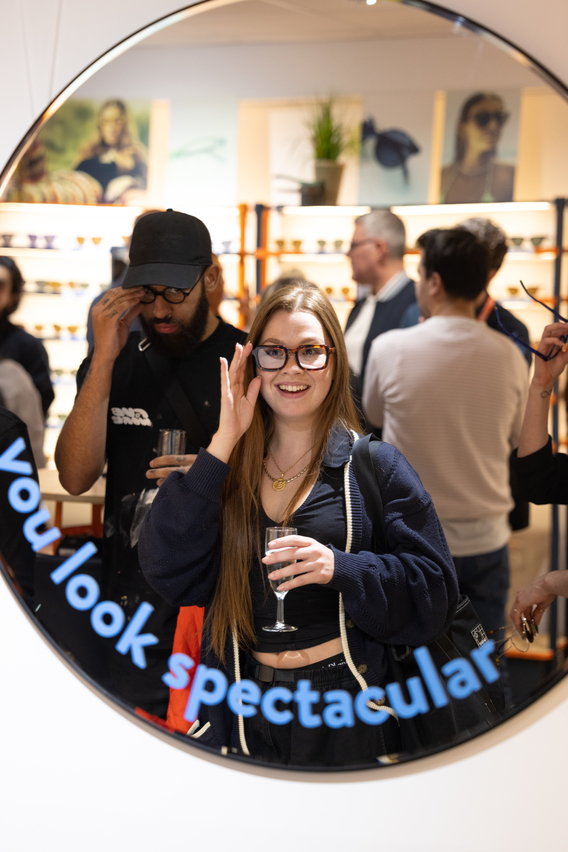 We're so proud of the IOLLA community and love hearing about your stories with us. Let us know your favourite IOLLA memory over on Instagram.